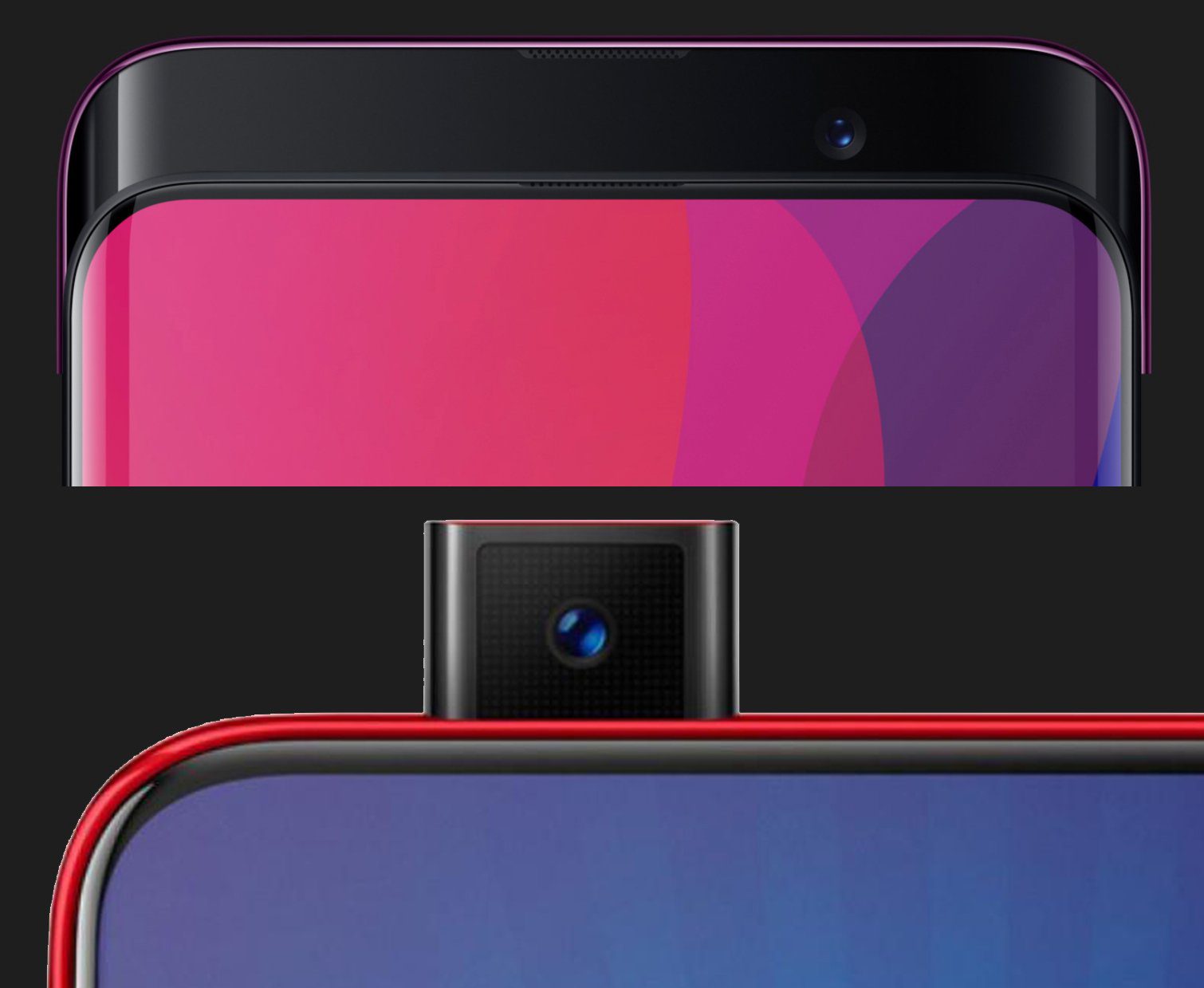 Technology is very fast. It changed every aspect of the industry including smartphones. In the past, mobiles can only call and text but now, we can do anything that a computer is capable of.
We can say that we as people can't be contented with what we have now since we always seem to want more. When iPhone gave us a smartphone with a notch just to get rid of the bezels, OEMs easily joined the ride. The late 2017 and early 2018 was indeed the era of the notch.
While manufacturers are still releasing phones with a notch, Vivo entered the scene and introduced us with an all-screen phone featuring a pop-up camera. It was then quickly followed by OPPO with their Find X.
Now the question we've all been asking is, which is the better smartphone with a pop-up camera? OPPO Find X or Vivo NEX S? Let's find out here.
Is it durable? 
If I were the consumer, the first thing that I will be asking is how durable these motorized cameras are. I check my phone a lot and when I say a lot I mean..A LOT. Even without notifications, I still open my phone. When this technology was first introduced, it raised some doubts for me so I did some research.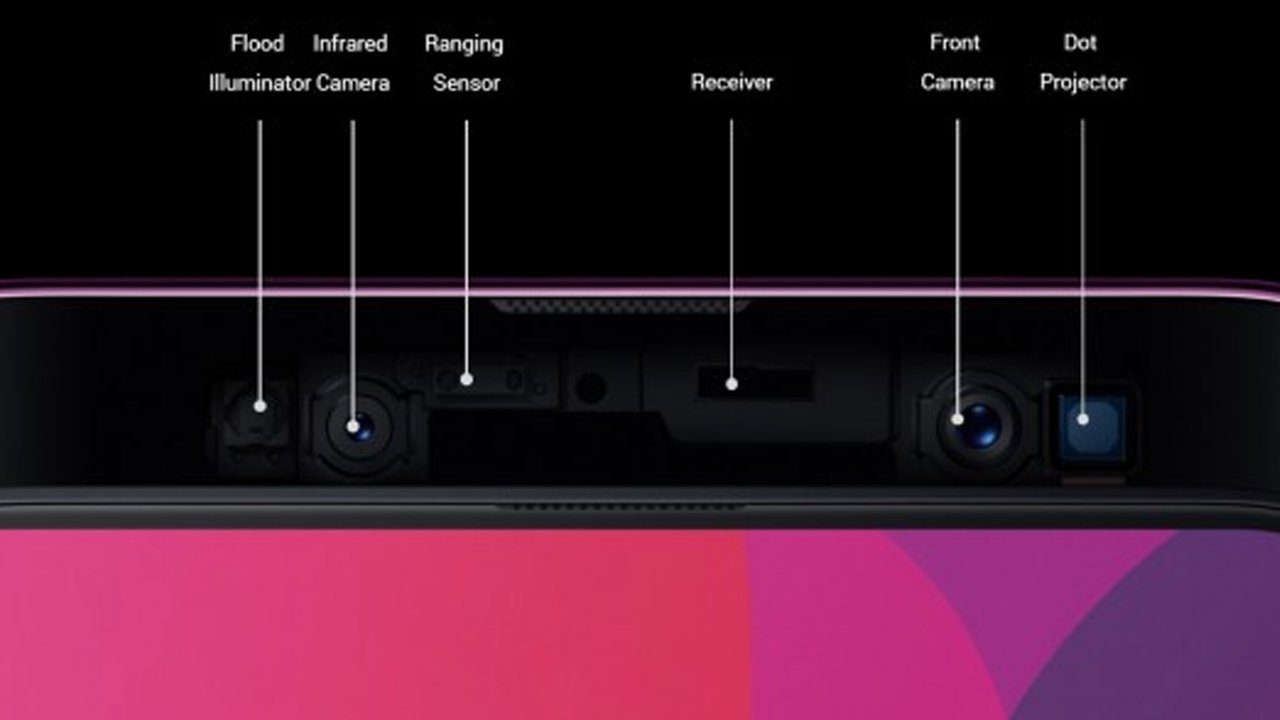 According to Vivo, their engineers have popped the module 50,000 times with no problems which suggest that it's possible for it to survive for three to four years. Meanwhile, the OPPO Find X withstood up to 300,000 actuations or shutter count in a durability test.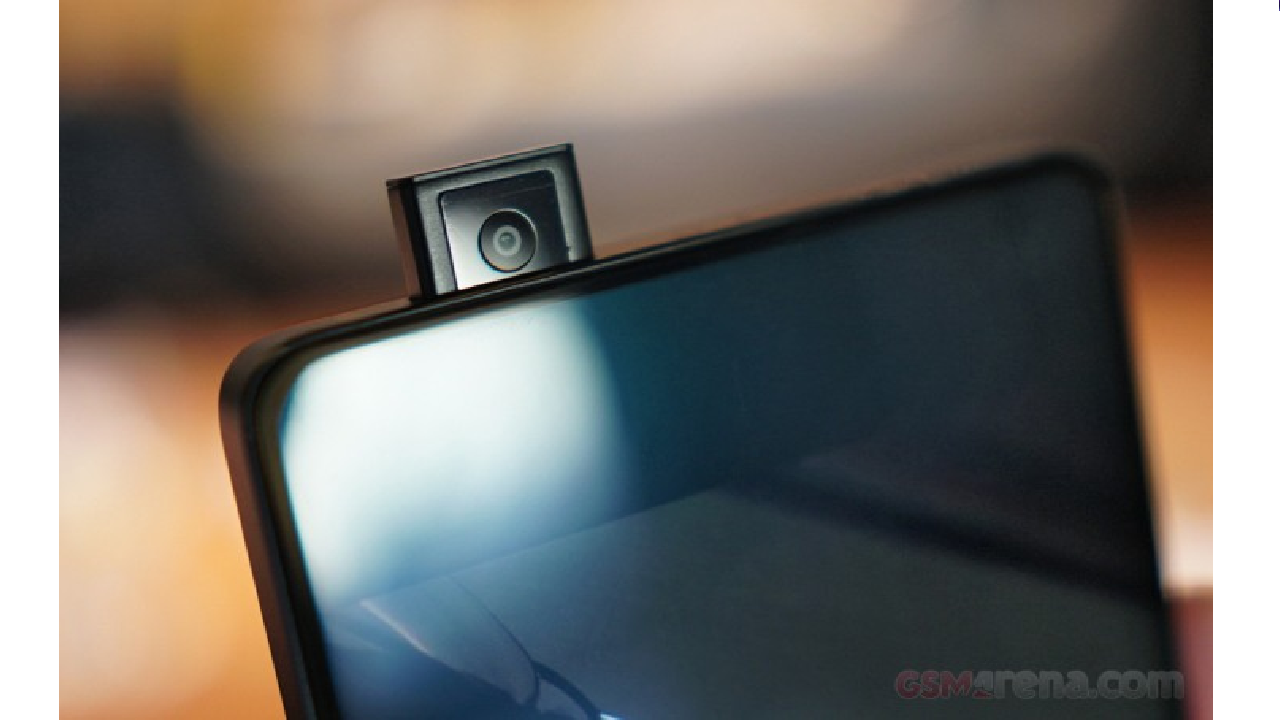 Knowing all these facts still didn't give me any peace of mind because there's a lot of cases that might damage the motorized camera. Looking on both sides, OPPO's pop-up camera is wider and more symmetric on the dimension of the phone compared to Vivo's which had a tiny pop-up camera. In this case, I was more doubtful of the Vivo's camera since it looked like it can be easily snapped off.
Camera quality?
The OPPO Find X's slider houses three cameras with a 16 MP + 20 MP rear camera and a 25 MP front-facing snapper. On the other hand, the Vivo NEX S only houses an 8MP selfie snapper whereas, at the back, it has a dual 12MP + 5MP main camera. If you look solely at the specs, the winner is OPPO. Of course, we would have to make a camera comparison between the two to know for sure.
Verdict
Overall, it's great that manufacturers are starting to innovate another solution for bezel-less smartphones. The possibility that this technology will become a norm in the mobile industry isn't far based on what happened to the notch trend.
Going back, based on the design and functionality, the OPPO's slider is the winner. On the other hand, if we base it on practicality, the Vivo NEX S is the one to go for. To explain further, the Vivo NEX S has a fingerprint scanner so the pop-camera doesn't necessarily need to activate when unlocking the phone. Meanwhile, the OPPO Find X is dependent on either its face unlock feature or its pin code. Using its face unlock feature every time would activate its pop-up camera as well. It's like a win-win situation depending on the user's perspective.
So which do you prefer? The Vivo NEX or the OPPO Find X? Comment your thoughts down below!