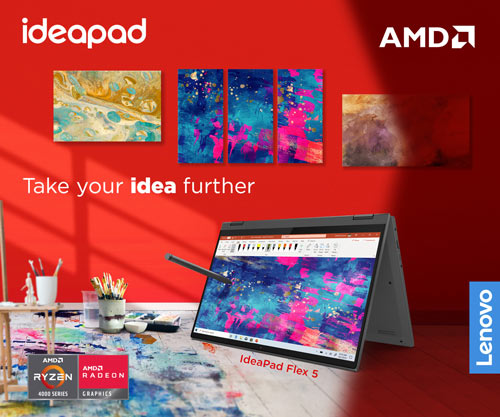 The effect of the US companies blacklisting Huawei has escalated further after major networks from the UK and Japan have stopped selling Huawei products such as smartphones. This is also after Google removed the Android license to Huawei and HONOR products while only giving 90-day support to push software updates to the users.
READ: Huawei testing its own app store, But will lack Google support
In the UK, both Vodafone and EE will be dropping the launch of Huawei Mate X 5G while the release of the Huawei P30 Lite in Japan has been paused indefinitely. Also in Europe, which is the biggest region for Huawei outside China has seen major telcos and carriers stopping the listing of Huawei products.
Just yesterday, some users also noticed that Microsoft removed the Huawei MateBook listings from their stores. It will be uncertain if Microsoft will officially remove Windows license to all Huawei notebooks and laptops.
More people seem to be afraid that the services on their phones and devices will be disrupted on top of the uncertainty if future Huawei devices will still get Google apps and services support.
In the Philippines, more customers are going back to shops and retailers to exchange or get a refund for their purchased Huawei phones. Retailers are also aware of the issue and already stopped accepting trade-ins while some will only accept at 50% off from original price.