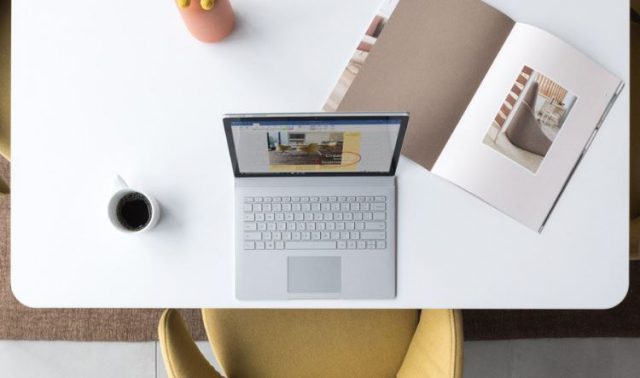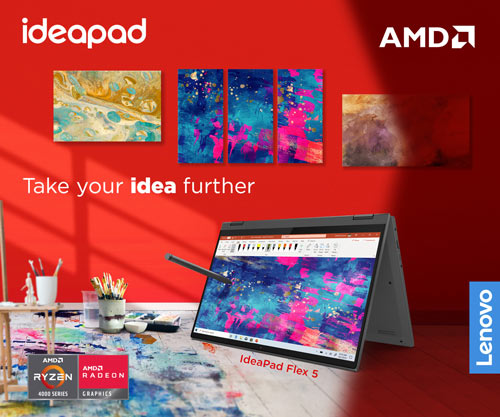 (Arguably) the most powerful 2-in-1 laptop last year got even better with the new addition of the latest Intel CPUs. Without much fanfare, Microsoft quietly added its Surface Book 2 (2019) models on its website. It now features i5-8350U and i7-8650U CPUs. It has an official starting price of $1499 or ~Php78.5k.
A laptop/tablet hybrid with a detachable keyboard/screen
If you're not familiar with the Surface Book 2, it's a tablet/laptop hybrid that pops in/out via its hinge. Its interesting and best feature is the keyboard sporting a dedicated GPU; working only when it's connected thus saving battery life in tablet mode.
There are two display sizes for the 2-in-1 laptop; 13.5-inch and 15-inch. But the larger variant comes only with i7-8650U — along with 16GB RAM, 256GB SSD for the base model priced at $2,499 or ~Php131k. As for the smaller variant with i5-8350U, it comes with the 8GB/256GB combo.
Order online via Johnny Air Cargo 
Microsoft's products including the Surface Book 2 isn't officially available locally. But if you want to order thru online, you can check out how the process is done in our Johnny Air Cargo Plus review.
Check out: Samsung Galaxy Tab A 8.0 (2019) with S-pen now official
Microsoft Surface Book 2 (2019 – 8th Gen) specs, price, release date in the Philippines
Display: 13.5-inch or 15-inch "PixelSense" Display, 3000 x 2000 3:2 aspect ratio
Design: all-metal build with detachable keyboard/screen
CPU: Intel Core i5-8350U/i7-8650U quad-core, 8th gen processor
GPU: Intel® HD Graphics 620 integrated GPU, GTX 1050 discrete GPU w/2GB GDDR5 (i7-8650U model only)
RAM: up to 16GB DDR4 upgradeable
Storage: up to 1TB SSD, upgradeable
Ports: 2 x USB type-A (version 3.1 Gen 1), 1 x USB type-C (version 3.1 Gen 1 with USB Power Delivery revision 3.0), 3.5mm headphone jack, 2 x Surface Connect ports, Full-size SDXC card reader
Connectivity: WiFi ac, Bluetooth 4.1
OS: Windows 10 Home
Release date: April 2019 (Global)
Price: starts at $1499 or ~Php78.5k for 13.5-inch model (256GB SSD) and $2,499 or ~Php131k for 15-inch model (Microsoft Website)