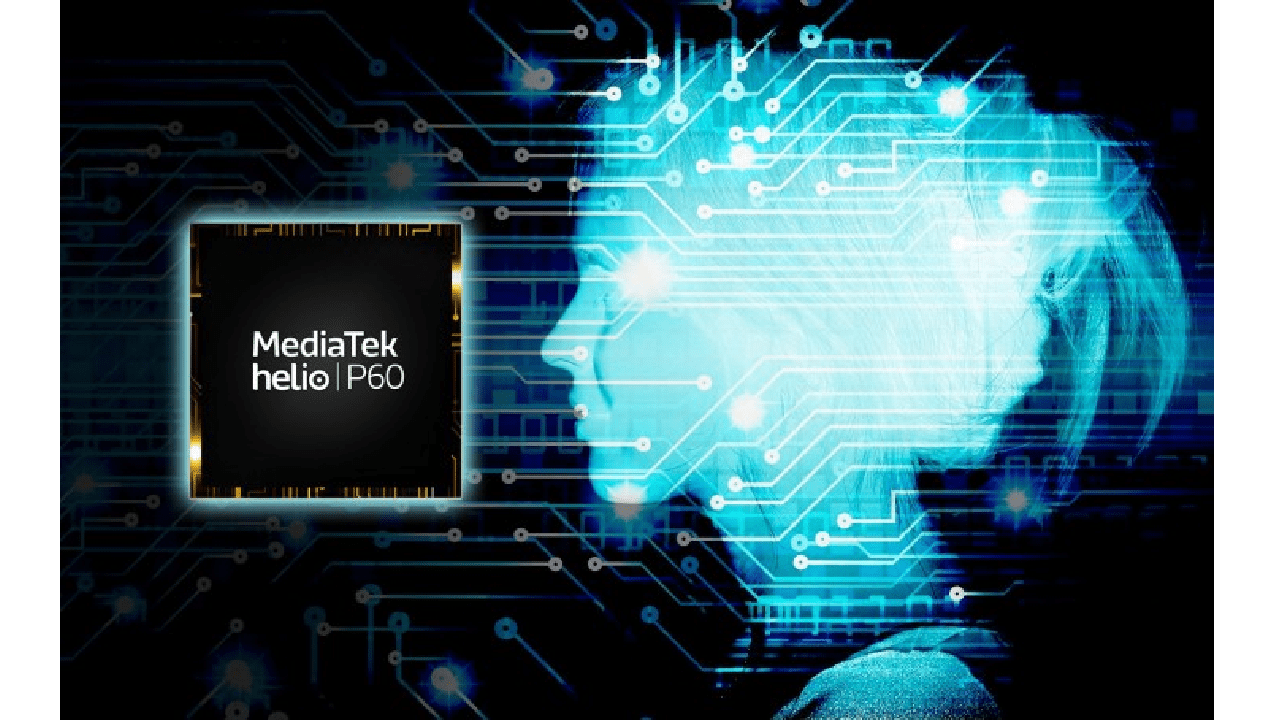 Nowadays, more and more smartphones have started including AI features to their phone. This is due to the current hype on AI. The MediaTek Helio P60 is known to bring MediaTek NeuroPilot AI technology to the smartphone along with big core power, on-board AI for face detection and AI enhanced smart imaging and video. It was reported that MediaTek might be working on a more improved version of this chipset.
The Helio P60 was first announced during the Mobile World Congress 2018. Since then, the Helio P60 has been used in a lot of AI-related smartphones this year including devices from OPPO and Vivo. Unfortunately, this chipset is still lacking in other departments unlike the Helio P22 which is AI-capable. Due to this, the company decided to upgrade the current Helio P20 chip.
TL Lee, MediaTek's Head of Communications Product Business Unit, mentioned that the company's research and development efforts are mostly focused on the mid-range and high-end Helio P chips with AI capabilities. Some sources has also stated that the chip might be released by the second half of this year.