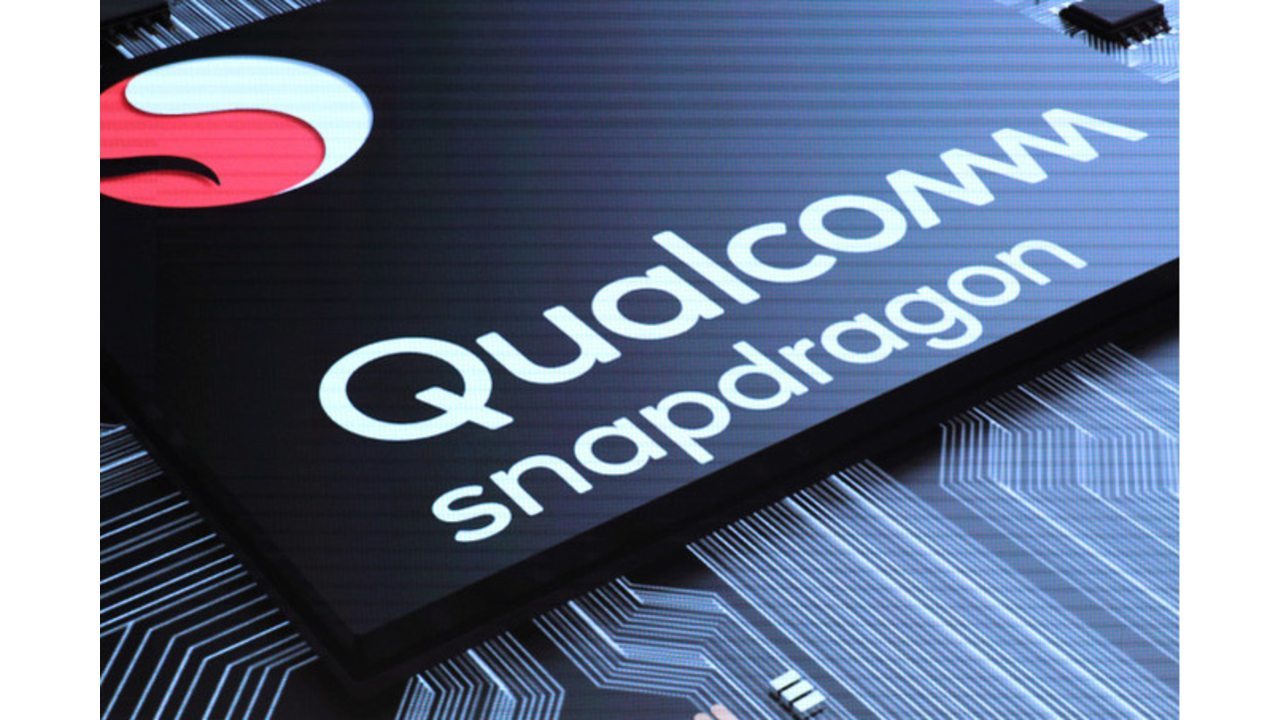 The Qualcomm Snapdragon 850 just recently launched a few days ago but the company is already working on another chipset, the Snapdragon 1000. According to reports, this upcoming chipset might be targeted towards ARM laptops as well as be a threat to Intel.
The Snapdragon 1000 will feature a TDP of up to 12-watt (W), nearly double the TDP of the Snapdragon 850 and massive for ARM chip. The is relatively close to Intels TDP of up to 15 W. Additionally, there are speculations that the Qualcomm might make use of the Cortex-A7 core  which was just launched by ARM. This core offers a 35% performance boost.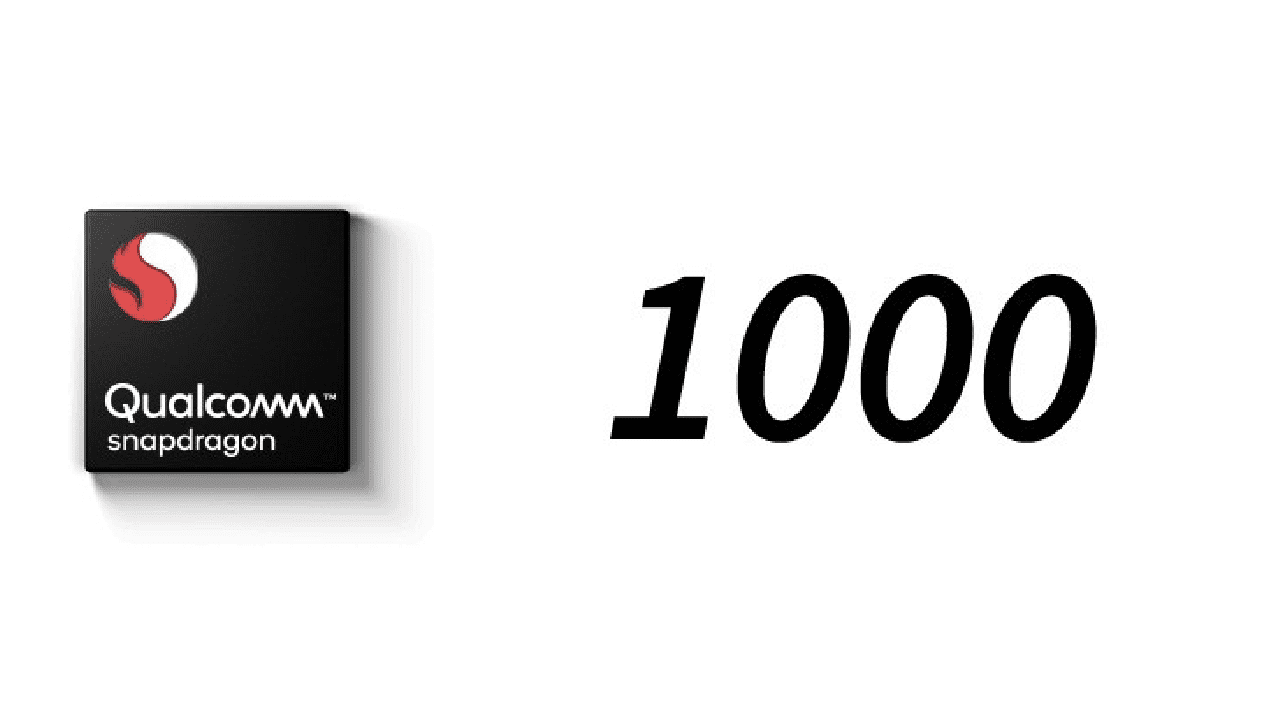 As for future devices that might sport this chip, WinFuture has reported that an Asus device named "Primus" might sport the Snapdragon 1000 chip along with 2K-resolution display and the latest WiGig standard. The device and the chipset might be launched later this year, 2018.