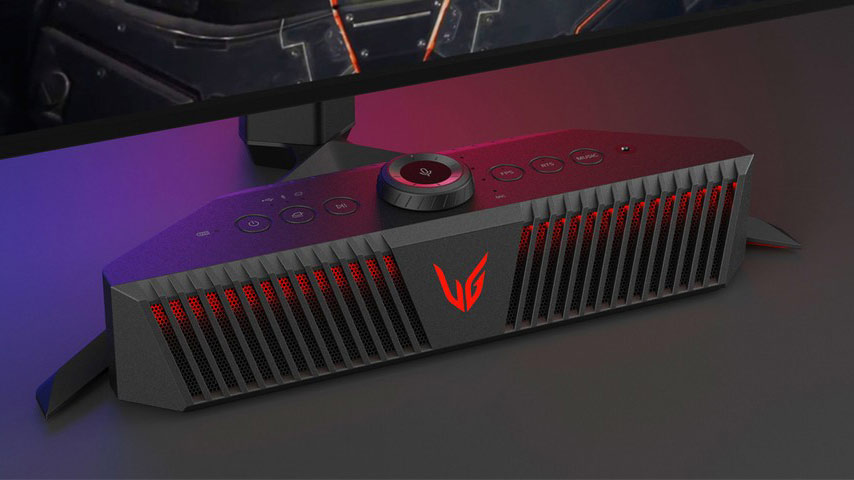 LG Electronics launched the UltraGear Gaming Speaker (GP9). This is the company's first speaker to be released that is designed for gaming.
The LG UltraGear Gaming Speaker (GP9) is Hi-Res Audio certified and also has a built-in Hi-Fi Quad DAC. It also features the company's proprietary 3D Gaming Sound technology that includes a specially-designed head-related transfer function (HRTF) algorithm to reproduce a game's sound according to the genre.
In Addition, it has a Game Genre Optimizer that has two modes – an FPS (First individual shooter) Mode and RTS (Real-Time Strategy) Mode to match the user's game.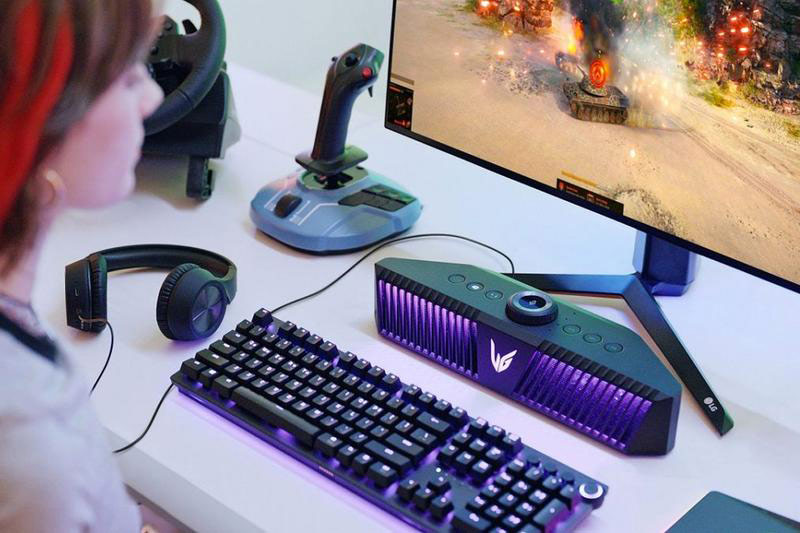 The gaming speaker has a built-in mic with echo-cancellation technology that allows users to communicate with other players without without requiring a headset. It has top-mounted control buttons, adjustable RGB lighting that can display 16.8 million colors, and for connectivity, it includes USB-C, AUX, optical, and Bluetooth.
The LG GP9 speaker is currently priced at 549,000 won (Php 23,667 if converted) and will be launching in key markets worldwide starting in South Korea and the United States, as well as select markets in Europe starting from September.