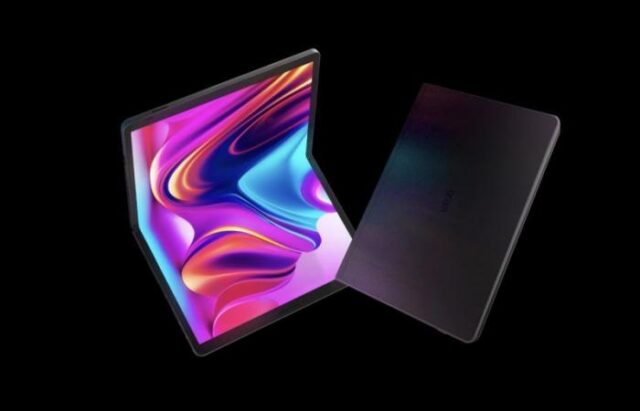 LG has finally joined the foldable laptop race with its new model!
LG's newest device has an OLED screen that can be folded out to 17 inches, according to a recent statement. This new laptop that folds up will be called the Gram Fold.
The new LG Gram Fold will have a foldable OLED touch screen that is 17 inches wide and has a resolution of 2560 x 1920 pixels. In tablet mode, the laptop is 378 x 280 mm, and in Fold mode, it is 192 x 280 mm.
The Gram Fold weighs about 1,250 grams (without the keyboard) and 1,530 grams (with the keyboard), which makes it easier to move around.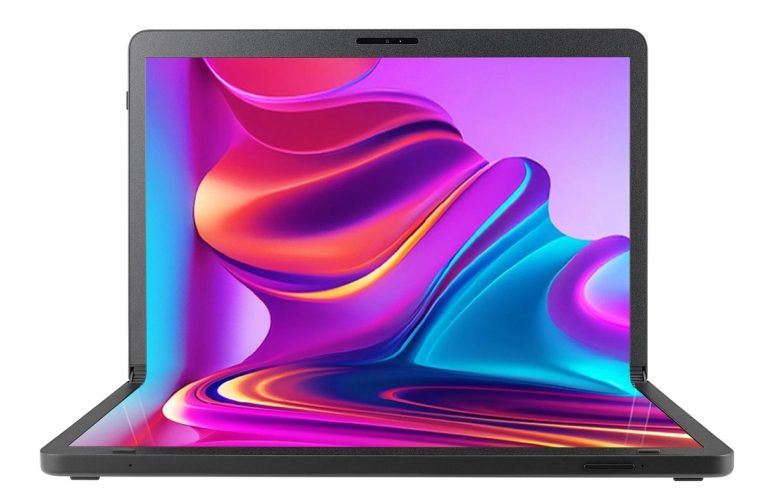 The LG Gram Fold has an Intel i5-1335U 13th Gen processor and an Intel Iris Xe graphics card with built-in Dolby Atmos Pivot Stereo speakers.
The laptop has 512GB SSD storage and 16GB of LPDDR5 RAM. The company has made a full-size Bluetooth keyboard device with a touchpad.
The LG Gram Fold will also have facial detection and run on the Windows 11 Home (64-bit) operating system. As for the USB ports, the laptop will have USB 3.2 Gen 2 x 1 Type C (USB PD) and USB 4.0 Gen 3 x 2 Type C (USB PD and Thunderbolt 4).
In South Korea, the LG Gram Fold will go on sale for real in October 2023. The company has not yet said how much the laptop will cost.
Stay tuned for more information!