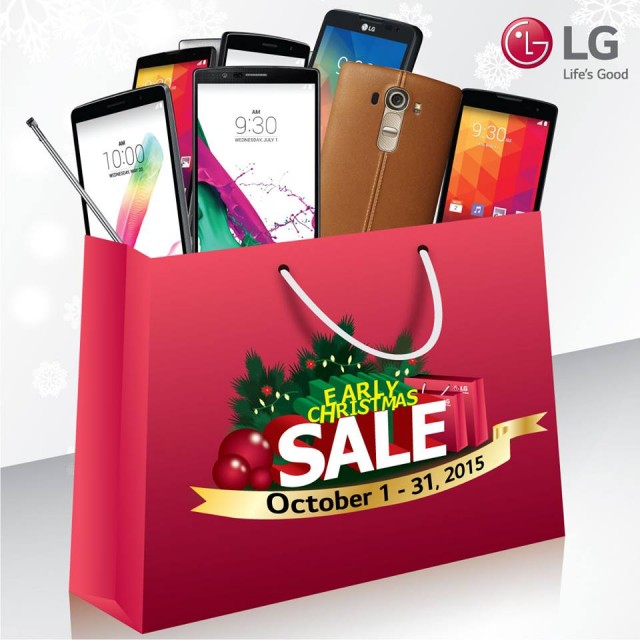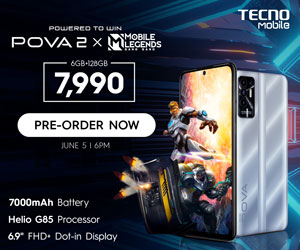 Christmas is just a around the corner and with LG Philippines, the holidays are the perfect time to give and the perfect time to cheer as LG Philippines' early christmas sale goes underway. Read further to find out more in what LG has in store for everyone this holiday.
The christmas sale started on October 1, which will last up until October 15. Special offers and freebies are to be expected upon purchasing particular LG products, such as the LG G4 Stylus, LG Beat, Leon, Magna or L60, which is all for the love of the yuletide season.
LG received a lot of love this year, with the G4's success and all, so its just as expected for the LG Philippine team to give back the love they received, and what better time to give it, other than christmas? Sure the sale won't last that long, but the thought of giving and sharing, which is reflected to the holiday spirit still stands on this act, so its all good.
They're specific stores that will highlight these promo, if you want to participate in LG's christmas sale, you can find the list of participating stores by simply going to LG Philippines' facebook page or their official site.
So how about it? What christmas gift would you give to your love ones? got any ideas yet? Hit us up on the comments section below, we'll be glad to read your thoughts for the holidays.
Related posts and reviews