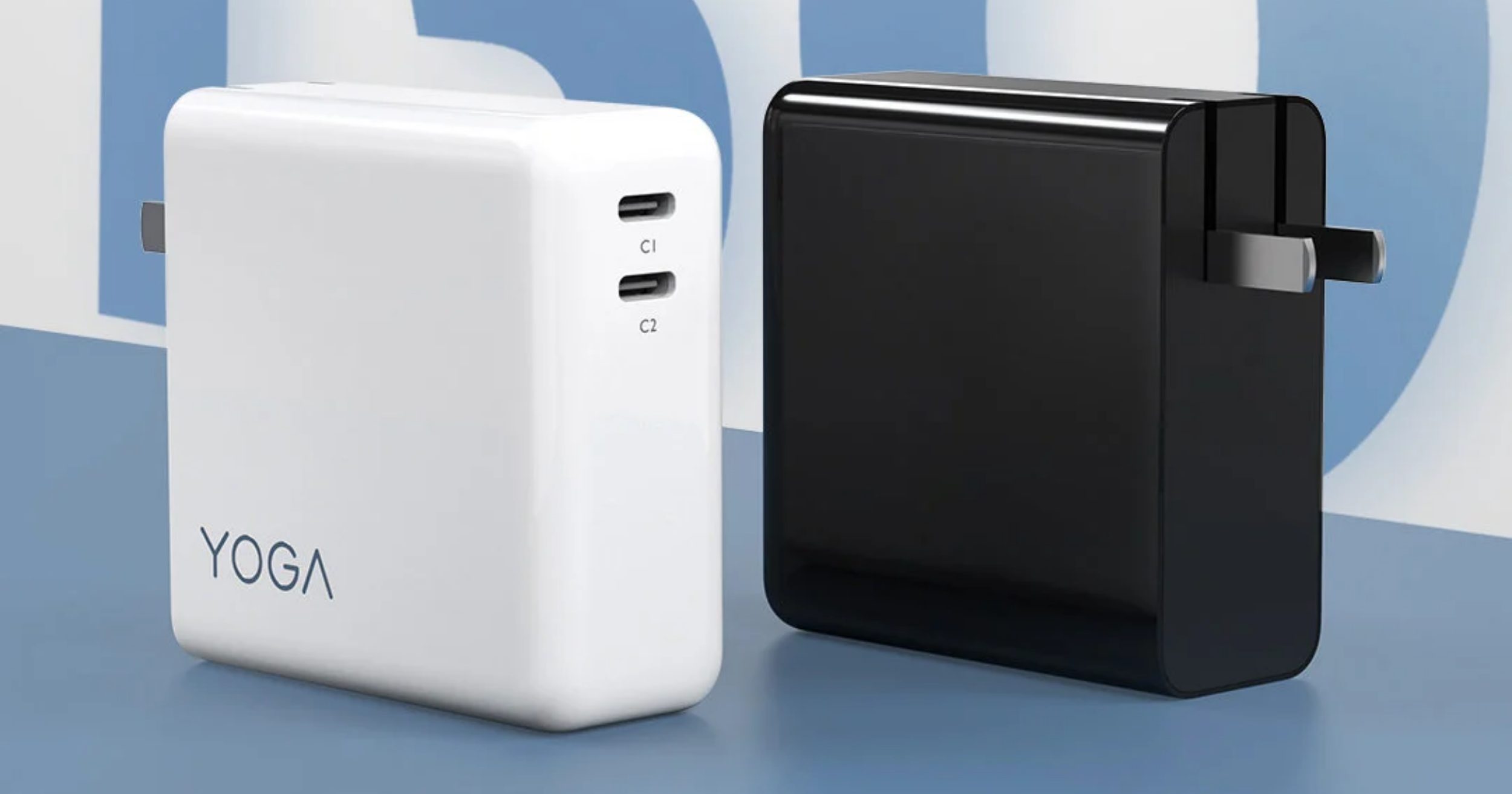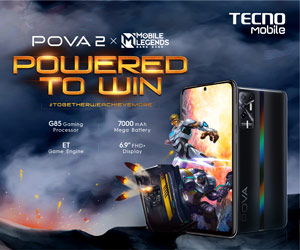 Smartphones have not only become powerful in processing but also fast when it comes to charging speed. We've seen 65W chargers grace both high-end and mid-end devices, but some manufacturers aren't shy to develop more 120W-ready phones. And while 120W isn't widely supported yet, it's clear that the future is arriving and here to stay. Enter Lenovo's Yoga CC130 GaN charger, announced in China. The 130W dual-USB C charger for smartphones and laptops.
The Yoga CC130 GaN outputs a total of 130W shared output power. It means the first USB-C port outputs up to 100W while using the second USB-C simultaneously delivers 130W of cumulative power. So if you have a fast-charging phone and a fast-charging laptop, you can expect both devices to top up simultaneously at their respective maximum charging speeds.
While Lenovo has yet to share the price and availability of Yoga CC130 GaN, the smaller sibling — YOGA CC65 — supports up to 65W output. While it also offers two USB-C ports, the two deliver 18W+45W shared power. Like the CC130, it uses GaN technology to bring lower power conversion loss and better temperature control. The YOGA CC65 comes at a price of ¥119(~₱882) in China.
READ: Top Choetech Accessories for the iPhone 12 Series