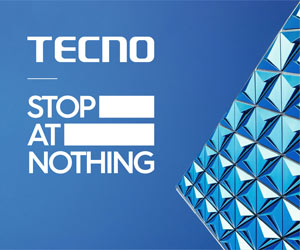 2020 was a great year for Lenovo and its Legion gaming brand after releasing a ton of devices that saw its portfolio with the widest range of 16GB/1TB models in the Philippines. This year, the company is cranking the bar to another level as it gears up for the next-gen lineup of Legion devices. 
On May 7, Friday at 6 PM, join us as we witness the grand online launch of Legion NXT Gen: Transcendence, powered by AMD Ryzen 5000 H-Series processors. You can check the live stream here: Lenovo Legion | Facebook.
Lenovo recently announced its Legion 5 Pro that delivers an unmatched on-the-go gaming experience, thanks to the Nvidia RTX 3070 GPU and Ryzne R7-5800H CPU. The device sports a large 16″ QHD IPS display with a 165Hz refresh rate and 100% sRGB. The model with 16GB RAM and 1TB NVMe SSD is already retailing for ₱99,995. For the upcoming launch, we expect Lenovo to announce affordable Ryzen 5000 devices.
READ: Combine high performance and premium design with the Lenovo Yoga 6