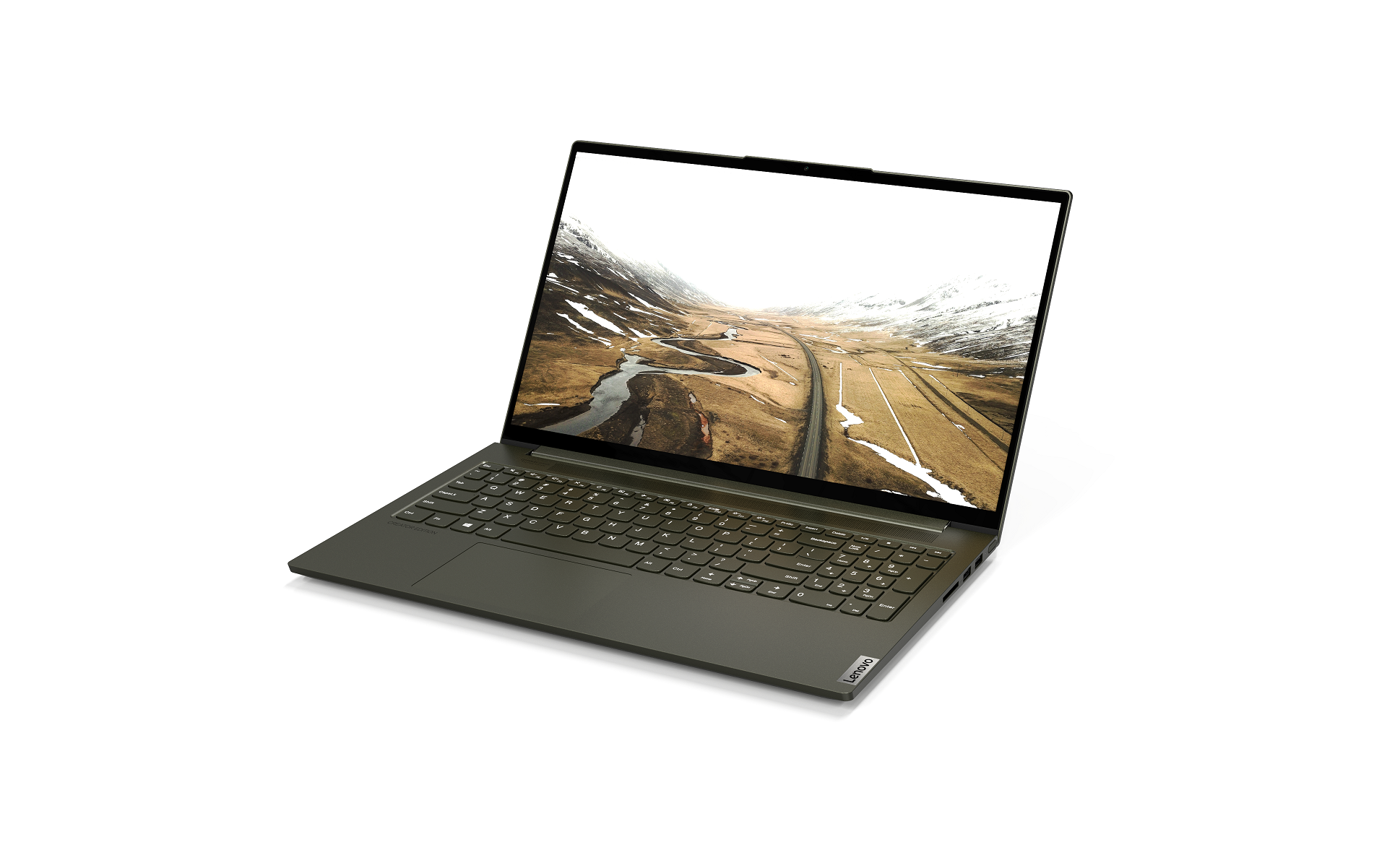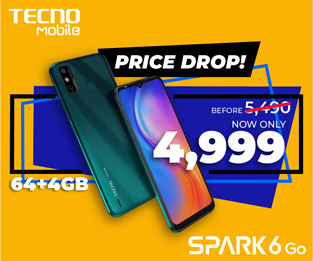 Aside from foldable and 5G-enabled phones, in 2020, it seems like there will be more products geared towards content creators. Lenovo is spearheading this effort by announcing five must-have devices for the modern digital creator. You can expect accurate color reproduction and incredible sound quality with these high-end monitors, work on-the-go with productivity-centric laptops, or maximize your creativity with a capable PC.
READ: Lenovo Laptops Buying Guide 2019
Lenovo Yoga Creator 7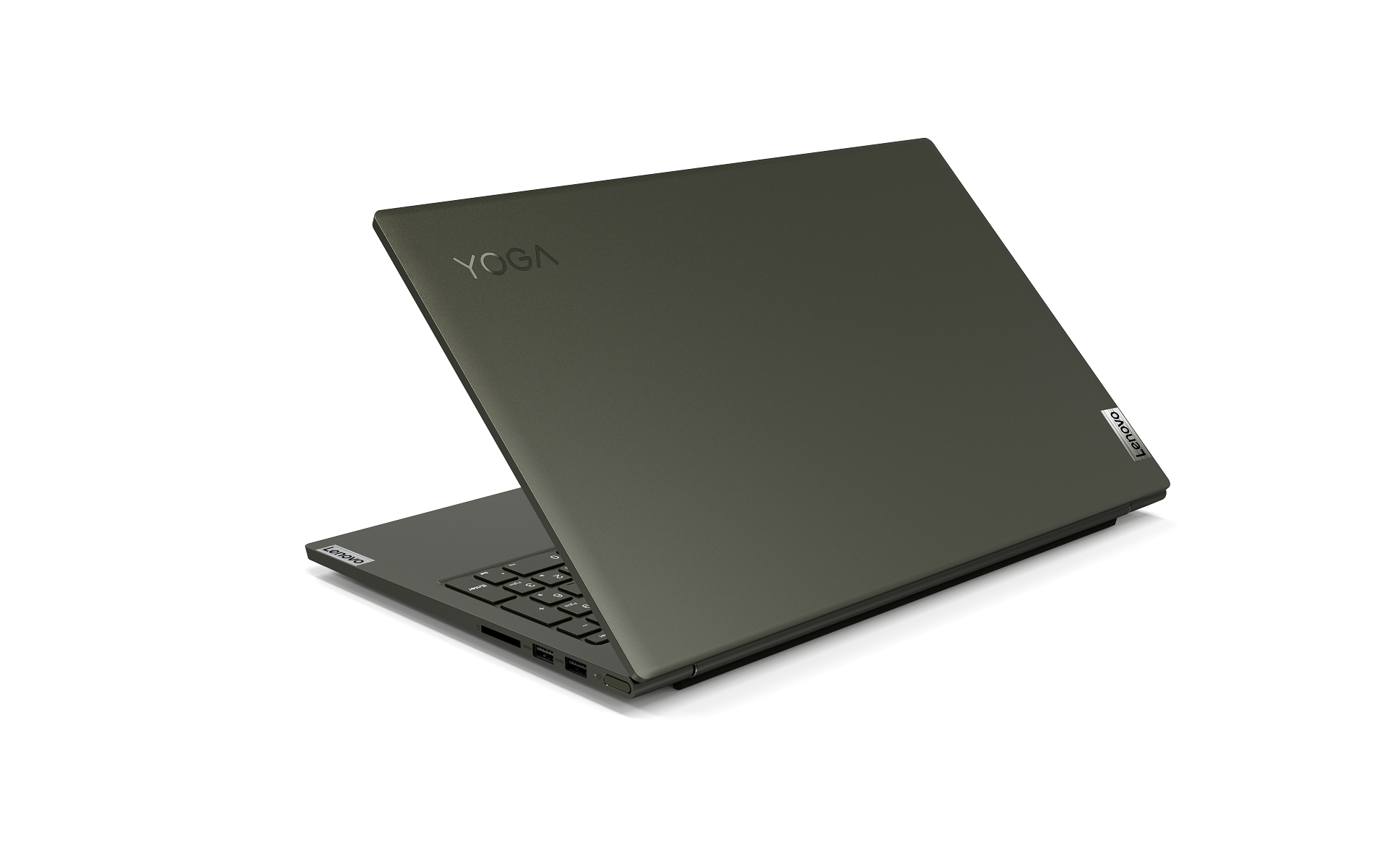 Introducing a new lineup under the Yoga branding, the Lenovo Yoga Creator 7 is a sleek laptop with a huge 15.6″ display. Furthermore, it covers 100% sRGB. It supports up to the latest 10th-gen Intel Core i7 processors with up to 13 hours of battery life. There's support for Rapid Charge that gives up to 80% percent in an hour of charging. The company is introducing its Lenovo Q-control that allows you to transition between performance modes. Together with that is Intelligent Cooling for keeping the system a consistent performer. There's no mention of specific GPU but it's said to come with NVIDIA Studio Drivers. The keyboard is backlit and includes a numeric keypad and the Wi-Fi 6 standard is present.
There's no word yet about the price but the Yoga Creator 7 will be available in select markets sometime this year.
IdeaPad Creator 5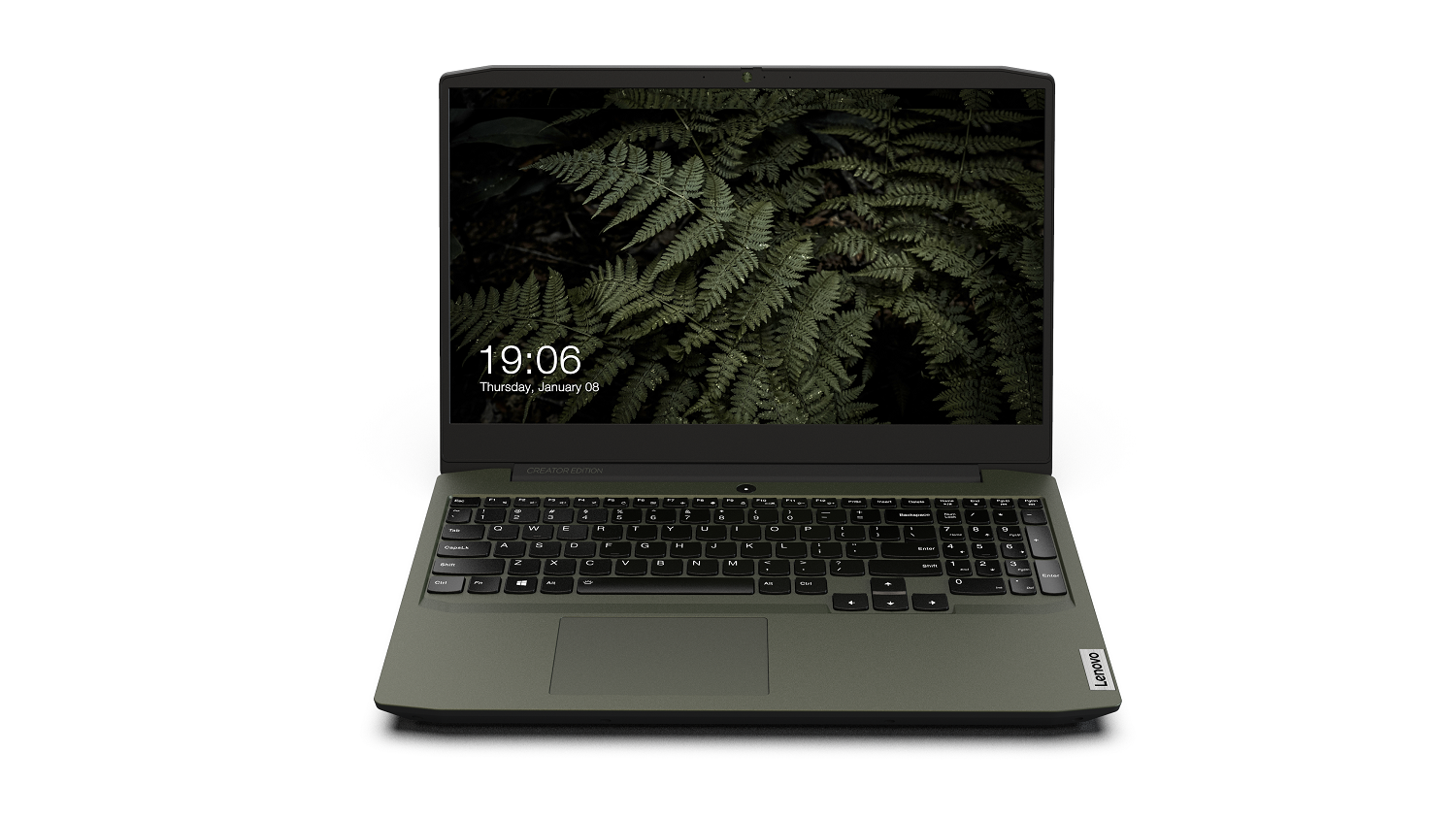 Lenovo is outing the IdeaPad Creator 5 as a mainstream creator's laptop at a reasonable price. Although the actual price was not mentioned, expect it to be less expensive than the first one. Spec-wise, it supports the latest 10th-gen Intel processors but the 15.6″ screen uses IPS panel with support for 100 AdobeRGB. To sum it up, it carries nearly all the features of the Creator 7. It's only a bit heavier at 2.2kgs and the battery life lasts up to 8 hours. Creator 5 is also available in signature Dark Moss color. The release date remains to be seen.
READ: All-New Lenovo IdeaPad and YOGA Laptops Now Priced in the Philippines
IdeaCentre Creator 5
For those who're looking for a ready-built PC desktop, the IdeaCentre Creator 5 comes in a sleek and minimal chassis. It's made to operate silently while keeping the thermals under control. It's boosted by up to the latest Core i9 processors with up to 16GB DDR4 RAM and up to NVIDIA RTX 2060 GPU. The price will start at $1,099.99 or around ~P56K with October 2020 release date in North America.
Lenovo Qreator 27 Monitor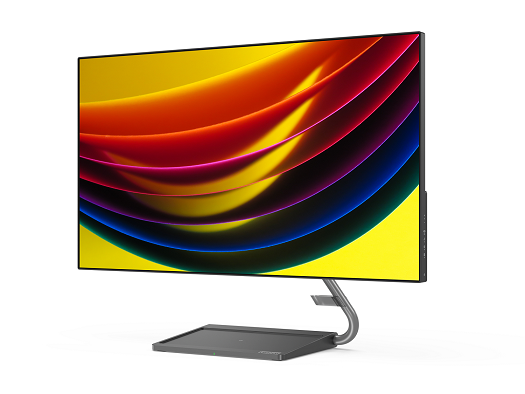 Not a typo, the Lenovo Qcreator 27 is a 27″ monitor made for "extreme sight and sound". It sports 4K resolution in 16:9 aspect ratio using IPS Smart Crystal sound display with four-sided near-edgeless infinite screen design. In short, it looks sexy AF thanks to the sound-from-screen technology. Technically speaking, it delivers 10-bit color depth, 98 percent DCI-P3 color gamut, and the support of over one billion colors. It uses a one-cable solution for power, data, video, and audio signal. This means you can connect either a laptop, smartphone, or any compatible device and expect them to work seamlessly. The monitor is available in Iron Grey with a metallic chrome finish. It has a price of $899.99 or ~P46K and will launch the earliest among the five — in March 2020.
Lenovo Q27h Monitor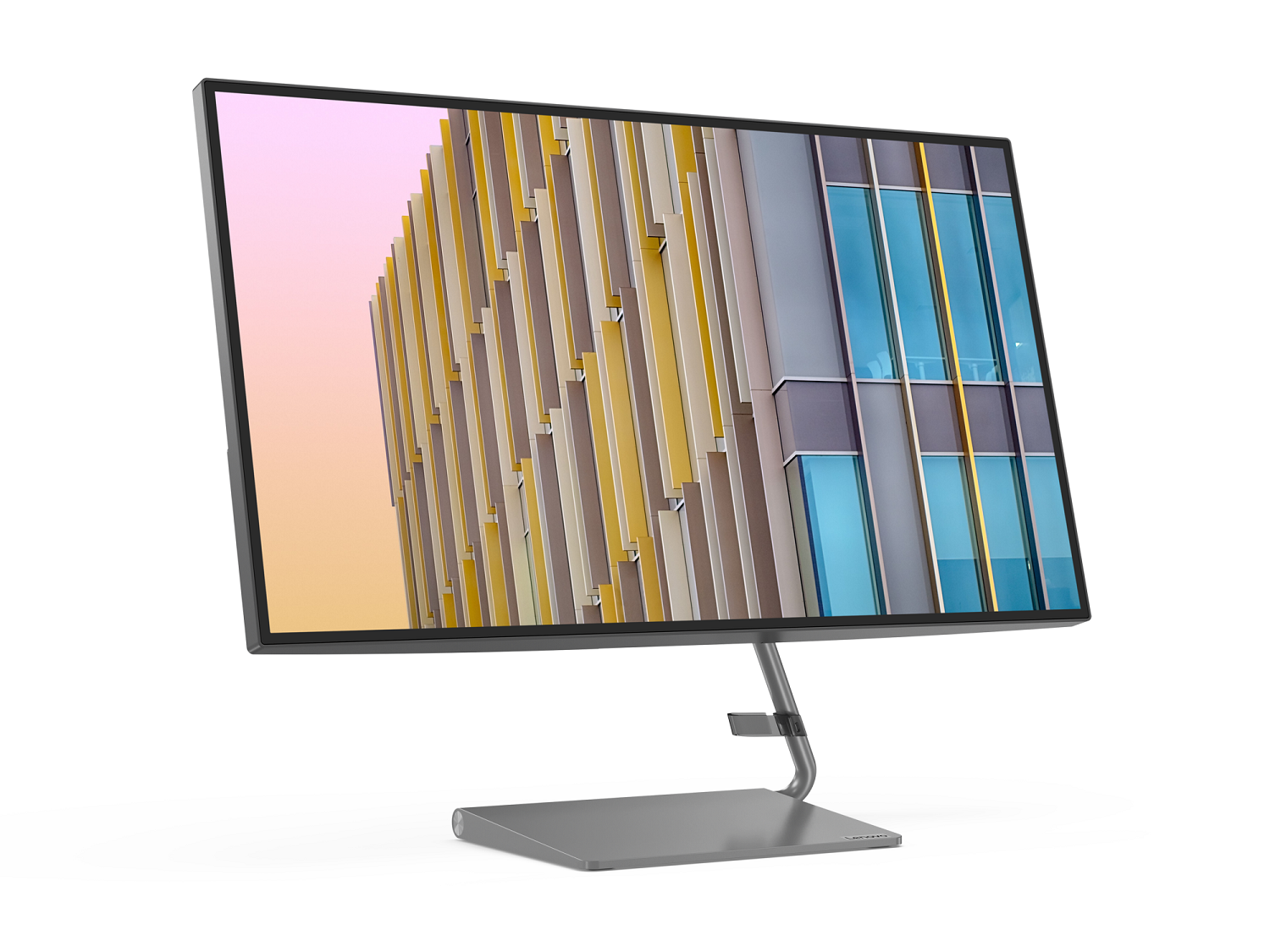 The cheaper alternative to the Qcreator 27 is the Lenovo Q27h, it only has a price of $349.99 or nearly ~P18K but it will be available starting April 2020. It uses a 1440p IPS panel with up to 350nits brightness. The refresh rate is rated 75Hz while the response time is very fast at 4ms. Support for AMD FreeSync technology is present, as well as the one-cable solution.
READ: Dell XPS 13 (2020) – Sleeker 16:10 Display, 10th-Gen Intel CPUs for P51K Price