While the flagship smartphone market continues to get out of reach, the affordable segment, on the other end, has become crowded and competitive. The two reasons — Realme and Redmi.
Realme is a sub-brand of OPPO. Seeing how OPPO affordably priced its smartphones in recent years, it was surprising to see a sub-brand given it offers more affordable products, like Honor. Redmi, on the other end, stuck with its parent company, Xiaomi, until the arrival of the Redmi Note 7 series. That said, it's slowly establishing itself as a sub-brand of Xiaomi.
READ: Redmi Note 7 Pro with 48MP dual camera, 6GB RAM priced at P12.9k
The Rise of Realme
In the last couple of years, Redmi has been pricing its smartphones very aggressively while offering better specs compared with other competitors. It's also the reason why Samsung's mid-range phones were selling quite poorly until this year. Due to its success, we can't imagine another competitor that would replace Redmi in this category. Until Realme came in.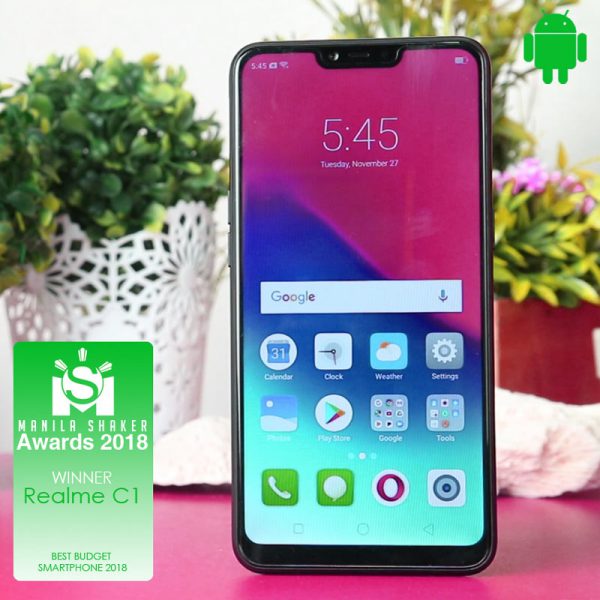 Realme was just introduced late last year. However, it immediately left a mark with its Realme C1. Originally priced at P5,990, it already provides consumers with a decent Snapdragon 450, a dual-main camera, and a large 4320mAh battery. That said, the sub-brand cemented its "Budget King" tag line.
READ: Realme C1 Review – Competitive entry-level smartphone
Redmi's Answer to Realme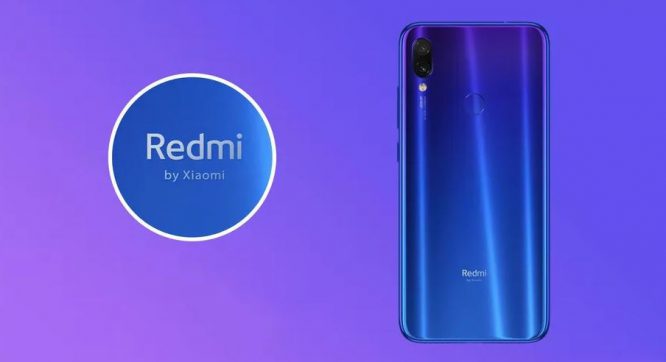 Realizing the competition that Realme is bringing, Redmi countered with the Redmi Note 7 featuring a 48MP camera which made a buzz around the tech world. Starting at P7,990(3GB/32GB), the company's latest affordable phone also offers FHD+ display, Snapdragon 660, dual-main camera, and a hefty 4000mAh battery. That's literally a mid-range phone at a budget phone price.
READ: Redmi Note 7 vs Realme 3 Pro Specs Comparison – Has Redmi Found Its Match?
Not to be bested, Realme is now preparing to hit back. Slated for a May 17 release, the company is about to break barriers yet again with the Realme 3 Pro. Estimated to be priced around P10k(4GB/64GB), the upcoming phone features a Snapdragon 710, FHD+ display, a flagship-level dual-main camera, a large 25MP selfie camera, and a 4000mAH battery with 20W Super VOOC fast charging.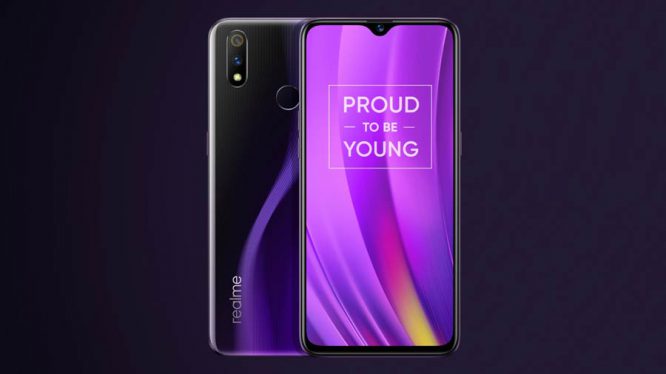 Coming from the current "Budget King" brand, that's tough to match even for Redmi. Right now, Redmi could be preparing another lineup to match the Realme 3 Pro. But at the moment, Realme is gaining the advantage here.
With that said, is it enough to kill Xiaomi's Redmi brand? Unlikely.
Although both brands have been releasing great phones, neither of the two had a commanding lead over the other. If anything, both brands are making each other relevant and better. As long as competition exists between the two, consumers can expect phones with great value from them.
We're not even a year in and we have been provided with great handsets already. Just think of the possibilities when better technologies start to trickle down to the budget segment.
READ: Why Samsung Galaxy A50 is the best midrange phone in 2019