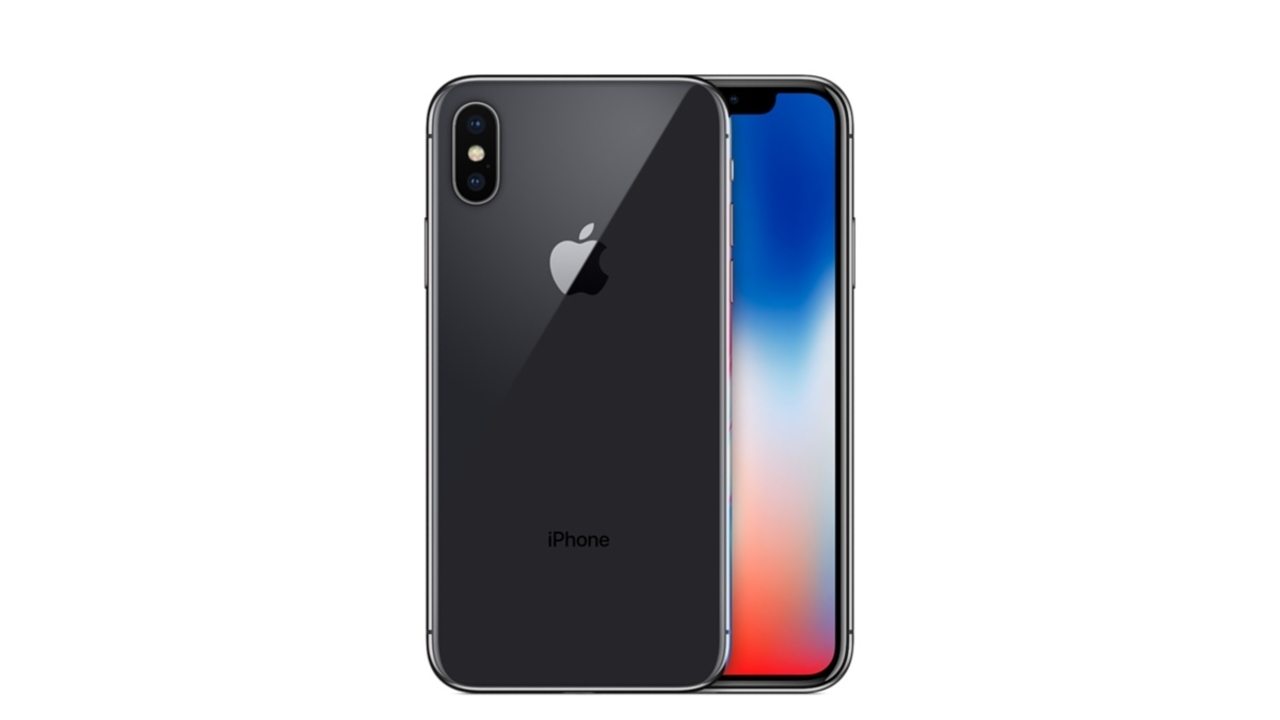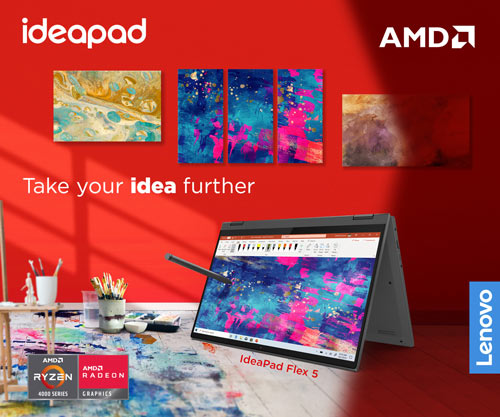 Even though the iPhone X is known as one of the priciest smartphones this 2018, it was still regarded as the best selling smartphone. The report came from Strategy Analytics.
The report stated that Apple managed to sell around 16 million units of iPhone X in the first quarter of 2018 along with 3 other Apple smartphones which also ranked in the top 4. These devices are the iPhone 8, iPhone 8 Plus, and the iPhone 7.
A Senior Analyst at Strategy Analytics, Juha Winter, also mentioned the following words,
"We estimate the Apple iPhone X shipped 16.0 million units and captured 5 percent market share worldwide in Q1 2018. For the second quarter running, the iPhone X remains the world's most popular smartphone model overall. Apple has now shifted almost 50 million iPhone X units worldwide since commercial launch in November 2017. The Apple iPhone 8 and iPhone 8 Plus shipped 12.5 and 8.3 million units, respectively, for the second and third place. The previous-generation iPhone 7 shipped a respectable 5.6 million units for fourth place. Combined together, Apple today accounts for four of the world's six most popular smartphone models"
Other smartphone brands were able to be a part of the list. The Xiaomi Redmi 5A took fifth place therefore being the the best-selling Android phone for this year. After the Redmi 5A is the Samsung Galaxy S9 Plus.