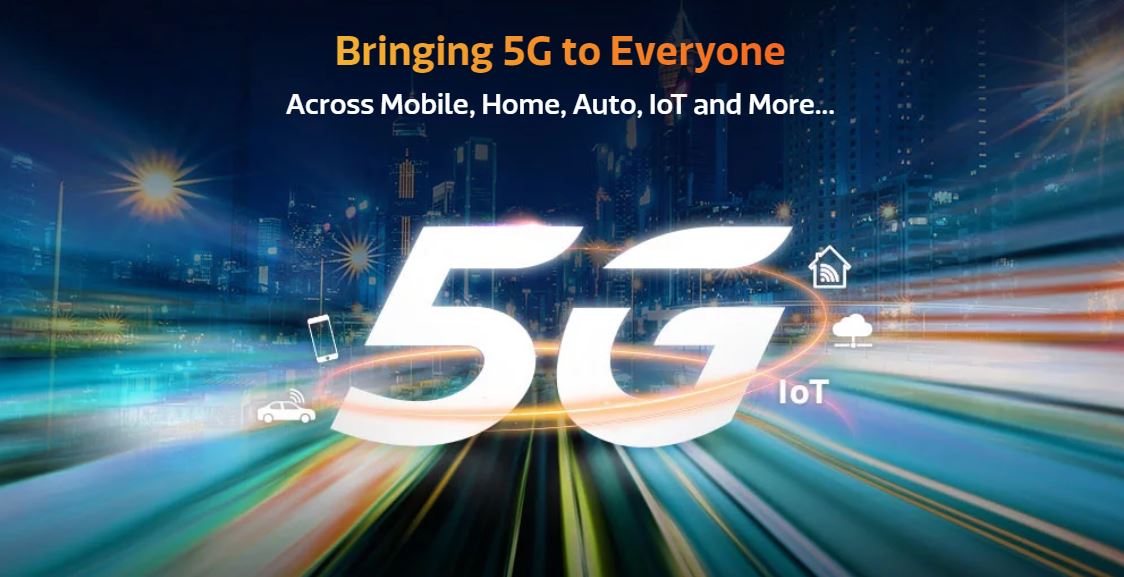 Intel and MediaTek are eyeing to bring the latter's 5G modem solution to PCs as early as 2021. Both chipset makers are adamant to deploy the new standard solution to key consumer and commercial laptop segments. It was also confirmed that the first original equipment manufacturers (OEMs) to provide the said solution are Dell and HP.
"Our 5G modem for PCs, developed in partnership with Intel, is integral to making 5G accessible and available across home and mobile platforms," said MediaTek President Joe Chen. "5G will usher in the next era of PC experiences, and working with Intel, an industry leader in computing, highlights MediaTek's expertise in designing 5G technology for global markets. With this partnership, consumers will be able to browse, stream and game faster on their PCs, but we also expect them to innovate with 5G in ways we have not yet imagined."
MediaTek is going to use its Helio M70 5G modem for PC that was introduced earlier this year. Assuming everything goes according to plan, we might see more always-connected laptops and devices in 2021. The Taiwanese company has been promoting 5G for almost the entirety of 2019. Last June, it announced its 5G SoC for mobile devices that's said to pave the way for affordable 5G phones in 2020.
READ: MediaTek MT5670 Announced: Integrated Chipset Made for 4K TVs