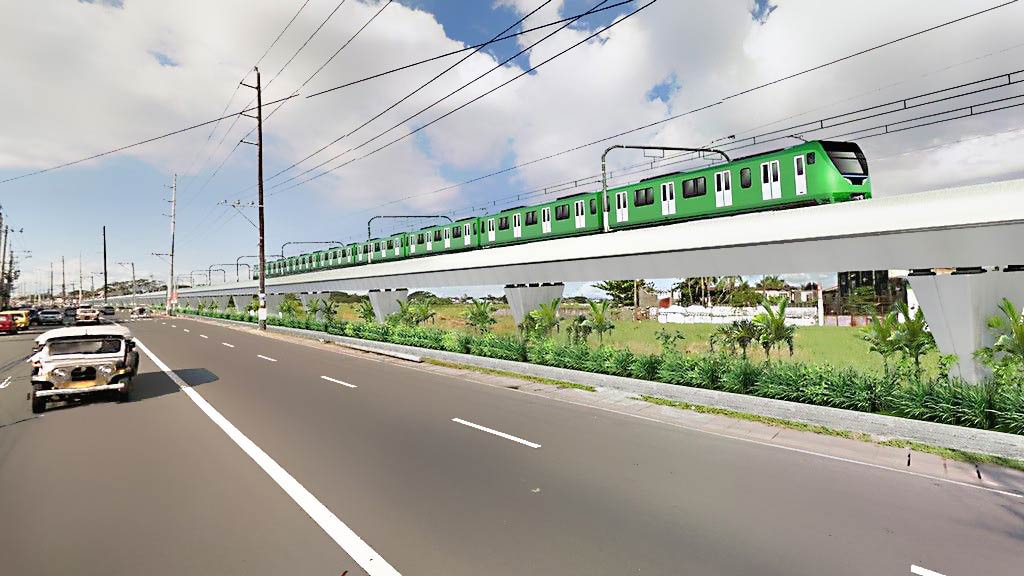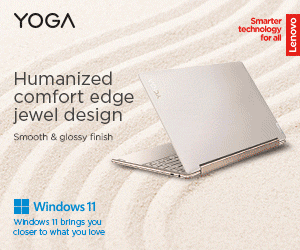 Hyundai Engineering and Construction (E&C), a South Korean company, has won the bid for a railway construction project in the Philippines that will cost $1.33 billion (₱78 billion). This news comes as the Philippine government continues to work on its urban development initiatives.
On September 18, 2022, Hyundai E&C announced it had won the project's notice of award (NOA). This was undoubtedly a significant undertaking, and once it was finished, it had the potential to firmly establish the company's name in the Philippines for many years to come.
The construction of Sections 4, 5, and 6 of the Philippine Southern Urban Railway, which the Philippine Department of Transportation oversees, is the primary objective of this project. The railway will connect Manila with Calamba, which is located in Laguna and will span a distance of 56 kilometers.
Although Hyundai E&C will be responsible for building only three of the planned nine stations, the project will ultimately involve the construction of nine ground stations in addition to a bridge that is 32 kilometers in length.
In addition, Dong-Ah Geological Engineering will be in charge of some fundamental activities, while Hyundai E&C will be in charge of supervising the entirety of the construction process. However, the South Korean company will receive the lion's share of the project, valued at $1.2 billion and accounts for 90 percent of the total.