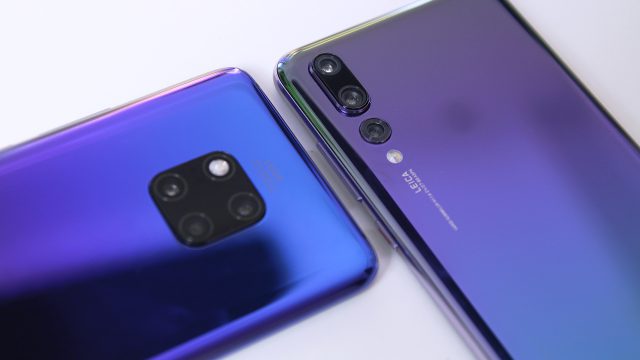 After keeping it from the public for weeks, DxOmark finally revealed their score on the Huawei Mate 20 Pro — garnering 109 points, exactly the same number for the P20 Pro. Despite the deadlock, DxOmark is putting the Mate on top of the list beating everyone including the iPhone XS Max, Samsung Galaxy Note 9, and Google Pixel 3.
Diving into the numbers, both flagship phones scored 114 on photography with very slight improvements in all category including exposure, color, and zoom. Where the Mate 20 Pro significantly improved is the bokeh putting it from 60 to 70 points. However, it still makes faces appear soft and inconsistent autofocus plagues it when using the LED flash.
As for the videography, the Mate 20 Pro falls behind one point scoring 97 as opposed to the 98 of the P20 Pro. While it did earn praise on autofocus, tracking, and colors, it still provides shaky footage when walking despite the presence of image stabilization.
With that said, DxoMark concluded that the Mate 20 pro is recommended for both mobile photographers and videographers.
What's your own take on this one? Would you go for the Mate 20 Pro or get a better deal out of the P20 Pro?
Read: