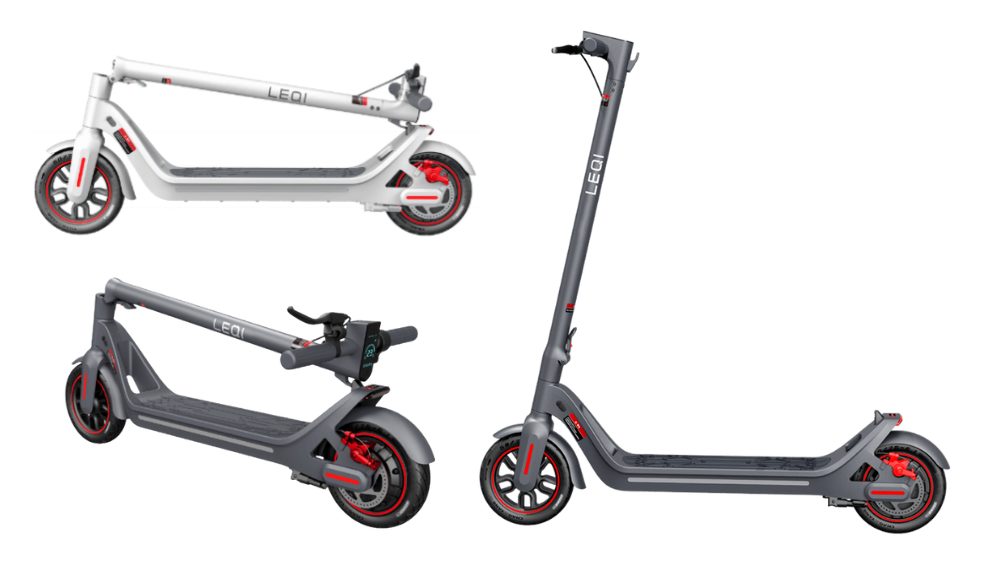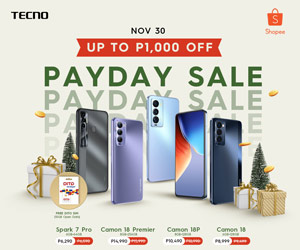 Huawei has recently unveiled its latest device under the LEQIi e-mobility series, the LEQI Smart Electric Scooter.
The Huawei LEQI Smart Electric Scooter sports die-casting aluminum technology on its body, and the frame is claimed to withstand a maximum load of 2 tons. The scooter is built with 9-inch Chaoyang automotive-grade high-elasticity vacuum explosion-proof tires. They're also shock resistant as well as shock-absorbing, it can reduce turbulence, and has ARAMID anti-puncture function.
It supports Bluetooth connectivity and HarmonyOS Connect. Smartphone users can unlock the electric scooter via its one-key unlock function and it automatically turns on the "Welcome" lighting effect. The Electric scooter features an IPX7 waterproof and dustproof rating and has a smart gyroscope onboard that activates functions such as intelligent altitude detection, anti-flying, and intelligent speed regulation for up and downhill.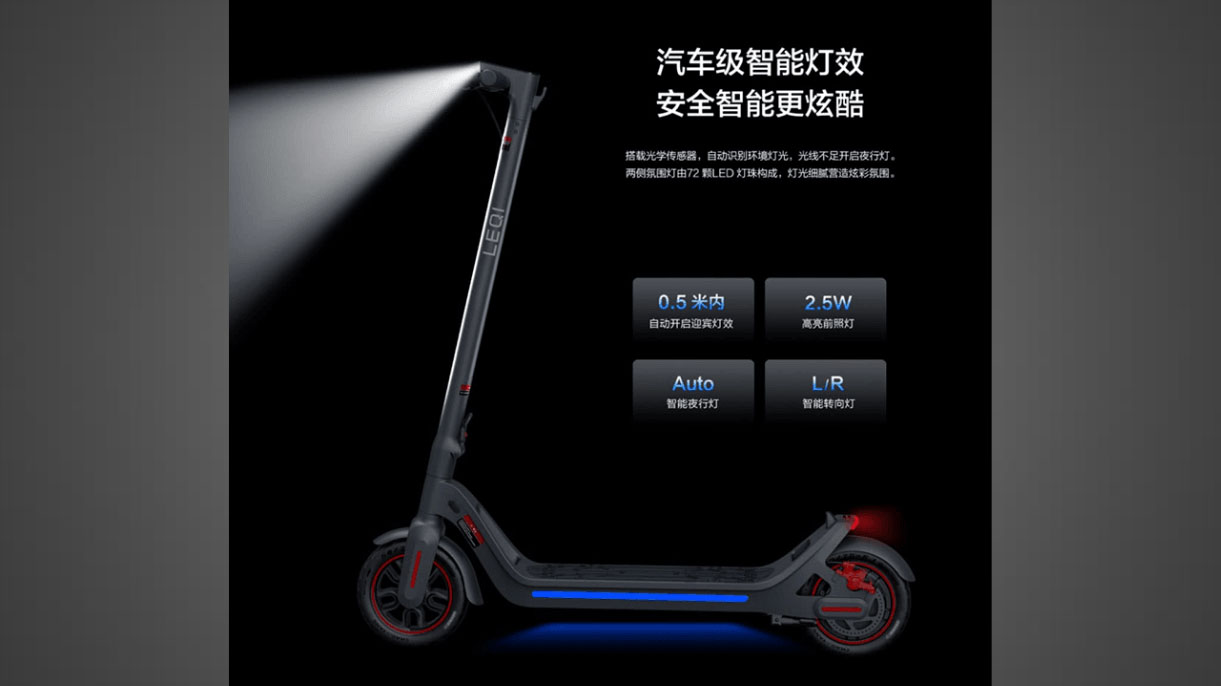 SEE ALSO: Ducati Pro-III Electric Scooter with 350W motor officially launched
Moreover, it is powered by a 350W brushless motor with a maximum output power of 630W and a climbing gradient of 15 percent. It was also mentioned that it has a unique energy recovery technology in which the scooter recovers energy as she applies the brake or while navigating through a slope.
According to the company, the electric scooter also supports automotive-grade smart lighting effects, equipped with three major lighting effects systems: 2.5W high-brightness headlamps, smart turn signals, and auto night lights. In addition, it also comes with an ambient light sensor that detects the surrounding light level and automatically turns on the headlamps in a low-light environment.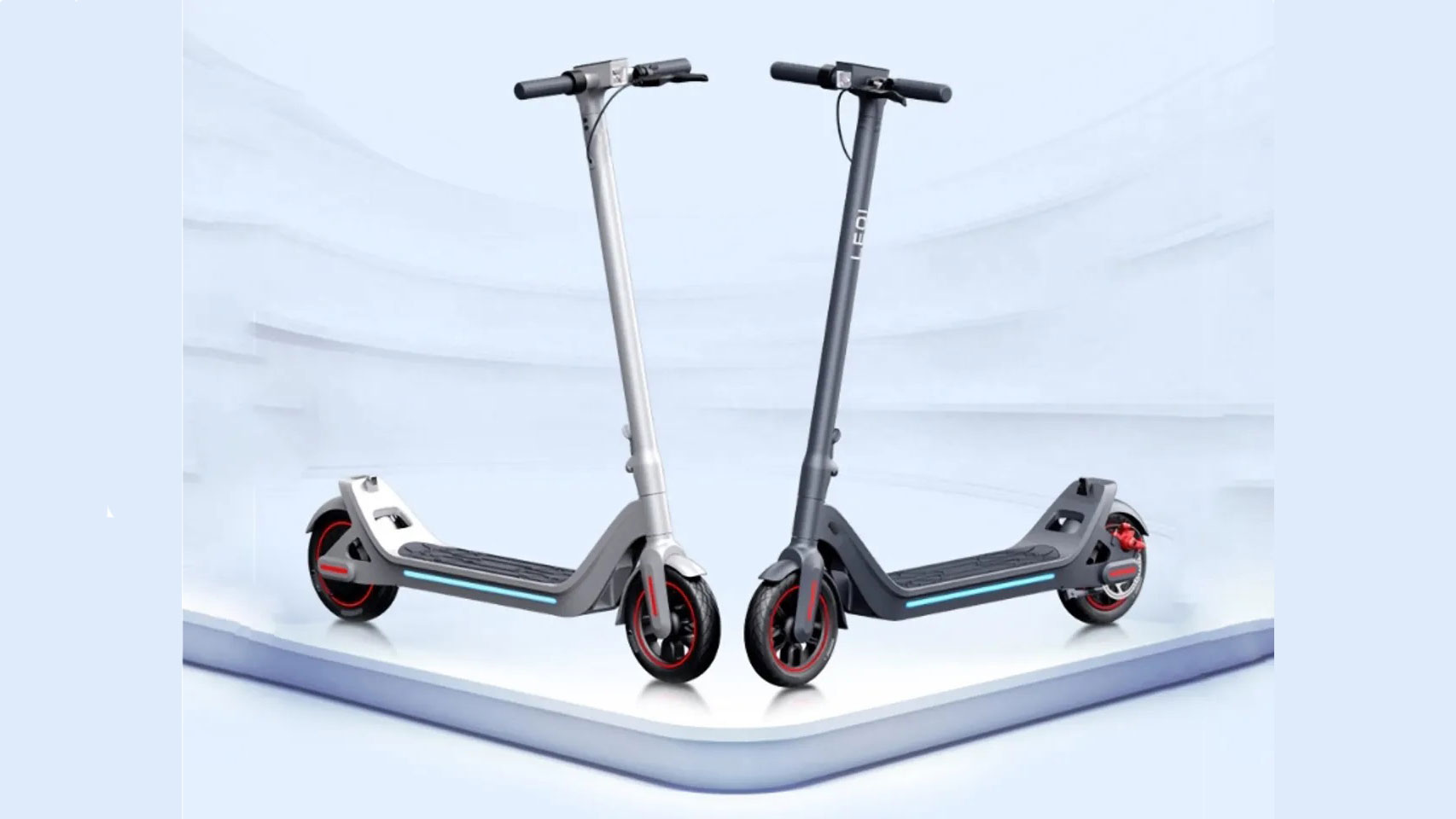 Pricing and Availability
The LEQI Smart Electric Scooter is available in Yashi Black and Matte White colors and is priced at CNY 2,399 (~PHP 18,738). It is now on sale in China and listed on VMall.