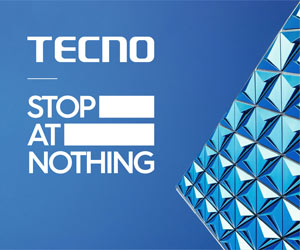 In not so shocking news about Huawei, news publications revealed that Huawei's very own CFO Meng Wanzhou had her Apple iPhone 7 Plus, MacBook 12-inch, and an iPad when she was arrested by Canadian authorities a couple of months ago.
Read: Huawei to launch a phone with a screen on the back
This might not be a big deal to all but given she is also the daughter of the founder of Huawei, she could have opted to use a Huawei laptop and tablet instead as a sign of support to their own brand like most Chinese consumers do especially when she is in public places.
On the other hand, at least she has a Huawei Mate 20 Porsche Edition with her which is probably her main device. We should not just remove the possibility that she prefer Apple's ecosystem especially when she is working abroad.
With the current security concerns and spying allegations of the US government against Huawei, this story has noticeably stirred the tech blogosphere.
Read: Huawei Matebook X Pro launched for P65k price