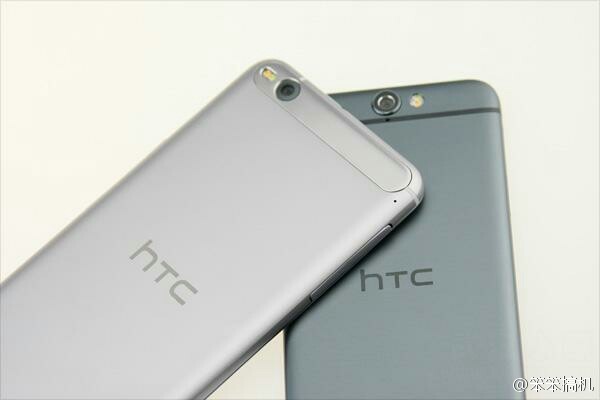 A few new set of renders for the upcoming HTC One X9, recently reached the surface web, showing off a few different angled shots of the said HTC handset. Let's get a closer look shall we?
By first glance, a few things can easily be noticed from the renders. One, there is no physical home button, two, microUSB slot, the power button and volume rocker are all located on one particular side, the right side and three, the body looks metallic. To be honest, the latter feels similar to the new breed of Nexus phones at the certain point, which is a bit weird.
Specs-wise, the One X9 already has a pretty decent collection in hand, such as the 5.5-inch 1080p display, the 2GB of RAM and 16GB of ROM, 13MP rear shooter and 5MP selfie shooter in the shooting department and an Android 5.0.2 Lollipop right off the bat, with a 3000mAh battery capacity to seal the deal.
See also: HTC's Possible New Flagship, The HTC Perfume Might Run on Android 6.1 Marshmallow and Sense 8.0 UI
what do you think of HTC's upcoming device? Hit us up on the comments section below and share your thoughts. We'd love to hear your thoughts on the handset.
HTC One X9 specs, PH price, features
Display: 5.5-inch 1080p FHD IPS display
Processor: 2.2GHz octa-core processor
Size: 7.99mm thickness, 174g weight
Memory: 2GB of RAM, 16GB of ROM
Camera: 13MP rear shooter + 5MP selfie shooter
OS: Android 5.0.2 Lollipop
Battery: 3000mAh battery capacity
Official Price: indeterminate
Release date: indeterminate