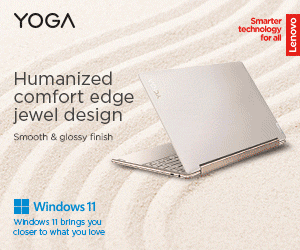 Airpods as we know it, is a product of Apple that has been dominating the market for quite some time. Apple's reputation on their products really live up to its name and it symbolizes social status and state of the art technology. 
Wireless connection today is getting rampant day by day and having wireless earphones really is a better option than having wires all over you – may it be used for traveling, working, physical exercises, or entertainment. As we all know that Apple always keeps their gadgets compatible with other Apple products and their very own only. But in Airpods, we can connect it to android and windows laptop or computer that has built in Bluetooth. 
Here are the 2 guides:
How to connect Airpods on your android phone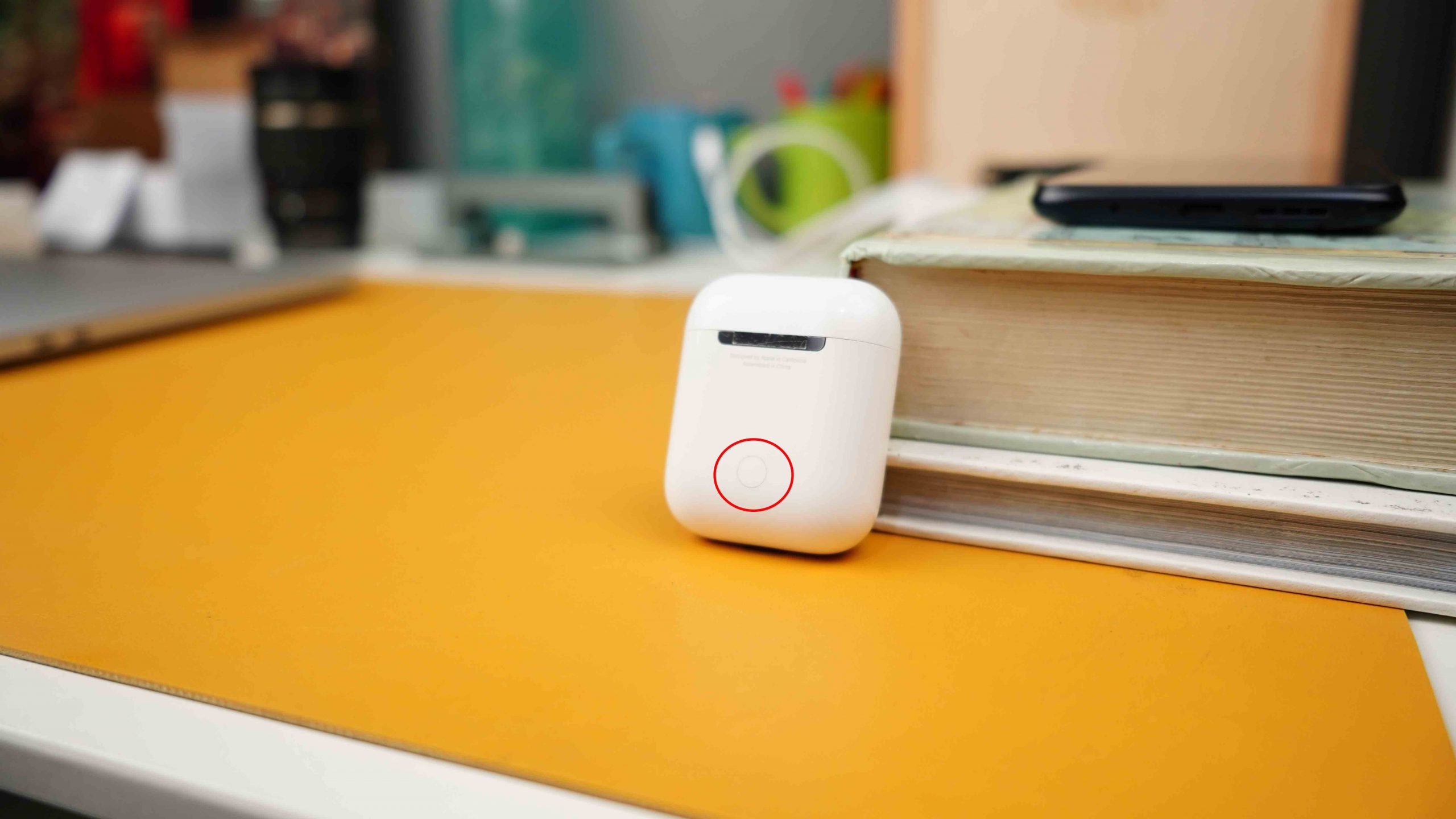 Hold the circular button on the lower back of the Airpods' case
Hold the button for a few seconds until the green light turn into blinking white light
Open your android phone and go to Bluetooth settings

Find nearby device

Select the Airpods' name to pair

Click on it and check it out if it plays sounds already
Next guide is for Windows laptop or Desktop with Bluetooth
First you have to hold the circular button of the Airpods until the the light become white

Find your laptop/PC's Bluetooth settings

Select Find nearby device
After pairing, click on your notification bar, and click on the sound icon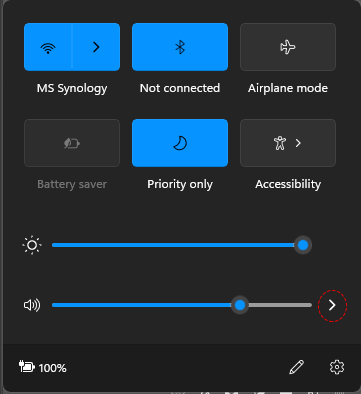 Select the preferred output device that has an Airpods name on it
On top of that, you can enjoy your meetings wirelessly plus having its noise cancellation feature, it could eliminate background noises. You can also enjoy music for leisure and entertainment purposes. Lastly, talking and listening to meetings can be convenient as it gives you privacy and easily converse with others.