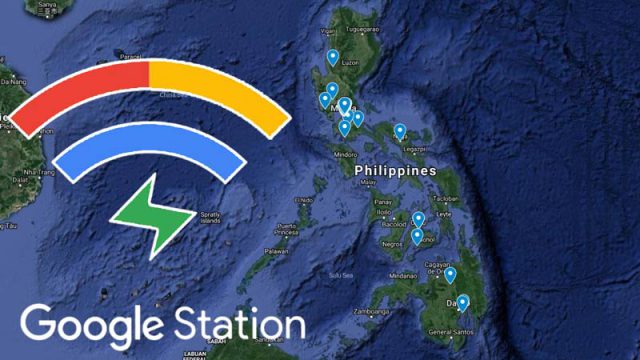 Google has expanded its free high-speed WiFi service in the Philippines and now they've reached 400 Google WiFi Stations according to the company. SMART-PLDT has teamed up with Google since the launch of this service.
Most Google Stations are available in major areas like in train stations and big establishments like malls in Metro Manila while provincial cities have their airport equipped by these free WiFi.
Google has also prioritized universities and schools in order to serve students and teachers.
Each user will be granted up to 30 minutes of free usage but can log in again after the session ends.
READ: 5G Locations in the Philippines
Google Stations free WiFi venues or locations in the Philippines
Metro Manila MRT3 stations
Metro Manila LRT2 stations
Select malls and universities in Metro Manila
Baguio City Hall
Clark Internation Airport
Port of Batangas
Letran Calamba
Ateneo de Naga
Cebu South Terminal
University of Cebu
Cebu Technological University
Bohol Island State University
Bukidnon State University
Holy Cross Davao College
Davao International Airport
Major malls, markets, and schools around the Philippines