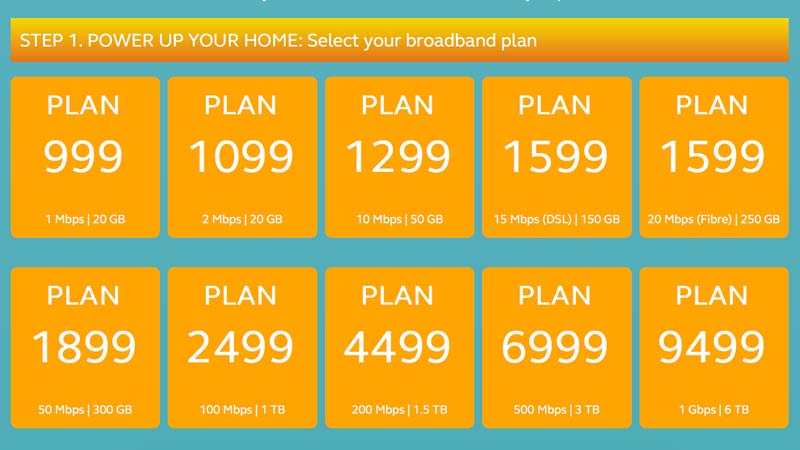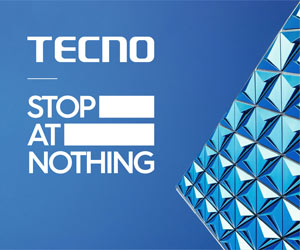 Globe has finally launched the biggest broadband speed and data upgrade to its fiber and DSL or wired lines–nd probably dropping the Tattoo sub-brand (to be confirmed)–in the Philippines. Below is the complete list of all Globe Broadband plans covering fiber and DSL lines with consumable data limit and speed.
The availability of fiber is limited to select areas in Metro Manila and rest of the Philippines.
The official pricing is already posted but you may get variations when you either add devices or extra services like boosters in your plan.
Globe Broadband Data, Speed Plans for Fiber and DSL
Plan 999: 1Mbps speed, 20GB consumable data per month
Plan 1099: 2Mbps speed, 20GB data
Plan 1299: 10Mbps speed, 50GB data
Plan 1599 (DSL): 15Mpbs, 150GB data
Plan 1599 (Fiber): 20Mbps, 250GB data
Plan 1899: 50Mbps, 300GB data
Plan 2499: 100Mbps, 1TB or 1000GB data
Plan 4499: 200Mbps, 1.5TB
Plan 6999: 500Mbps, 3TB
Plan 9499: 1Gbps or 1000Mbps, 6TB
Note: DSL is from Plan 999 to Plan 1599 | Fiber is from Plan 1599 to Plan 9499
For prices, only the Plan 1299 will get a free landline unit and unlimited calls to Globe/TM (fees) while 999 and 1099 have added service fees for the landline. Meanwhile, all plans will get free model and Plan 1599 and up will get free Google Chromecast (1st gen).
Globe will start rolling out the upgraded speeds starting next year. It's important to note that the contract is good for 2 years or 24 months locked-in. Perhaps, upgrading to these speeds will get a refresh in their contract period.
Why no unlimited data in Globe's Broadband Plans?
Globe has increased the data allocations for every plan and so far it's a good move since the previous plans have measly data allowance. For 20GB and 1Mbps speed, it's enough for 2-3 users for several social networks apps, Youtube, and few downloads of movies. The biggest gains here start with Plan 1599 fiber and DSL lines with 250GB and 150GB data, respectively.
Globe speed throttling after reaching data cap or limit
The speed limit will start once you reached your data cap dropping your speed to 40% of the promised speed (1Mbps to 0.4Mbps or 400Kbps). You can purchase boosters as an option if you're on data limit.
Globe promises of 40% upload speed for their DSL line and symmetric or same download and upload for its fiber, but we have to confirm this for the lower plans.
Bundled devices include (options):
TCL 40-inch TV
Samsung 40-inch FHD Smart TV
Samsung 50-inch UHD Smart TV
PlayStation 4
Chromecast
Apple TV
Bose SoundLink Bluetooth Speaker
Bose Solo 2 Headphones
Bose SoundTouch 10
Harman Kardon Aura Speaker
Samsung Wireless Audio 360 and more
Source: Globe