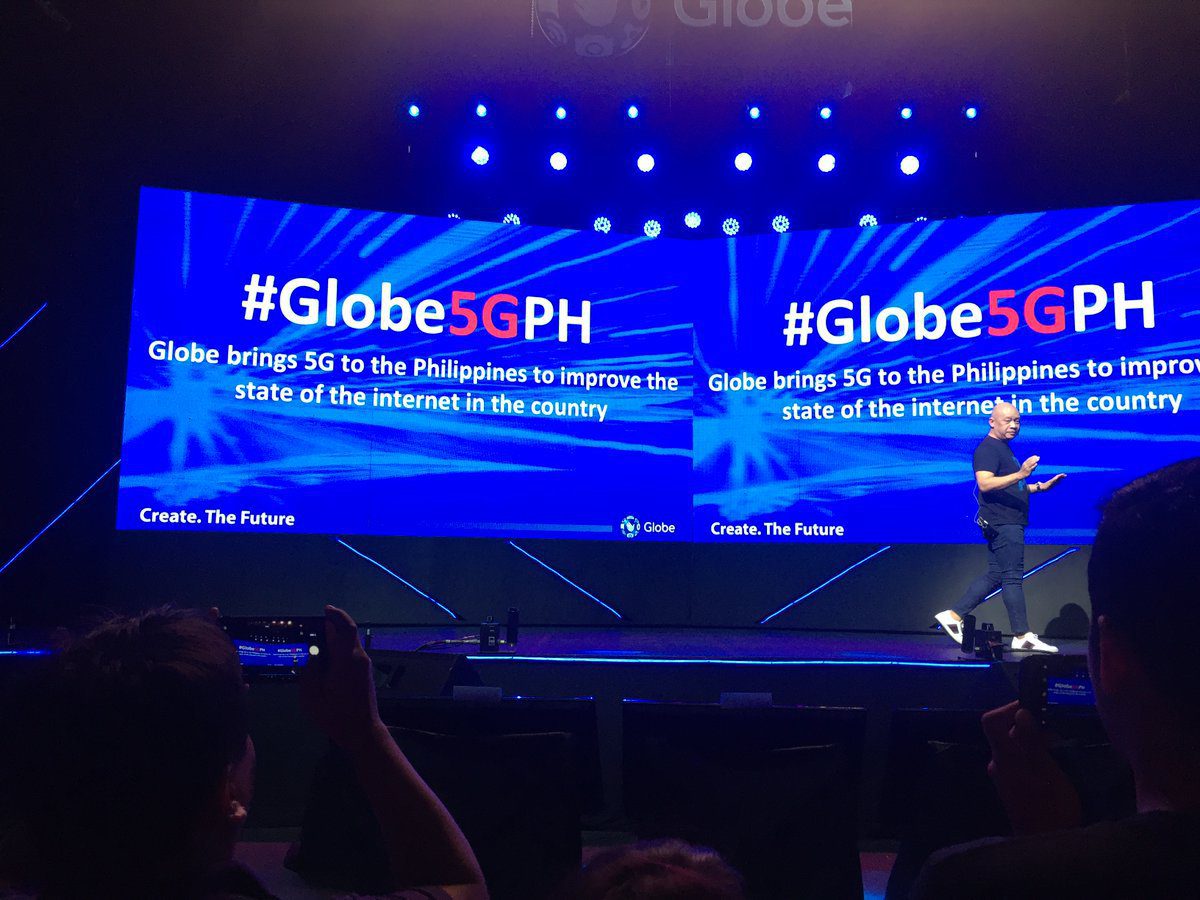 Telecommunication giant Globe is said to partner with Huawei to speed up internet connection here in the Philippines by bringing the latest fifth generation (5G) wireless technology.
The first 5G network service is said to roll out in the second quarter of 2019 according to Globe's president and CEO, Ernest Cu.
Through this latest wireless technology, the company will be able to expand wireless broadband at fiber speed which will also allow Globe to utilize Air Fiber technology.
"Air Fiber internet, which makes use of fixed location wireless radio instead of fiber, could provide speeds ranging from 50 Mbps to 100 Mbps," Globe president and CEO Ernest Cu said.
"We have been preparing our network for some time now with our existing vendor partners, including Huawei Technologies. We are happy to bring the Philippines in line with other countries that are early adopters of 5G," he added.
The company has been preparing the launch of the 5G technology since 2016 with the hopes of finally accelerating the internet in the country.