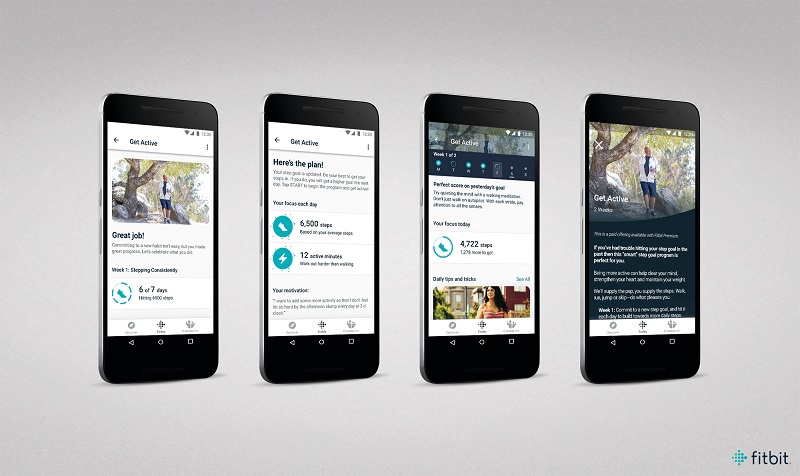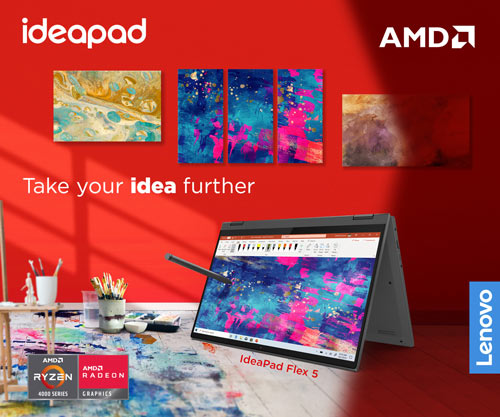 For its first year, Fitbit Premium now has more than 500,000 paid subscribers. The fitness service offers tons of health management and trackers to improve your lifestyle, all from the comforts of your home. But what's really great about it is the fact that you don't need a Fitbit device to take advantage of the service's features. Unlike others, FitBit Premium hosts content from well-known celebrities, trainers, and influencers like Ayesha Curry. The easy-to-access audio and video workouts are available as well. While the pandemic has robbed us to do regular workout outdoors, Fitbit made its premium service accessible to all by offering a 90-day free trial.
After the free trial, you can pay for Php519 per month or Php4,190 per year to continue the service. There are tons of activities to do within Fitbit Premium, as the company continues to add content to keep everyone engaged.
Premium is also available to Fitbit Health Solutions enterprise customers through Fitbit Care, both as an a-la-carte offering and included within the Health Coaching offering as a digital intervention to support
wellness and prevention, and management of chronic conditions like diabetes and hypertension.
For more information or to sign up, visit the Fitbit app or Fitbit.com.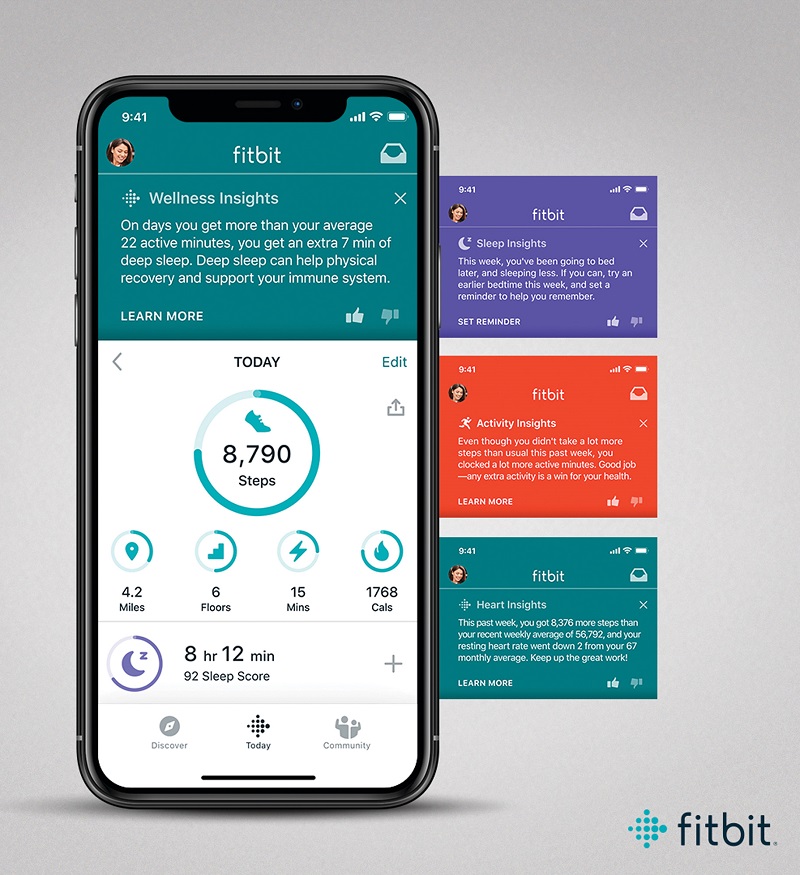 READ: OPPO's First Fitness Band Comes in Three Editions Starting at P1,400