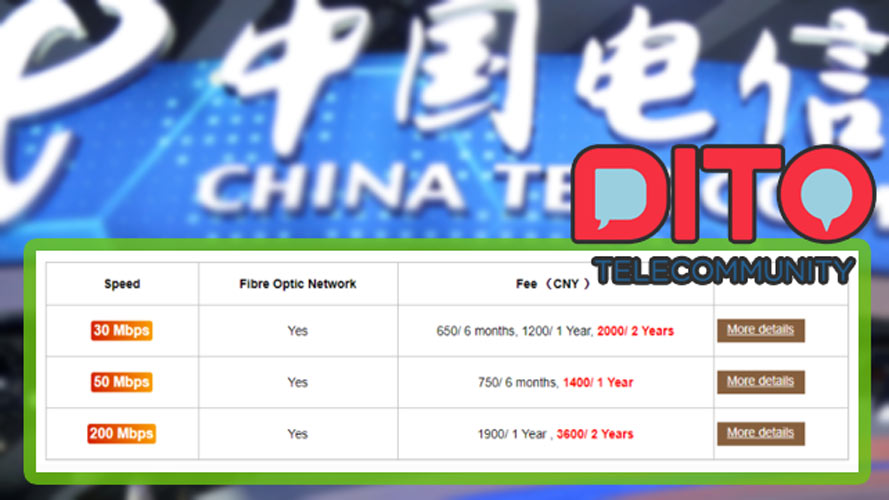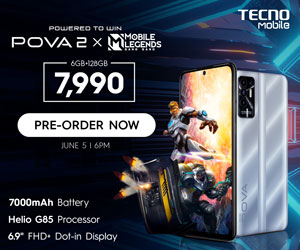 With Dito Telecommunity launching early next year, more details have emerged and some are unverified but likely possible including the estimated pricing and internet broadband plans based on China Telecom (stakeholder of Dito).
Some netizens are sharing the internet plans and speed of China Telecom in China which starts at P700+ pesos monthly for 30Mbps. Moreover, the 50Mbps is a better deal at P800+, and surprisingly, the 200Mbps is priced at about P1,200.00.
READ: Dito 4G and SIM card appeared online
Upon searching, this pricing and plans of China Telecom is indeed true and currently being offered via their fiber network in China. The question, however, if Dito Telecom will offer the same competitive internet plans once they start their operation next year.
Another fact is that these speeds do no guarantee 100% stability and speed and most consumers will get a slower actual speed.
Comparing the cheapest plans of Globe, Converge ICT, and Smart-PLDT to China Telecom below: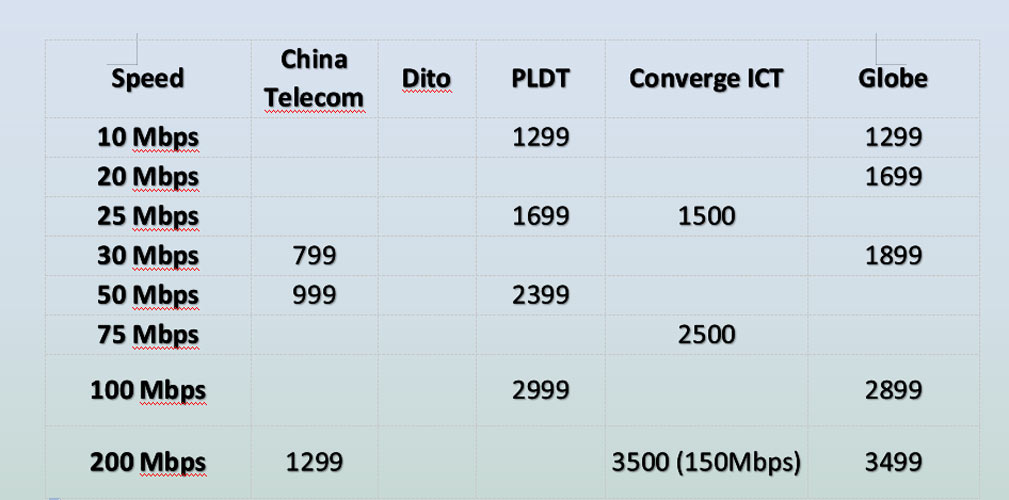 We can see China Telecom has the cheapest offering if we put it side-by-side against our local telco players. This will only happen if Dito Telecom has an extensive and wide fiber network and system in the Philippines. But so far they are focusing on the mobile and cellular layout. So it is really unlikely that Dito will offer the same fiber or broadband plans in the near future.
Again, these speeds and pricing are possible for Dito but it will take more years as they are still installing their network infrastructure including fiber networks and cellular site towers. They could make a dent and capture a big chunk of mobile users at its first years of operation and maybe on the broadband categories once they established their wide fiber network in the Philippines.