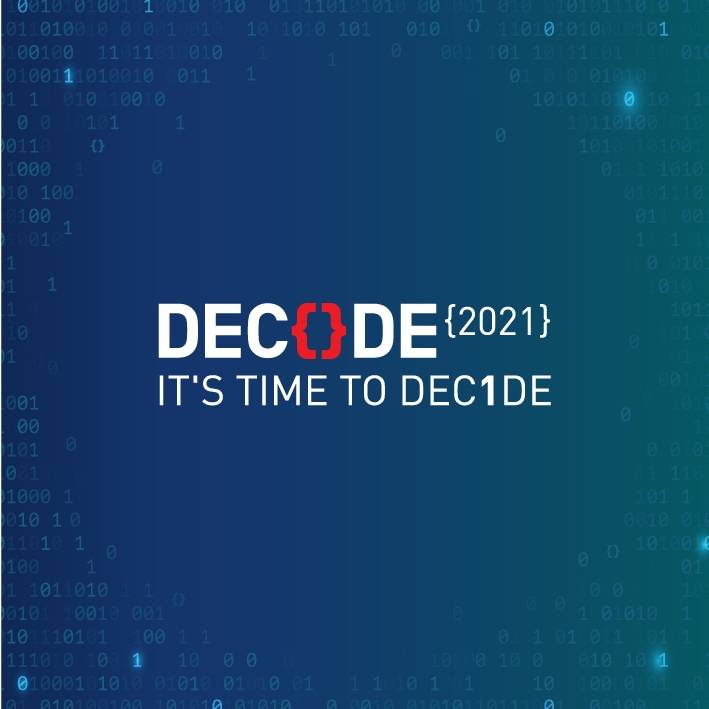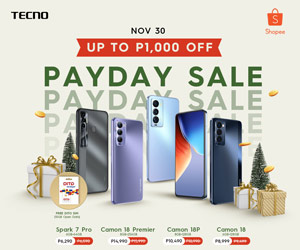 Recently, over 1,200 Filipinos attended the first day of one of the country's largest free cybersecurity conference hosted by Trend Micro Philippines, the DECODE 2021.
"At Trend Micro, we're engineered to do good and committed to our mission of helping create a safer online environment for all, especially as the pandemic has accelerated the digital transformation of most organizations and businesses.
DECODE is perhaps one of our biggest undertakings: a gathering of experts from here and all over the world to tackle the most pressing cybersecurity issues, address and anticipate threats, and explore how we can all work together to ensure that organizations and individuals remain safe and secure online," said Alma Saturnino-Alvarez, Director of Threat Hunting, Trend Micro Philippines.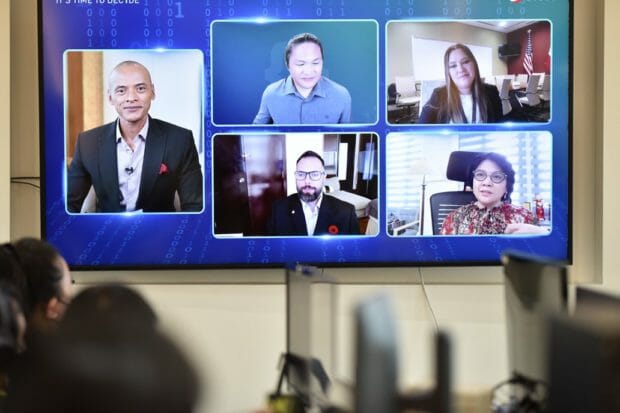 The three-day virtual conference opened with four keynote sessions delivered by Trend Micro's Director of Global Operations, Managed XDR Jay Yaneza, FBI Cyber Division Intelligence Analyst Lauren Seawright, Cybercrime Directorate of INTERPOL Global Complex for Innovation (IGCI) INTERPOL's Head of Cybercrime Intelligence Unit Shane Cross, and Meralco's VP and Group Chief Information Security Officer (CISO) Mel T. Migriño.
Following this year's theme DEC1DE. DEC0DE., the speakers discussed timely topics relevant in their respective roles in the cybersecurity industry.
This slideshow requires JavaScript.
Moreover, all IT professionals and those who want to learn more about cybersecurity and the latest trends can still access the DECODE sessions by registering for an account at decodeph.com. The videos will be available on-demand until July 22, 2022.