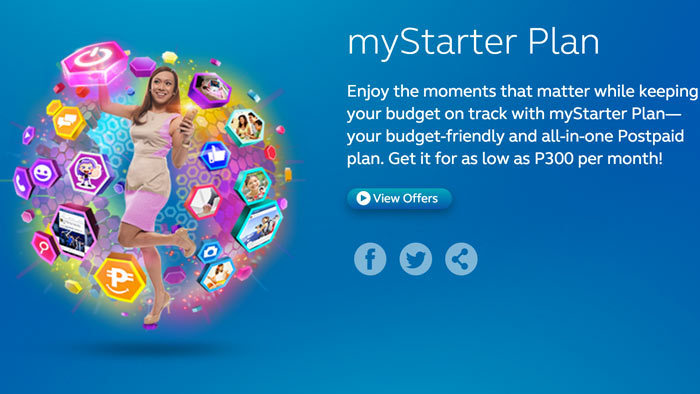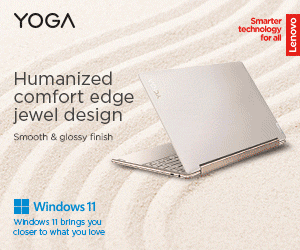 Globe Telecom in the Philippines has enabled prepaid users to convert and retain their mobile numbers into postpaid under the monthly MyStarter Plan 500 and 300.
If you have been using your prepaid number for business and other important matters, well, you could still use it whenever you upgrade and avail the postpaid services of Globe.
There are two available MyStarter plans at the moment: Plan 500 and Plan 300. Each with anti-bill shock or monthly limit so you won't go over and avoid unwanted charges on top of your monthly billings. But you can always avail the prepaid promos such as GoSakto when you reached your data or SMS/call limit by just loading credits to your number.
Aside from the services, Globe is also offering free and with cash-out Android smartphones.
Disney Mobile Mickey Mouse/Princesses/Frozen
Huawei Y5
Lenovo A2010
Cherry Mobile Flare S4 Lite + Powerbank
LG D1
Cloudfone Geo 500Q
I have not yet asked Globe about the process in SIM card exchange; like if you will be keeping the old SIM card or they will give you a new one with the same number as your prepaid if you apply to postpaid.
As you can see the promo below only gives you 200MB data, which is only good for a hundred email exchange, dozens of browsed websites per month, and few minutes of YouTube video streaming.
We suggest these Globe GoSakto promos if you want to extend your web surfing and add more data.
Prepaid promo add-ons for MyStarter Plan 300 and 500
Plans
Services
 Monthly Service Fee / Price
Plan 500

Unlimited texts/SMS and calls to Globe and TM
300 SMS to other networks (Smart, Talk N TxT, Sun Cellular)
200 MB browsing data
1GB Spotify Music
Free Facebook and Viber
Avail prepaid promos

500 pesos + fixed billing or anti-bill shock
 Plan 300

300 calls to Globe and TM
300 SMS to other networks (Globe, TM, Smart, Talk N TxT, Sun Cellular)
200 MB browsing data
1GB Spotify Music
Free Facebook and Viber
Avail prepaid services and promo when reached your data limit

300 pesos + fixed billing or anti-bill shock