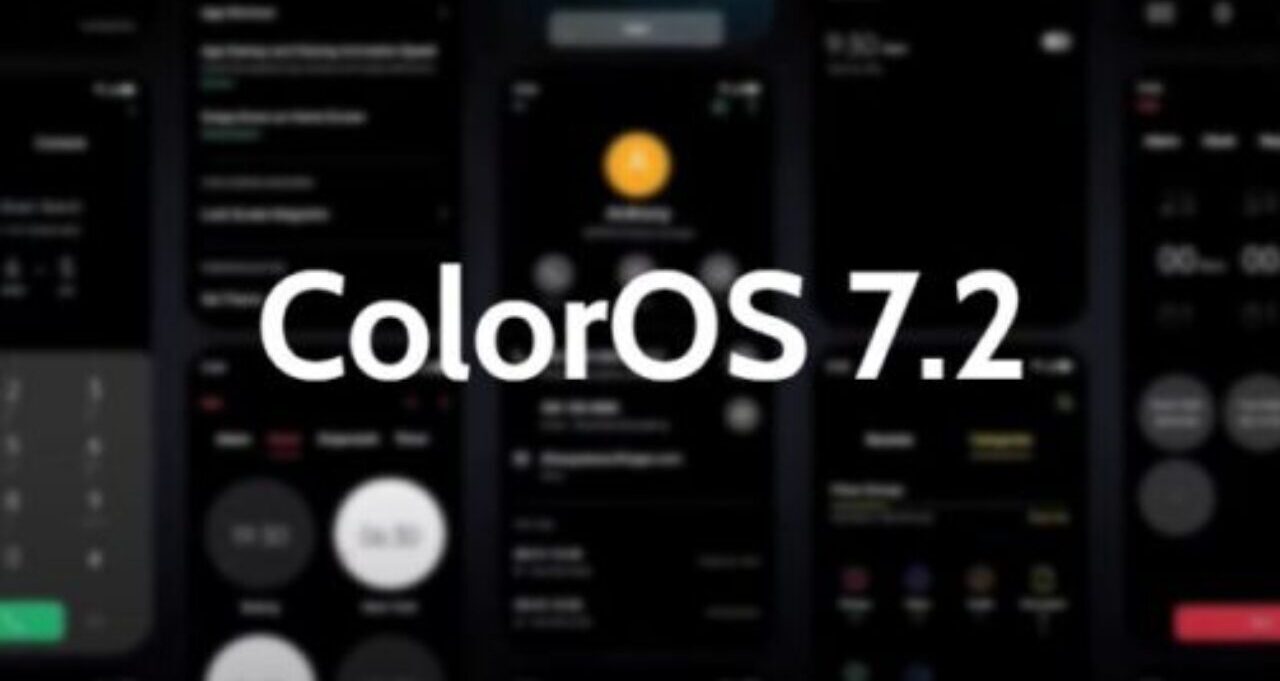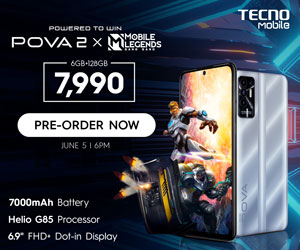 OPPO's ColorOS 7.2 may look like a small and iterative software update from the surface but there are a few interesting features, tweaks, and upgrades that you should know. As of writing, only the Reno 4 series sport the latest skin version; not even the Find X2 Pro. However, the company is expected to roll out the latest update to mid-range phones in the next few months. But for starters, here's what new in ColorOS 7.2.
READ: Reno 4 Pro vs Vivo X50 Pro Specs Comparison – Made for Videos
OPPO ColorOS 7.2 Best Features and Release Date
Oppo has a brand new version of their software when some of the handsets they released come in ColorOS 7.2. Here are some of the things that you can expect on ColorOS 7.2 as well as when it will come to your device.
Super Night Scene for Videos
Recording videos is not just for daytime since users can now record better quality videos in low-light. Oppo claims that it can enhance the brightness by 74% and the clarity by 34%.
Movie Mode for Videos
Who says that you need a high-end camera to record movie-like videos? The new Movie Mode allows users to record in a 21:9 aspect ratio and apply a variety of movie filters, templates, and the ability to adjust exposure, shutter speed, and more through ColorOS Soloop video editor.
READ: Oppo Reno 3 Full Review – Downgrade or Upgrade?
Super Power Saving Mode
If for some reason your battery is at 5% and you're talking to someone on WeChat, Super Power Saving Mode will provide you up to 90 minutes of talk time.
AI App Pre-launch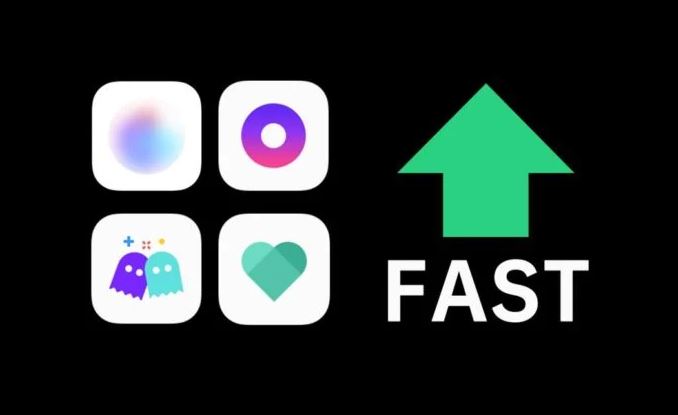 The system can now make the app launch speed faster by using the user's daily usage habits and trends.
AI Repair
This removes visible blurs and noises of old physical photographs that you've scanned or saved digitally, making it a perfect feature for those who have a lot of old and low-quality photos lying around and want to bring them all to the digital world.
OPPO Camera SDK
OPPO now lets developers gain access to CameraX API that allows them to take advantage of the ultrawide angle camera and its stabilization feature.
When Will Your Device Receive OPPO ColorOS 7.2?
As of now, the Reno 4 and Reno 4 Pro are the only two devices with pre-installed ColorOS 7.2 Furthermore, there are still no updates about which handsets will be getting the latest version as the company is still busy rolling out ColorOS 7.0.
READ: Oppo Reno 3 Pro Review – A Midrange Flagship Level Phone