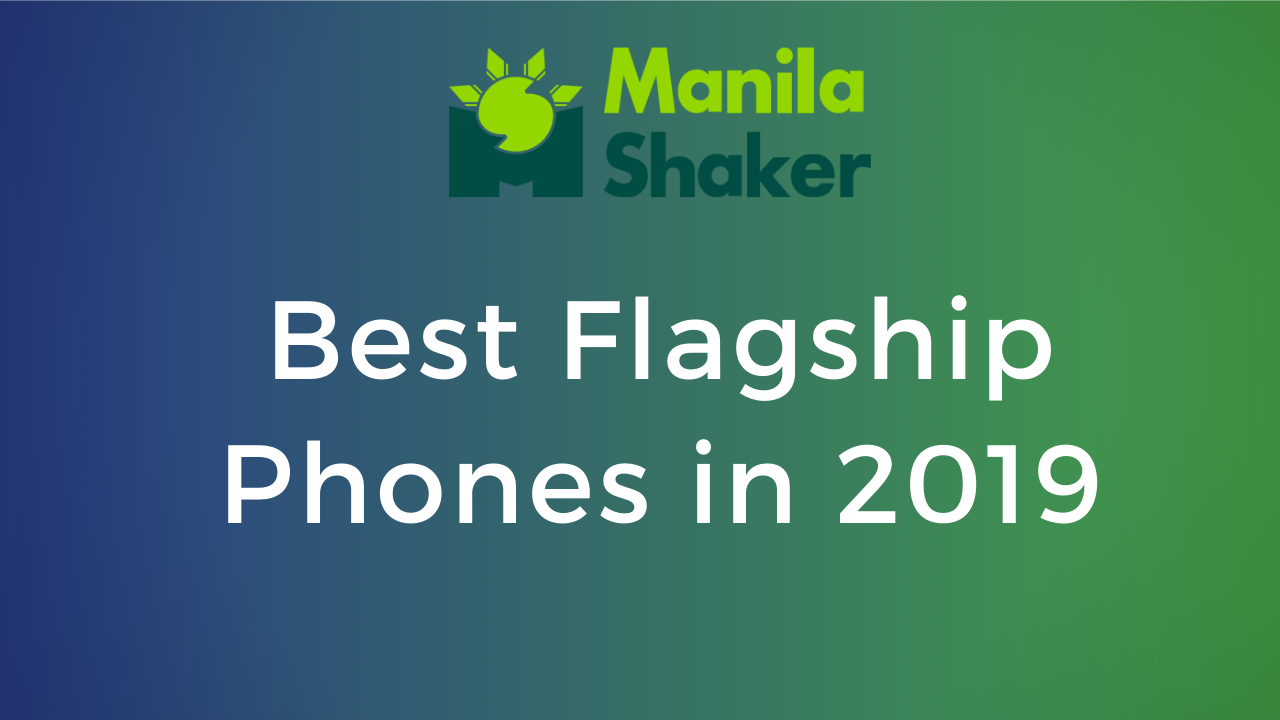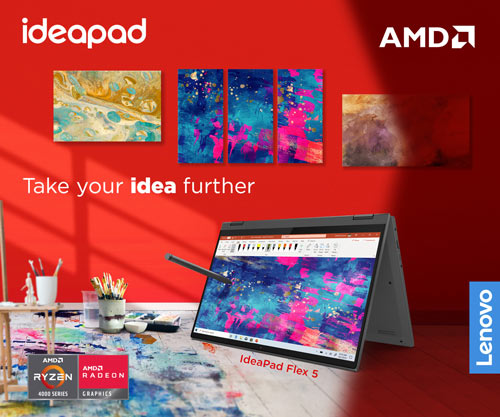 Flagship smartphones in 2019 have become very expensive for the average consumer. This means choosing to upgrade will require you to drill down into the details to make you sure you'll have no regrets spending your hard-earned money. Depending on your use case or requirements, you may choose a feature that's important to you over what others (including us) tell you. But in this case, we've ranked the best flagship phones in 2019 according to their value proposition, performance across the board, and exclusive features that may be useful to some.
READ: Best Gaming Phones in 2019
Best Flagship Phones for 2019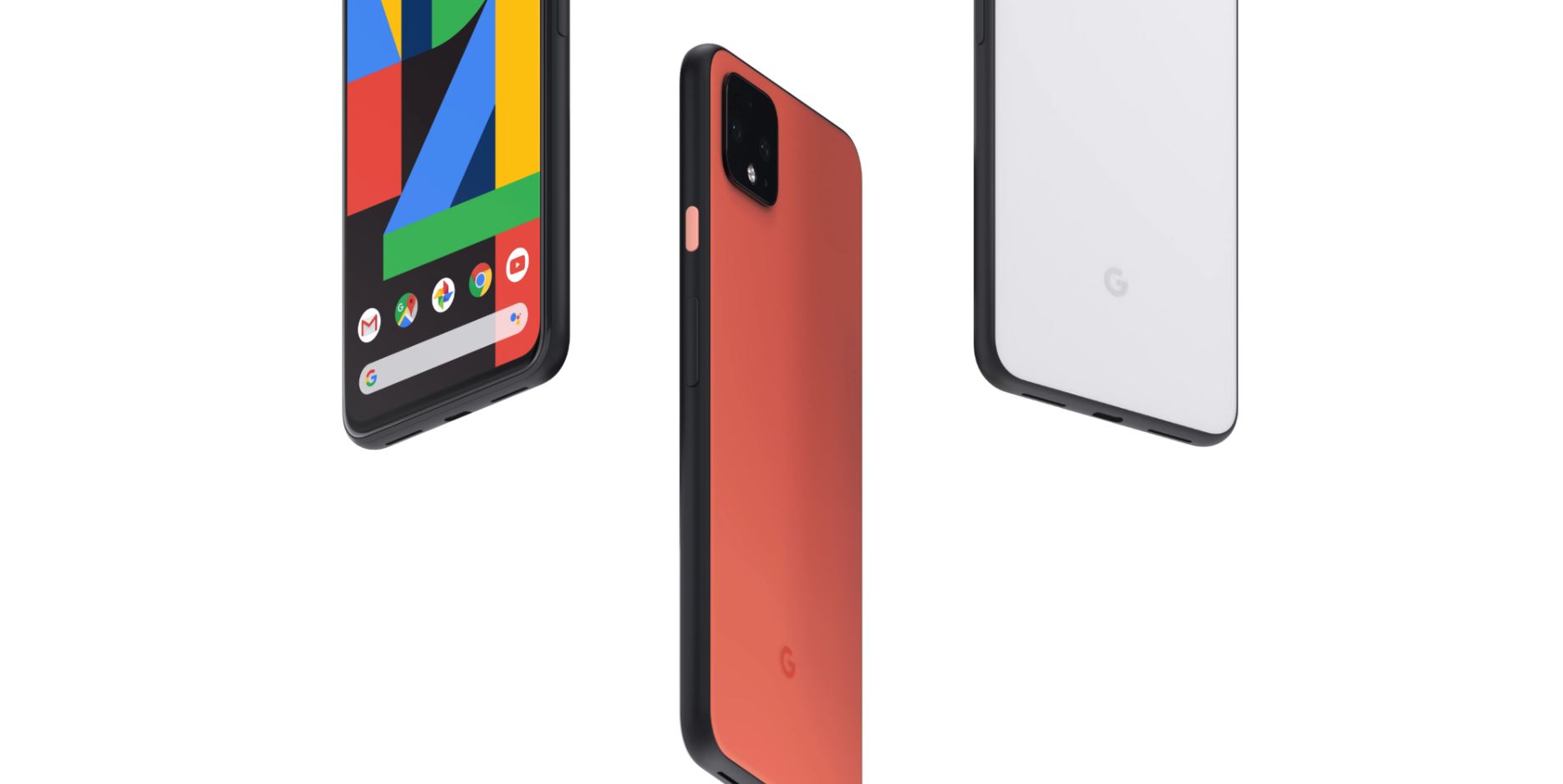 We almost left out Google Pixel 4 XL in this case. A lot were excited to see the new version of Google's photo-centric mobile device, as the company finally added an ultrawide angle option on the back. But in exchange, there's only one standard wide selfie camera. This is due to the addition of Soli chip sensor that adds the feature called Motion Sense. Forming a virtual bubble of awareness around the device, you can do swipe gestures over the device to skip tracks, stop alarms, and interact with Pikachu. Unfortunately, it's limited to a few features for now.
There were also issues regarding the 90Hz refresh rate, downgrading to 60Hz when the brightness level is under 70%. However, enthusiasts were able to find the forced 90Hz option within the developer options. But as expected, it takes a hit on the 3700mAh battery. Despite all that, the Pixel 4 XL still has one of the best and reliable cameras on any phone. Google's HDR algorithms require no edits for your photos making them ready to post after you snap. The video gets a nod, too, being better in stabilization and overall quality compared to Pixel 3. And did we mention you can do astrophotography, too? Last but not least is the fact that you get the latest Android version first for the next three years.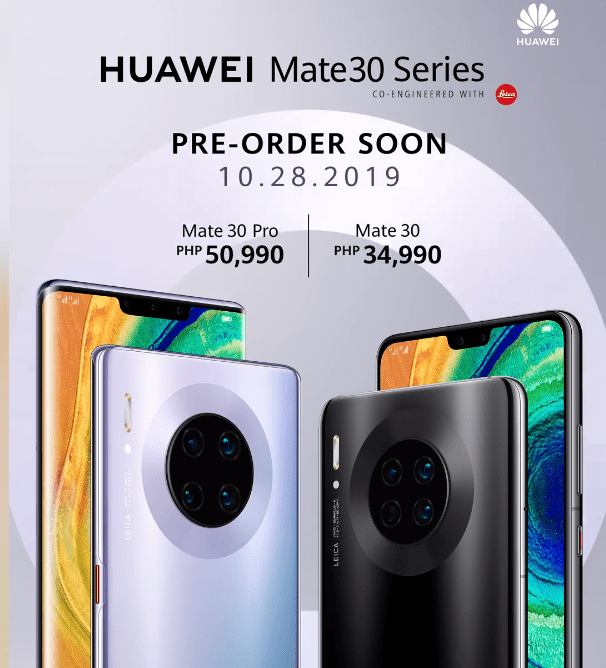 In spite of the US-Huawei trade ban, Huawei Mate 30 Pro continues to be one of the fan favorites. While the Chinese company tries to find a way to remedy its current issue, the only downside to owning the Mate 30 Pro is the lack of Google apps and services out of the box. Outside of that, you get a large and beautifully-designed phone. The camera quality is easily one of the best thanks to the 40MP + 8MP + 40MP setup. It lets you get up to 3x optical zoom, up to 10x hybrid zoom and incredible low-light photography due to the RYYB sensor. Although you'll need a dongle/adapter to use an existing wired audio accessory, you won't get a phone that carries a 4500mAh battery and fully charges in a single hour. It also packs a very fast 27W wireless charging.
READ: Best Camera Phones in 2019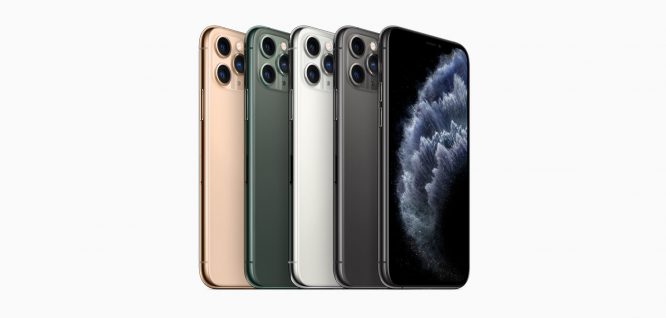 If only Apple learned how to not overprice its phones, we could've easily made the iPhone 11 Pro and Pro Max the best flagship phones in 2019. But since it still starts at P67,990, it'll have to settle for the third place. Without worrying about the price tag, Apple made its 11th iPhone Series the best one so far. It's arguably the only phone with wide, ultrawide, and telephoto lenses that output consistent color reproduction. Add the ability to record from all three lenses, it then becomes the most versatile smartphone camera. The A13 Bionic chipset is still the fastest available SoC combined with the software optimization of iOS to deliver a smooth and consistent experience. There's also no shortage of battery life, now capable of delivering at least 5 hours of screen use (your mileage may vary).
This slideshow requires JavaScript.
This year, Samsung has to settle for second place. The Galaxy S10+ is now a better purchase after receiving price cuts since it's release. It may mean getting the Exynos 9820 instead of the 7nm Exynos chipset, but it's still a powerful chipset that can last at least two years. If you're lucky, the Snapdragon 855 is based on the 7nm node already with better battery efficiency. Camera-wise, it's complete with wide, telephoto, and ultrawide lenses. It's also the only phone in this list with two cameras (10MP wide+ 8MP depth) in a dual pin-hole design. Some notable features include stereo speakers, Wi-Fi 6 support, Samsung Dex, and a freakin' audio jack.
If you don't mind losing the second selfie camera and audio jack, the Note 10+ comes with a slightly larger 4300mAh battery with up to 45W charging, Exynos 9825, a centered-pinhole camera, a large 6.8″ screen, and the company's S-pen that now supports AR doodle in real-time.
This slideshow requires JavaScript.
Last and definitely not least is the OnePlus 7 Pro. For under P40K, it's the least expensive flagship smartphone from this list. We named it as the best flagship smartphone in 2019, due to the value proposition it offers. Sure, it may not have delivered the best cameras out of a phone, but the picture/video quality of OnePlus phones have improved quite significantly. And it's not like you're missing out on the trend, it still has a 48MP wide camera, 8MP telephoto that delivers up to 3x optical zoom, and 16MP ultrawide. The selfie camera is even housed inside a pop-up mechanism to let you indulge in the notch-less/pinhole-less display that consistently delivers 90Hz screen. And when you get Oxygen OS in there, you're bound to get the smoothest Android experience. We also have to mention that the under-screen fingerprint scanner is one of the fastest out there. The same goes for haptic feedback — being one of the best.
If you can't find a OnePlus 7 Pro, the 7T Pro is available for P42,990. You get an improved fast charging in the Warp Charge 30T and 8GB/256GB to boot.
READ: Best Premium Mid-Range Phones in 2019