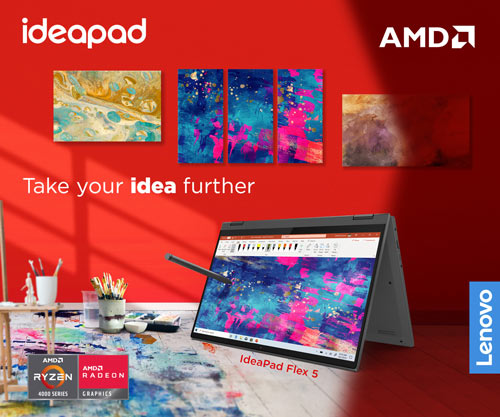 Do you have a friend that can't help but take a selfie almost anywhere you go?
Well, if that's the case and you're looking for a gift for him/her, we listed below the top gadgets you can give to them this Christmas. Maybe not this Christmas, but you can also get them the devices below for their special days.
If we missed something that might be perfect on this list, do let us know below. We've also listed the best deals on Lazada. Yet, you can find what suits your selfie obsessed friend the most. Stay tuned to keep updated with the latest tech news!
1. Selfie Mirror Ring
Want to take a selfie at night but its too dark? The Selfie Mirror Ring Light has got your back. Not only will it give you the best lighting condition at night, but you are also the one to choose the best angle for that light effects.
Best Deals 1: Best Deals 2: Best Deals 3
2. Light up Phone Case
If the Selfie Mirror isn't your thing, the light up phone case will be the selfie gadget to go. Though we're not that sure if there are light up phone cases for Android devices.
3. Monopod/Selfie Stick
You know, for those wide angle selfies and not just the super close to face effect. Well, some are also not gifted with long hands, so good thing the selfie stick is invented. Monopods can also be used to capture the best background for your selfies.
4. Instant Mobile Printer
Instant Mobile Printers works just like a normal photo printer. But in the case of Mobile printers, it lets you bring the printer anywhere since its portable. If you want to give photos or just know what your selfie looks like when printed, its best to get a mobile printer. But just for precaution, mobile printer papers don't just cost like any ordinary paper.
5. Clip-On Lens
Most of the stores offer a full set of clip-on lens: Wide Angle + Fisheye + Macro lens. These lenses can be used if you want a variety of styles in your selfie or photos. Be it wide or too close, these lenses give those photos an awesome effect.
Best Deals 1: Best Deals 2: Best Deals 3: Best Deals 4
6. Gorillapod
It works like a Podo Camera which you can stick anywhere. But a Gorillapod is cheaper and great for those who want to blog and take stable selfies. You can also attach it anywhere if you can't find anywhere to make your smartphone stand on.
7. Selfie smartphone
Of course, a selfie smartphone! You can check out our list here. But if you're in a tight budget, don't worry we got a selfie smartphone list below PHP 10,000 here.