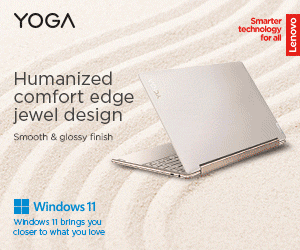 ASUS empowers Filipino students by giving reliable devices that will help students achieve their long-term goals
The Taiwanese company recently participated in Panagbena Festival 2017 — which ASUS' ZenFone Float won second runner-up in the Small Float Category — the first tech brand to do so in the float parade.
With its advocacy of helping the community in any way it can, ASUS donated its winnings worth PHP 100,000 for a cause to Baguio City National High School in the form of brand new ASUS computer equipment.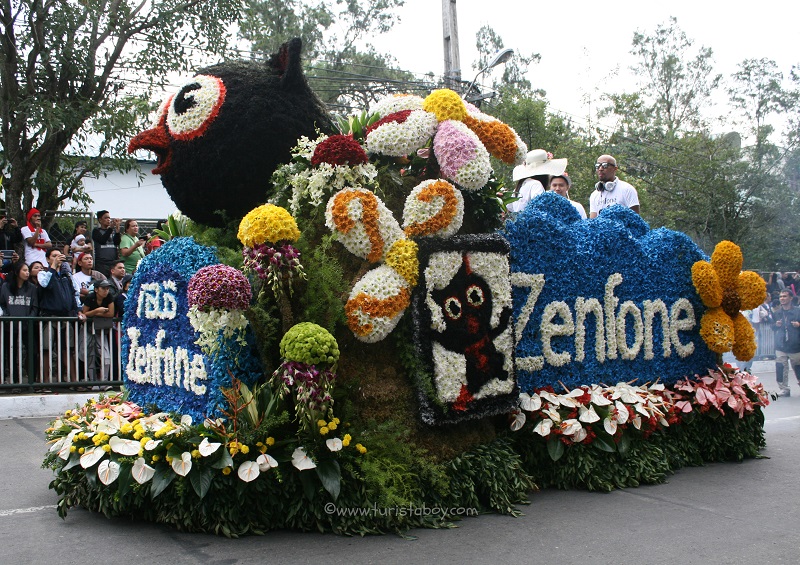 This is another footprint that ASUS will not only leave to the festival, but also to Baguio City's National High School that has a student population of over 8,000. By far, the biggest high school in the north of Manila.
The academe will be utilizing the brand new ASUS computer equipment in its Hillside Annex that has around 250 students and 9 teachers. Furthermore, the Hillside Annex currently teach using manila paper and cartolina.
This will prove to have a huge impact because the annex currently has no computer lab, and the computer units are no longer functional.
The presence of two Chromebooks at hand will greatly improve the dynamics of giving out lectures. Meanwhile, the student government for administration purposes will use the two desktop PCs for all educational purposes.
ASUS Equipment to aid in teaching
"Even though our teachers are trained in using manila paper and cartolina as teaching aids, it would still be better with a laptop because that's now the common medium for instruction. And with these new computer equipment, I know our teachers will be able to deliver better lectures," says Romulo M. Flora, Secondary School Principal, Baguio City National High School.
In connection with this, the Department of Education (DepEd) who usually course through computer equipment donation for Baguio City National High School – and this is the first time in the school's history that a private entity went directly to donate computer equipment.
related posts:
More than technology
ASUS once again transcends beyond the sphere of technology and exceeds itself more than it can imagine through its marketing efforts and advocacy—which has received warm recognition from key industries.
"Empowering Filipino students remains to be one of our long-term advocacies in the Philippines." said George Su, Country Manager of ASUS Philippines Systems Group.
ASUS Philippines will remain committed to touch and improve even more lives in the Philippines with our plans and partnerships that ensure inclusive and sustainable growth, Su concludes.