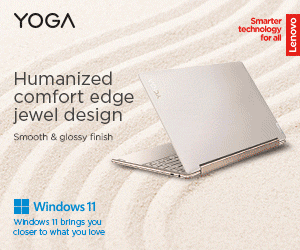 ASUS is well-known for their top-tier gaming laptops. Carrying the name of Republic of Gamers, it's obvious target market are gamers, but how about video editing? Today, we have here ASUS'  ROG Strix GL503 for a short review to find out if it's a great notebook for both gaming and editing, and if it's worth the price.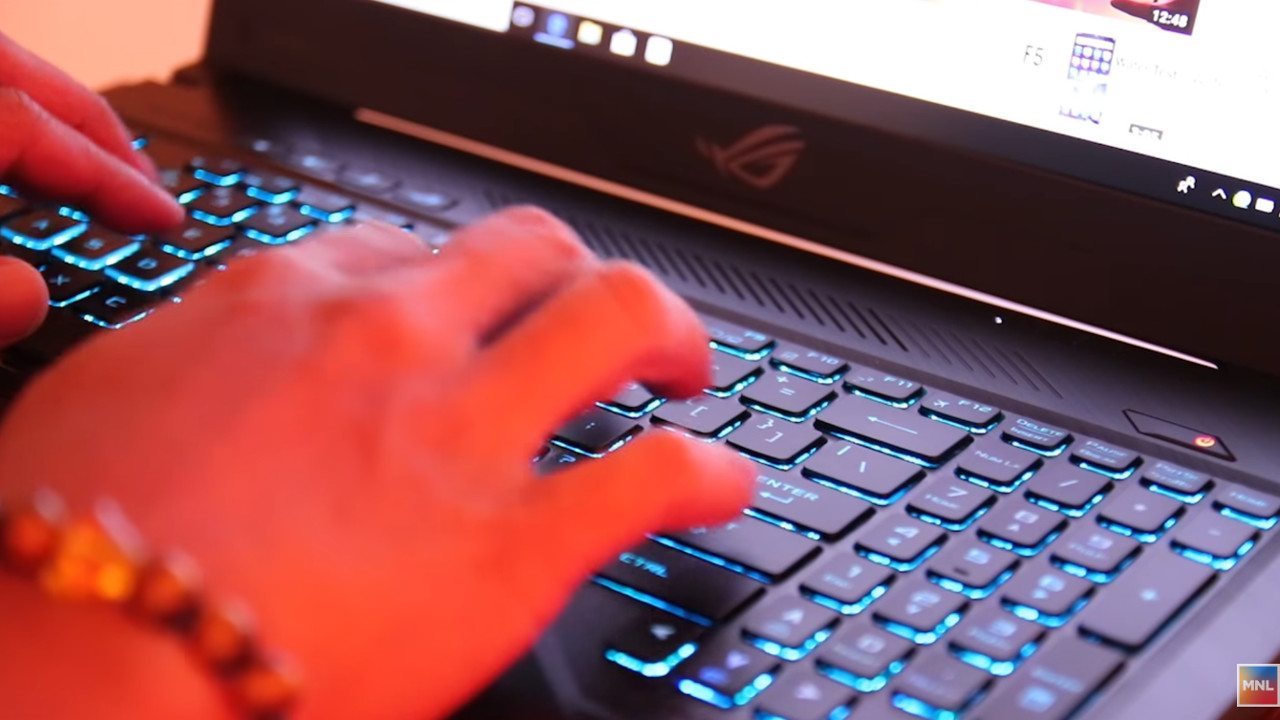 Design
With just a glance, you'd know that it's a gaming laptop as it features the red ROG logo on a beautiful reflective metal lid. It comes with a stunning keyboard that shows different colors, the colors can also be customized to your liking. Also, the GL503 is thinner and lighter than most gaming laptops.
The build quality is also good, from the screen to the hinge down to the keyboard. However, I won't say that it has the best trackpad. Though the trackpad is large and pretty easy to use, the buttons are placed a bit far, and the trackpad's surface doesn't feel too great as well.
There are four USB 3.0 Type-A ports, one Type-C port, Gigabit Ethernet, video out via HDMI as well as a mini-DisplayPort, an SD card slot, and a 3.5mm audio jack.
There are audio keys located at the top of the usual keyboard, it has the volume up and down, and mute options. This is a great feature as it'll be easier to control the volume while in game. Also, beside the volume options is the ROG button.
Display
The GL503 features a 15.6-inch IPS display and has a resolution of 1920 x 1080 at 60Hz. Watching videos looks amazing on the GL503 with its bright and sharp display. The display of the GL503 is color accurate so it's great for video editing as well.
Performance
Another interesting built-in app is called the ROG Aurora Core, this lets the user customize the colors of the keyboard. The GL503 sports an Intel Core i7-7700HQ CPU, GTX 1050 GPU, and 8GB of DDR4 memory @ 2400MHz.
As we first tested playing high graphical games at maximum settings, it lagged a bit. Also, the fan tends to be so loud, it was kinda distracting. We suggest that you adjust the settings to medium to high when gaming, the laptop performed great that way and it's still great even when not in maximum settings.
Conclusion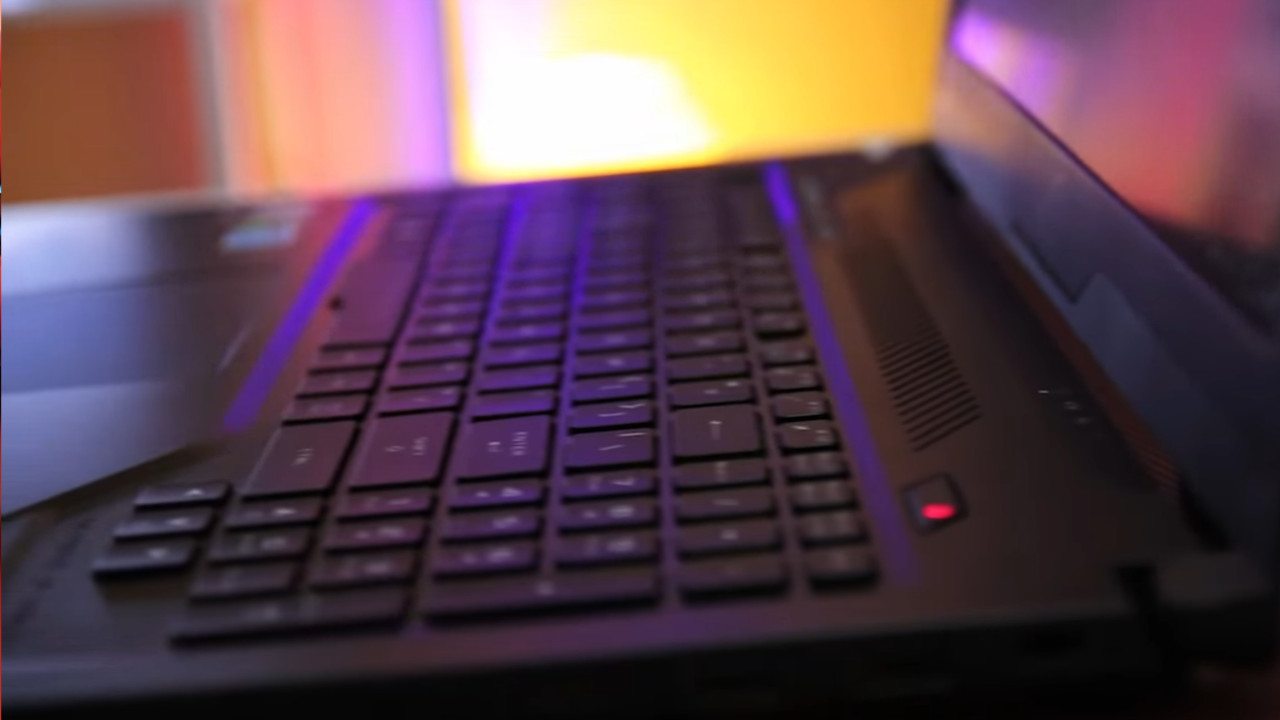 Overall, this is a decent gaming and editing laptop. It comes with beautiful design, great display and battery, the audio is also pretty loud. But we think the price is too much for this one. What do you think?
ASUS ROG Strix GL503 Full Specs and Pricing
15.6-inch FHD IPS display
383.54 x 261.6 x 22.9mm
2.54kg
2.8GHz Intel Core-i7 7700HQ CPU
NVIDIA GTX 1050 GPU w/ 4GB VRAM
8GB DDR4 2400MHz RAM
1TB SATA HDD
128GB SATA3 SSD
Wi-Fi 802.11 AC, Bluetooth 4.1, 3x USB 3.0, 1x USB 3.1 Gen.1 Type-C, 1x USB 2.0, 1x HDMI, 1x mini-Display port, 1x RJ45 LAN jack, 1x combo audio jack
Multi-format card reader
ASUS SonicMaster Technology
4 Cells 64Wh Battery
Windows 10 Home
PHP 69,995.