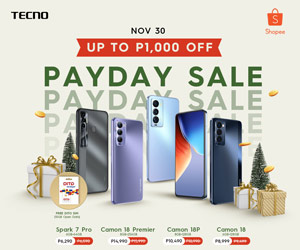 Apple iPhone 7 "Product Red" goes official
Cupertino's "Product Red" adds a red matte finish to their Jet Black, Black, Silver, Gold, and Rose Gold colors for the iPhone 7 lineup.
The iPhone 7 red lets you own it for $749USD and $869USD for the iPhone 7 Plus. That already comes with 128GB of internal storage while a 256GB variant is also available for a greater price tag.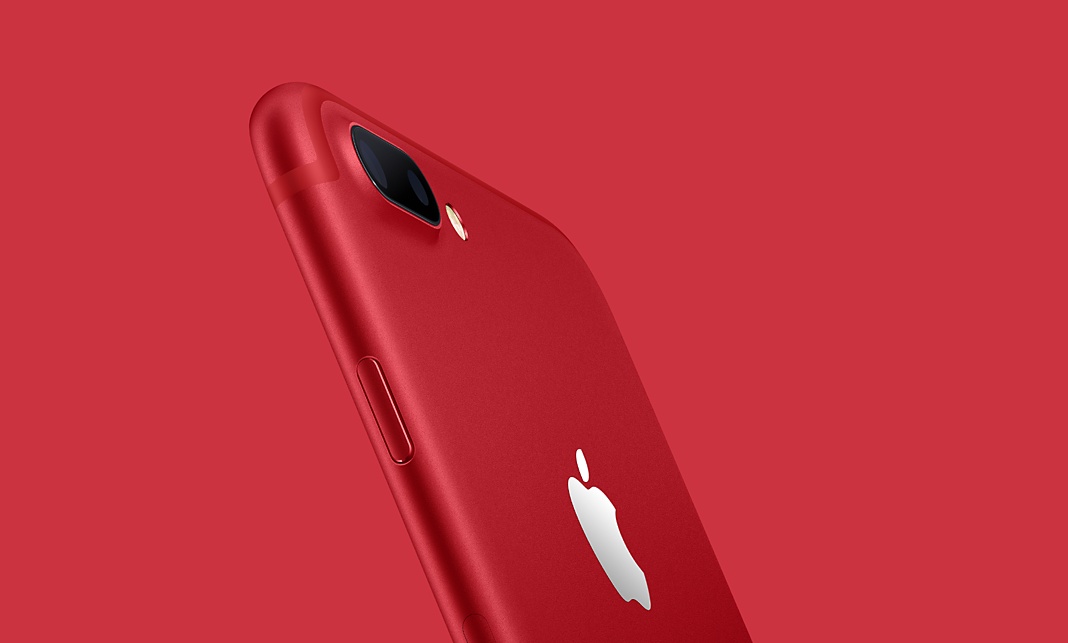 Customers can also take advantage of the iPhone Upgrade Program. Orders start at 8:01 a.m PDT on 3/24.
So what's the catch with the iPhone 7 red variant?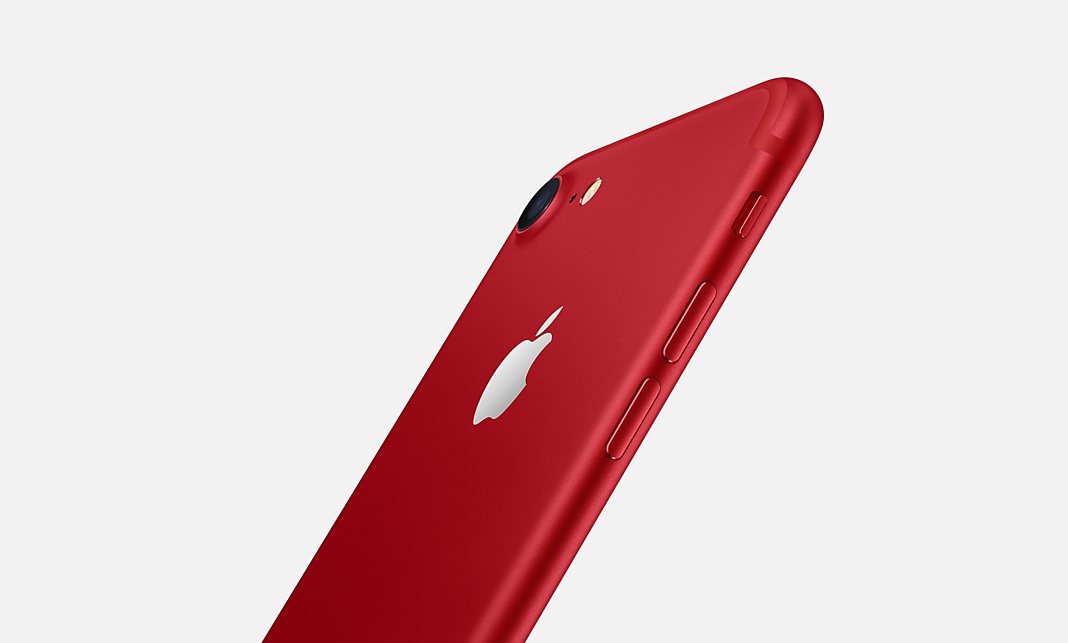 Every purchase goes to the Global Fund to support HIV/AIDS programs in delivering an AIDS-free generation. So if you are planning to buy one, your hard-earned money is spent for a reason.
related posts:
What do you think of this news? Share us your thoughts and let us know in the comment section below.
{Source: Apple}