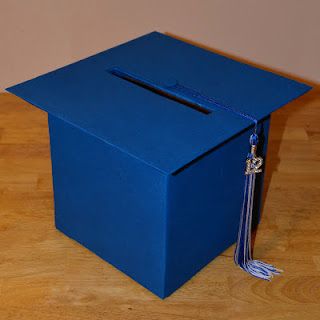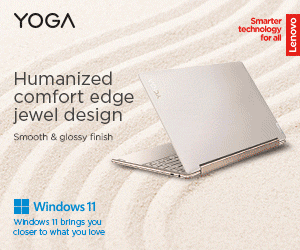 Yet another season to celebrate! With the fast approaching graduation season, have you already thought of gifts to give your graduating friends? We all wanted to make it special in a sentimental way, so instead of just buying from stores, why not relive your creativity and Do It Yourself! Here are some ideas I stumbled upon while surfing the web.
A Pennant Party Memory Jar
A memory jar for memories with the graduate. Put in funny moments that would surprise him or her! 
Visit http://theentertainingshoppe.com/shop/pennant-party-memory-jar-kit/ for steps on how to nail it!
Message in a Bottle Homemade Graduation Gift Idea
Give that speech a twist! Make your words literally colorful with this great idea of message in a bottle.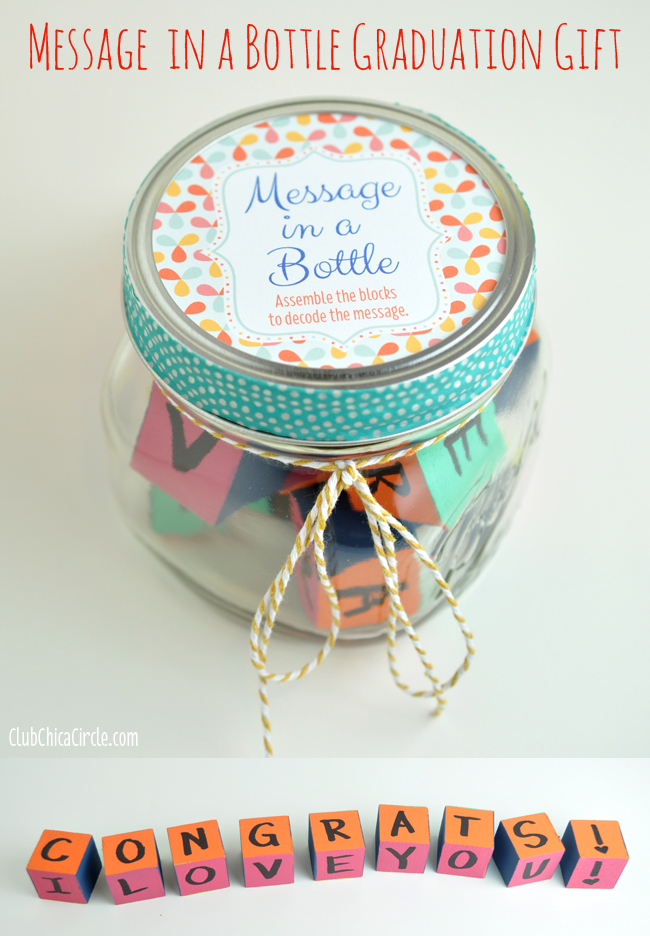 Visit http://club.chicacircle.com/message-in-a-bottle-homemade-graduation-gift-idea/ and give it a try.
Quote Wall Art
The best way to keep her motivated and at the same time reminded of her worth. You can also opt to so use other quotes that suits her best.
Visit https://www.etsy.com/listing/102125078/quote-wall-art-she-believed-she-could-so to keep posted.

Graduation Champagne
Spice up the usual champagne giving by clothing it the character! Give the boss a booze for his success.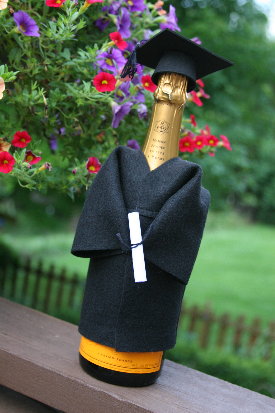 Visit http://childmadetutorials.blogspot.com/2010/06/graduation-champagne.html for a cute champagne gift.
DIY Photo Frame
Make your frame quirky and display your funniest photo together. Be resourceful enough to make your gift less expensive, but full of effort.
Visit http://u.ycgtransport.lv/welcome/index/205252 to catch this.
Sometimes there are stuff that are worth your sweat and not just your money. Like making your friend or beloved feel special and appreciated on his or her big day by offering gifts that you could totally say "I did that myself!" Most especially, never forget to remind them that they always got your back no matter what as they soon go out to conquer the real world! Hooray to all the graduating fellows out there!