Want to see the list of phones with the best battery life? Look no further as we present to you the smartphones with the longest battery life in 2019. Listed phones were tested using our own endurance test. It's mixed of real-world usage such as web browsing, music/video streaming, playing games, using mobile data, and others. Of course, your results may vary depending on your own usage.
READ: Best-looking Smartphone Designs of 2019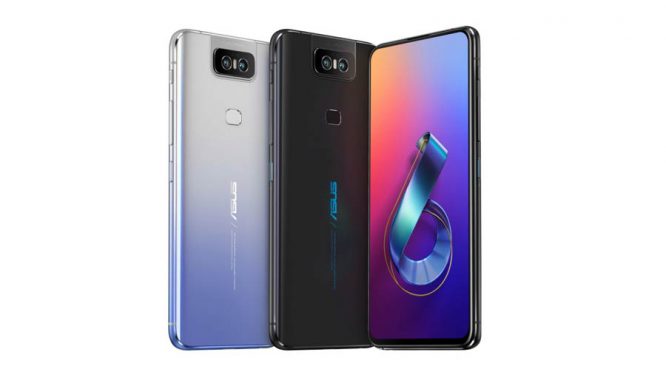 With 5000mAh powering the Zenfone 6, you can expect up to solid 2 days of battery life. Although at launch it met some OK longevity, Asus has delivered consistent software updates that made the flagship phone the number one smartphone in terms of battery life.
Thanks to Helio P70's CPU & GPU management and a large 4000mAh tank, OPPO F11 Pro delivered nearly the same performance of a 5000mAh battery. While it still uses a micro USB port to charge, it doesn't really matter when you have 20W VOOC fast charging technology.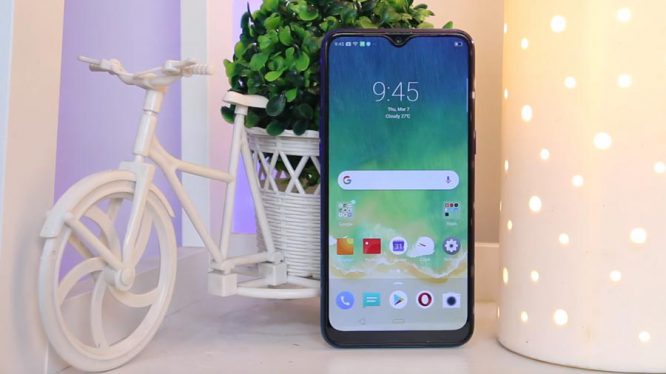 For a budget phone, Realme 3 has one of the biggest battery capacity out there at 4230mAh. Combine that with a 720p display, and you pretty much have a 2-day phone with you.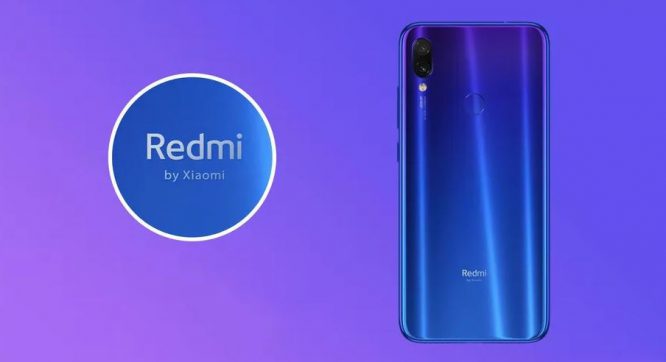 Xiaomi's Redmi Note 7 is easily the best budget smartphone in the first half of 2019. While the camera is popularly its highlight, the battery life is easily one of its underrated features. With 4000mAh, the Snapdragon 660 is a reliable performer in games while featuring great power efficiency.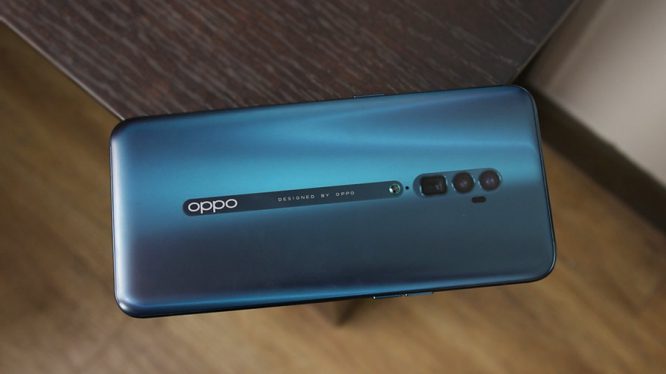 Wrapping up our top five is OPPO's flagship phone — the Reno 10x Zoom. Aside from powerful cameras, it also comes with powerful innards. Even with 4065mAh, the Snapdragon 855 and ColorOS 6 can deliver at least a day of battery life.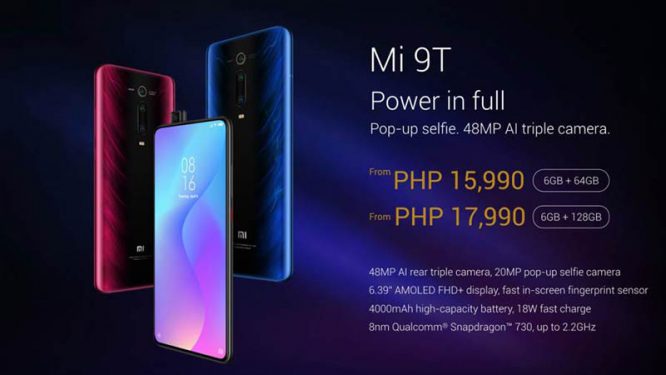 Gunning for 2019's best budget flagship phone, Redmi K20 Pro, aka Mi 9T Pro, is also one of this year's longest-lasting smartphone. Delivering at least one full day of usage, you will also be impressed with its 27W Quick Charge 4+ technology.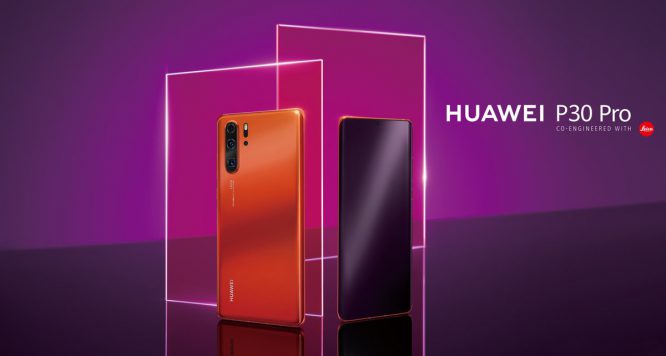 Featuring one of the most aggressive software power management, Huawei P30 Pro just can't miss the list. Most users even report easy 2-day battery life thanks to its 4200mAh capacity. Additionally, its SuperCharge technology is also very impressive.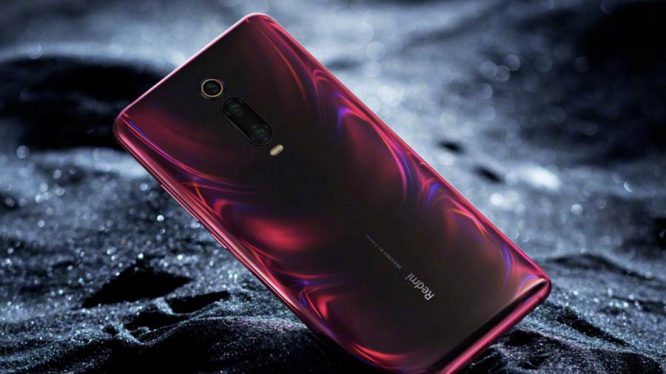 Carrying an 8nm-based Snapdragon 730 chipset, Mi 9T or Redmi K20 is, no doubt, a power user's smartphone. And with a beautiful Super AMOLED panel, you can even save more battery by using dark mode or black-centric wallpapers.
In 2019, Samsung has finally understood what it means to release an affordable mid-range smartphone. With the Galaxy A50, it carries premium features without compromising a lot. The company has also proven that the Exynos 9610 is a power-efficient chipset, despite being based on the 10nm process.
If you want a budget gaming phone in 2019, Realme 3 Pro is easily recommendable. While it can play games in a breeze, it also lasts long due to its 4045mAh battery. You also get to top it up fast with 20W VOOC fast charging technology.