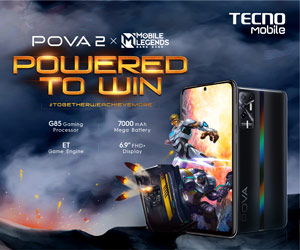 Xiaomi fans might be in for a treat next year as the Redmi brand tips to finally make 120Hz AMOLED available to more of its devices. 
As it stands right now, only the Redmi K30 Ultra combines the smoothness of the 120Hz refresh rate and the eye-popping quality of AMOLED for a price that doesn't burn the wallet. In exchange for the better screen, however, is a pinhole cutout on the left corner for the selfie camera. That's right — no more pop-up selfie for future Redmi phones. 
Spec-wise, rumors suggest that the Redmi K40 standard model will look exactly the same as the K30 Ultra. This includes the Dimensity 1000+ SoC 5G chipset, 64MP Sony IMX686 camera, and 33W fast charging. Reports also point out to December sale, with the Redmi K40 Pro in early January. The Pro model, though, comes with Snapdragon 875 that's based on the 5nm process.
READ: Redmi K30s with Snapdragon 865, 144Hz, 8GB RAM Priced at P18K