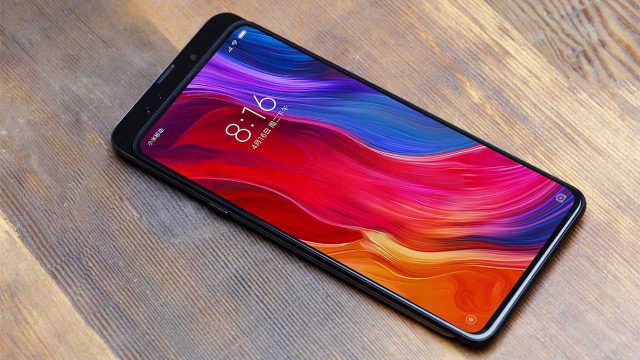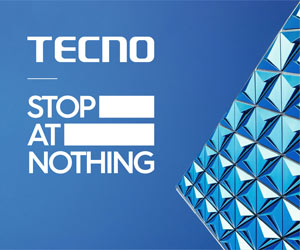 Aside from being confirmed for an October 25 launch, Xiaomi Mi Mix 3's two speculated specs were confirmed. One is that it will be the first Android smartphone to feature a 5G connectivity. Along with that future proof type of connection, the smartphone is also said to power up a whooping 10GB of RAM.
> Xiaomi Mi Mix 3 leaked video 
> Xiaomi Redmi Note 6 Pro confirmed
Other than the two confirmed specs of the Mi Mix 3, a video of the handset was also leaked. In the video, it was seen that it can include a slide up camera just like the Oppo Find X. Other rumors includes it to sports a Snapdragon 845 or if possible, the upcoming Snapdragon 8150 chipset. Stay tuned here for updates on its October 25 launch in Beijing.
Xiaomi Mi Mix 3 confirmed posters