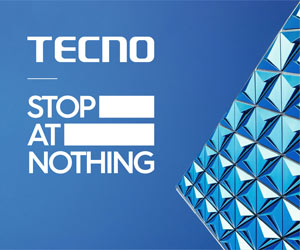 Just a few weeks ago, Apple launched their 2018 iPhone lineup – the iPhone Xr, iPhone XS, and iPhone XS Max. And of course, the year wouldn't be complete without Apple's 2018 line of new MacBooks, iPads, Mac Minis, and more.
You may be a fan of Apple, or just simply curious about the upcoming products that Apple will release to the market. So, here's a short guide on how you can watch the Apple event on October 30.
Please note that this Apple event will take place in New York, and it starts at 10 a.m. ET.
To watch on your iPad or iPhones, simply click Safari and head to Apple's website and wait for the livestream to start.
If you have an Apple TV, go to the App store and download "Apple Events". After downloading, just wait for the livestream and you can watch the special event on your big Apple screen.
You can also stream on Twitter! Just tap the heart icon on the tweet below, and Apple will be sending you updates regarding the livestream on the d-day!
Join us on 30 October at 2 p.m. to watch the #AppleEvent live. Tap ❤️ below and we'll send you updates on event day. pic.twitter.com/j8nukqP1n8

— Apple (@Apple) October 25, 2018