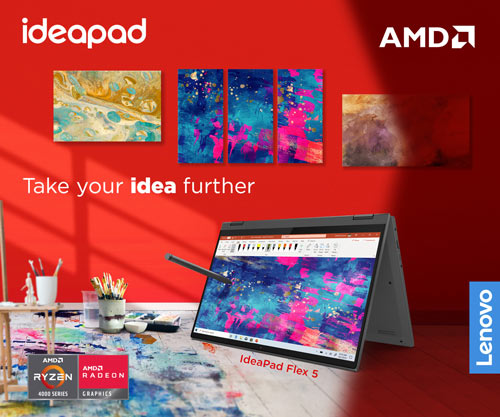 Since June, we've been patiently waiting for Vivo to announced the X50 and X50 Pro. To recap, the X50 Pro is the main highlight of the X50 Series. It features the first gimbal camera on a smartphone, boasting action cam-like stabilization. As for the X50, it doesn't carry the bells and whistles of the Pro variant, but it's also a 5G capable device, thanks to the Snapdragon 765G. According to some reports, local telco Smart is planning to release the X50 Pro through postpaid plans on August 22. But for those who want to buy the devices from official stores, well, here's something for you.
On August 29, the X50 Series will become available for purchase in the country. This may mean that pre-order will start as early as next week, presumably August 22. As per usual, freebies will be bundled like power bank and headphone.
If you're wondering what models we're getting, apparently, both 5G-compatible. For the X50, the price is said to be P25,999 — which is close to the CNY 3498(~P24,700) for the 8GB/128GB in China. The 256GB model retails for CNY 3898(~P27,500). If you're planning to get the X50 Pro, it's going to cost you P39,999 — and that's for the 8GB/256GB model that retails for CNY 4698(~P33,200) already.
This news comes from a new (unconfirmed) source, so you can take it with a grain of salt. A third model called Vivo X50 Pro+ is exclusively available in China, so the chance of it landing in the country is next to none.
READ: Vivo X50 Series Top Features
Vivo X50, X50 Pro, and X50 Pro+ specs, price, availability in the Philippines