The vivo V27e is one of the iterations of the vivo V27 series and a recent addition to their V-Series. It sports tons of features, and one of the key selling points of those features is its Aura Portrait Algorithm feature. The V series of vivo has come a long way; their V series usually offers an innovative camera and a powerful performance and smooth experience from V21 to the latest V27 series. They always put more work into innovation to ensure that their device delivers a unique experience to users. Today we have the vivo V27e, one of the iterations of the V27 series. We experience it firsthand, and we are here to tell you why they are dubbed the #TheAuraPortraitMaster. 
Before we start talking about the Aura Portrait Algorithm feature, here is a quick rundown of the cameras of the vivo V27e.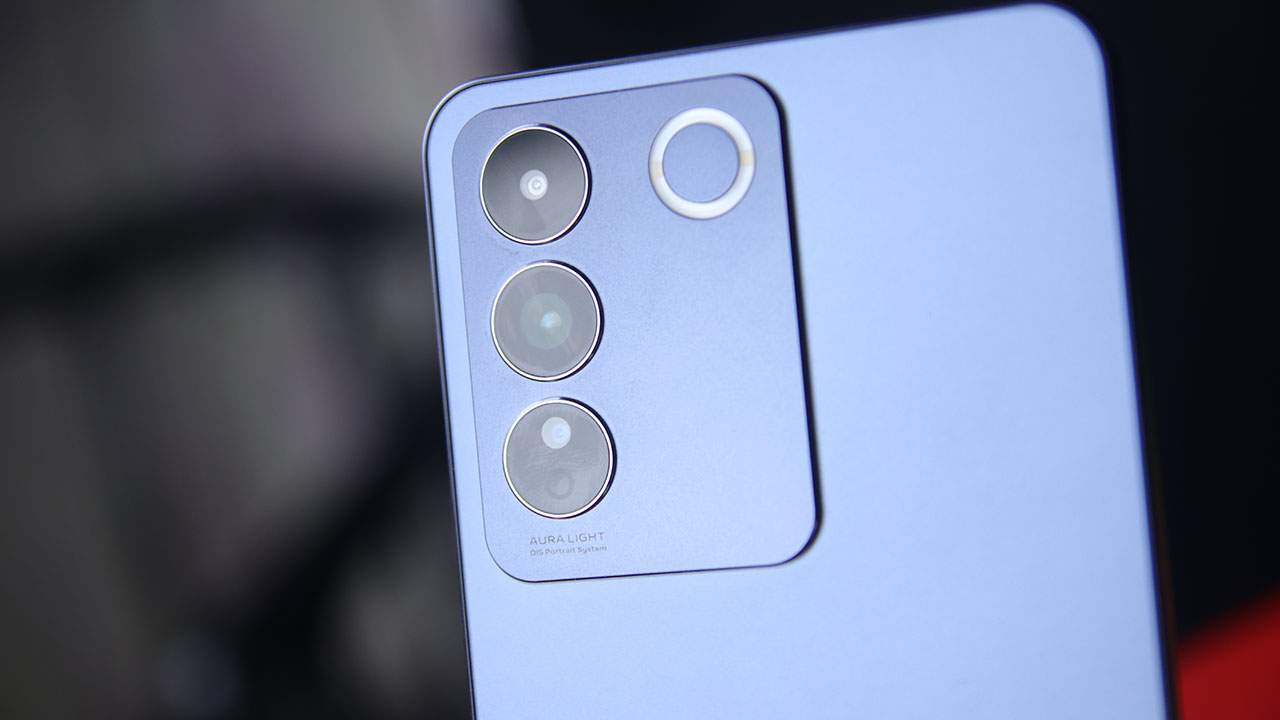 The vivo V27e carries a triple camera setup which consists of a 64MP OIS Ultra-Sensing Main Camera, a 2MP bokeh sensor, and another 2MP Super Macro Camera. Over its front, it has a 32MP FF HD Selfie vlogging camera with an f/2.0 aperture. Looking at the design of its camera module, the triple-camera setup is located on the left side, with the bokeh sensor on top, the primary shooter in the middle, and the macro lens on the bottom. 
On the right side is its Aura Light Portrait. Aside from the Aura Portrait Algorithm, another selling feature of this device is its stabilization. It has an OIS+EIS Dual Ultra Stabilization. OIS is a hardware solution that detects movement and modifies the camera system as necessary using a micro-electromechanical system (MEMS) gyroscope. While EIS does what OIS does without the hardware, this works by using the accelerometer on your smartphone to find small movements. With this combination, the necessary hardware stabilization is provided by OIS, and the video footage is then further smoothed by EIS. 
Now, let's talk about its Aura Portrait Algorithm, this new aura light mode can be utilized by the vivo V27e's rear portrait mode. It adopts different scenarios when you are taking photographs. However, always remember that there are some scenarios you must avoid to achieve an even better result. 
So what does the Aura Portrait light or algorithm do? One thing for sure is that it captures a more natural and clearer shot. You won't be bringing extra lights when you want to do street photography at night since the aura portrait light gives out a soft light effect that is sometimes added at post-prod. 
We recommend using the Aura Portrait light in dark scenes, like parties, beaches at night, or even outdoor cinemas. As I mentioned earlier, there are specific scenarios you want to avoid, like, overexposed lights, lamp posts, and more, because they may interfere with the results of your image. Here is the difference between the photo mode, portrait mode, and with Aura Light turned on.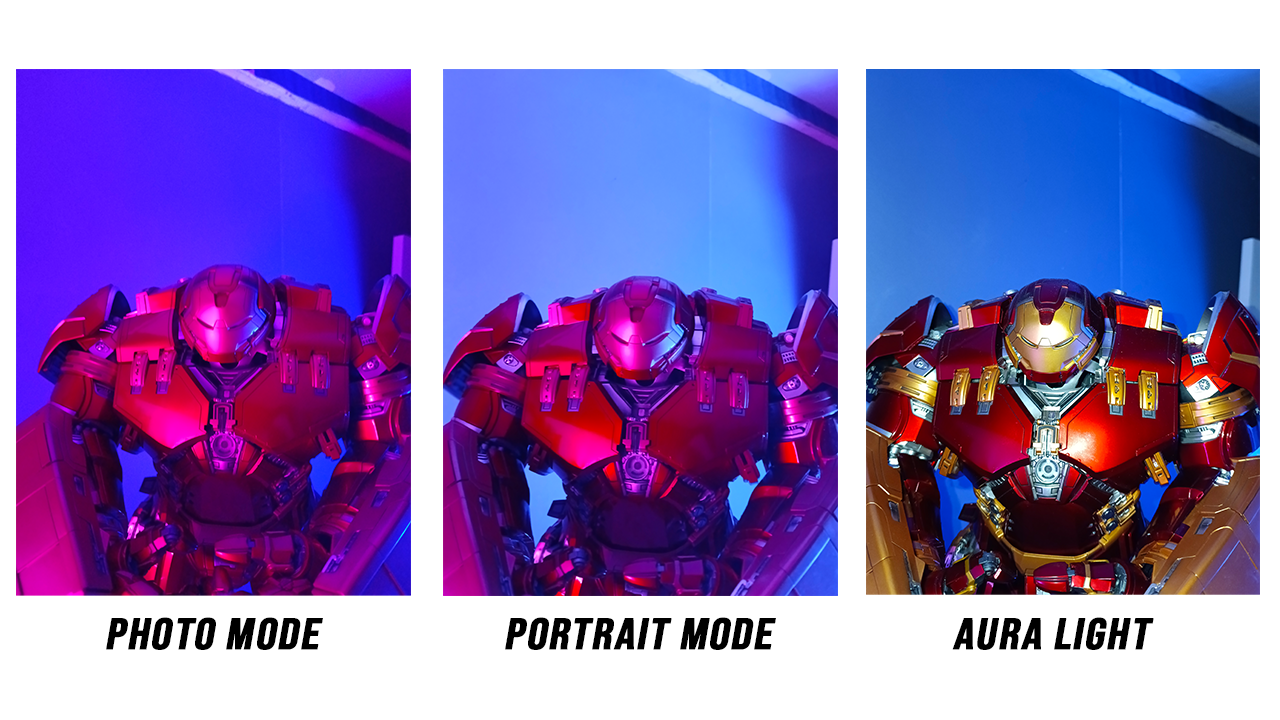 Go to your Portrait camera and control your aperture, portrait styles, and other filters to add more vibe to your image.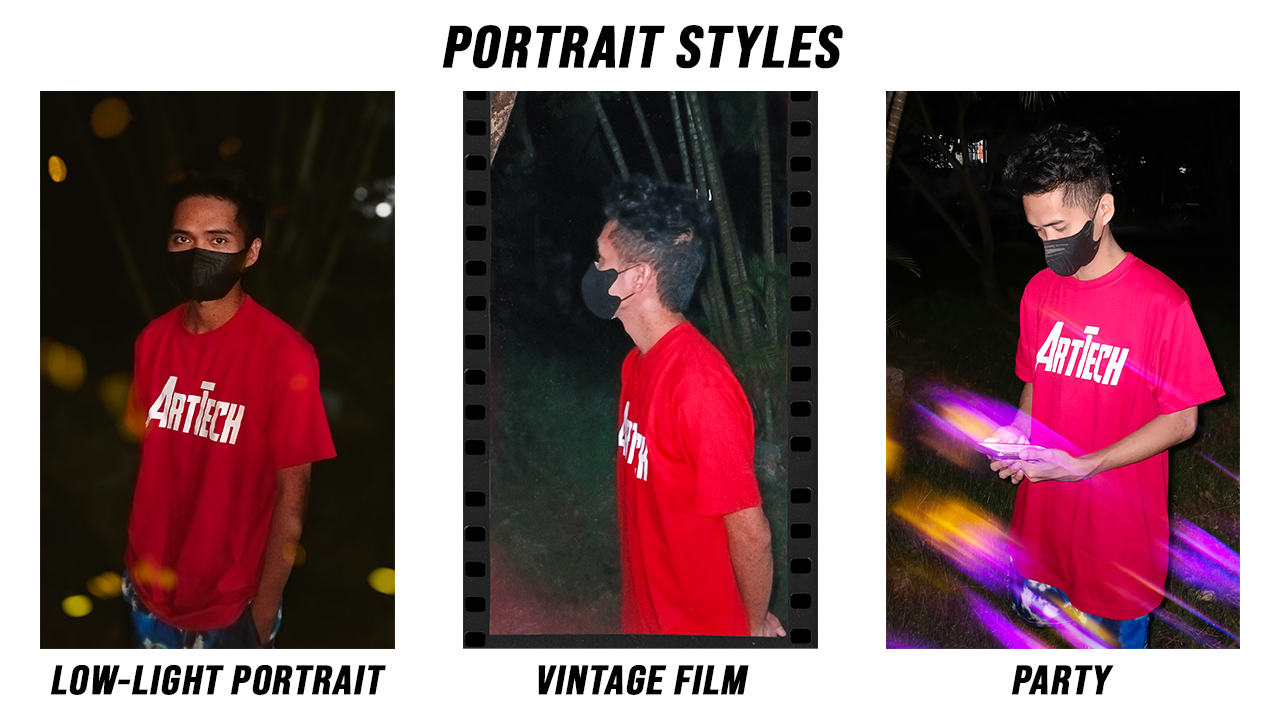 Aside from the Aura Portrait Algorithm feature, it still comes with all the standard camera features like super Night Photography, Vlogging Modes, OIS+EIS Stabilization Showcase, and more.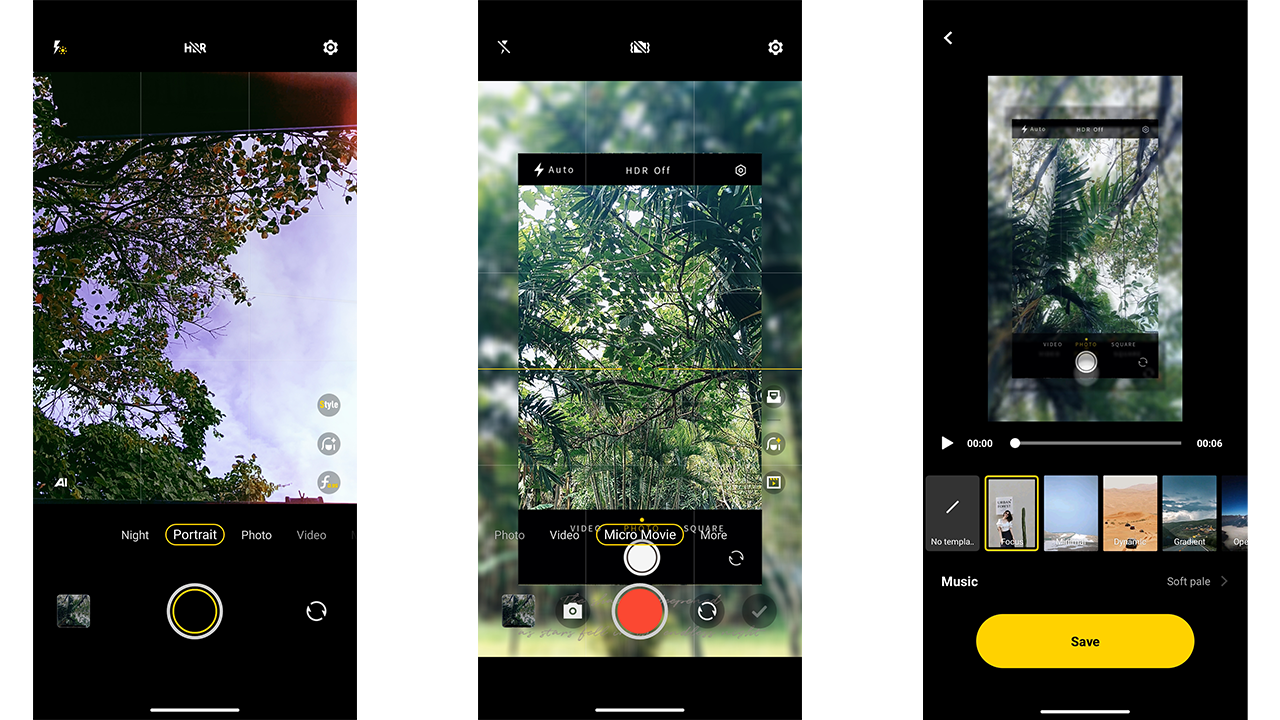 With the cameras out of the way, let's do a quick one with its other specifications.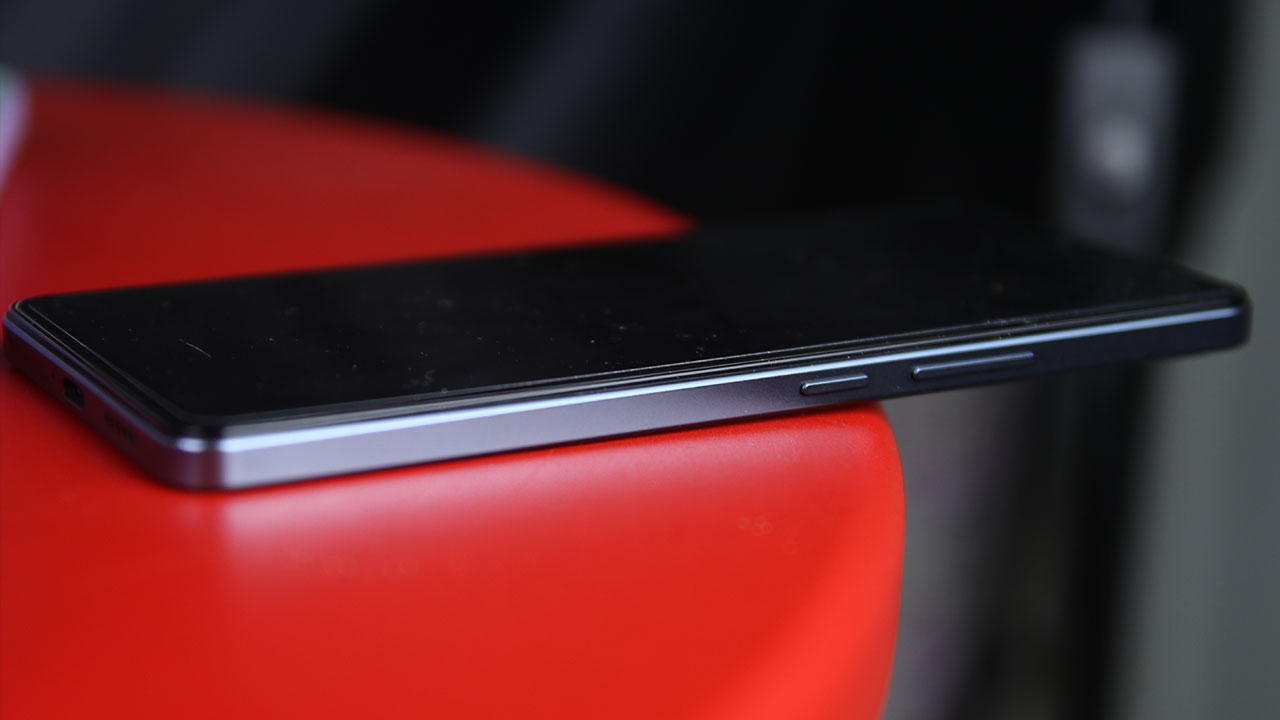 It has a 7.8mm Slim Flat Frame and Fluid Design, giving it a more attractive look. Everything is well placed in terms of ergonomics. The volume rocker and power button are on the right side. While at its top is located only the second microphone, and at its bottom is the nano-SIM tray, USB-C Port, and speaker grille. If you are looking for where the fingerprint scanner is, you can enable it on its display.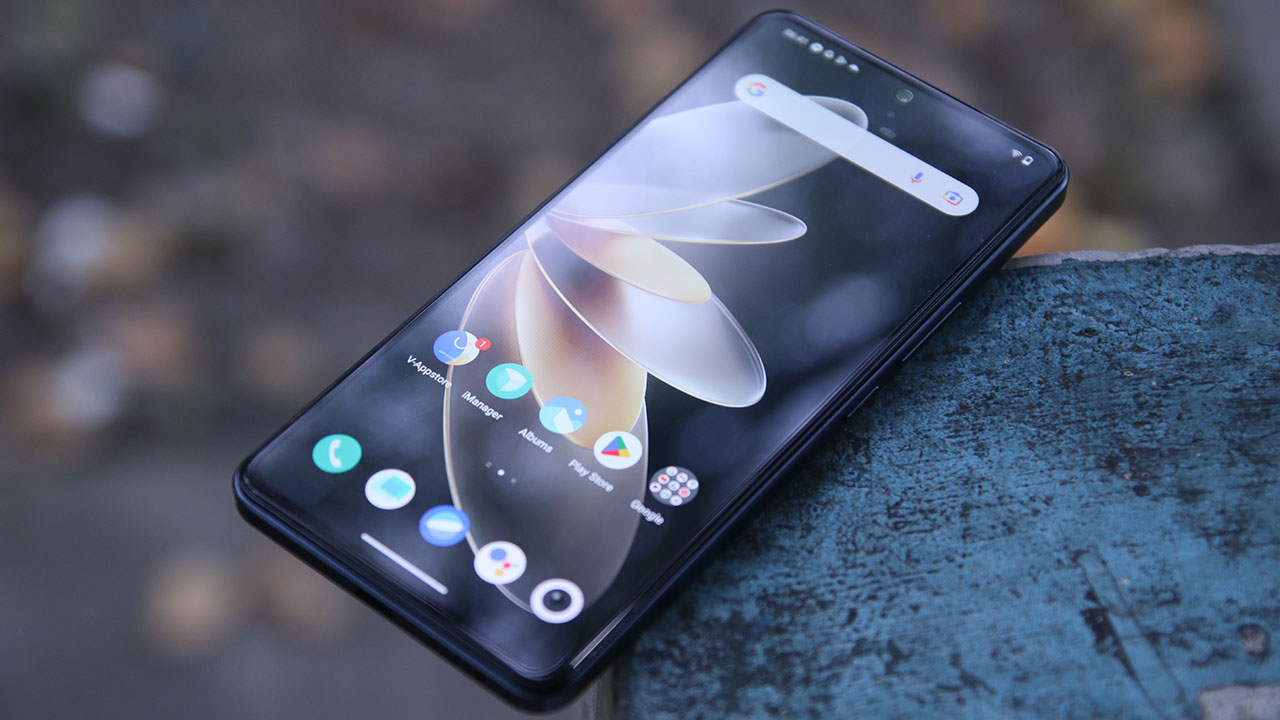 It has a 6.62-inch FHD+ AMOLED display with a 120Hz refresh rate. The device's front-facing camera is a circular punch-hole at the top center. It has a good-sized chin, compact bezels, and broad perspectives for a screen. An impressive 120 Hz refresh rate makes browsing settings and moving between apps a snap, plus the AMOLED screen's animations are deep with rich colors, which bring the display to life.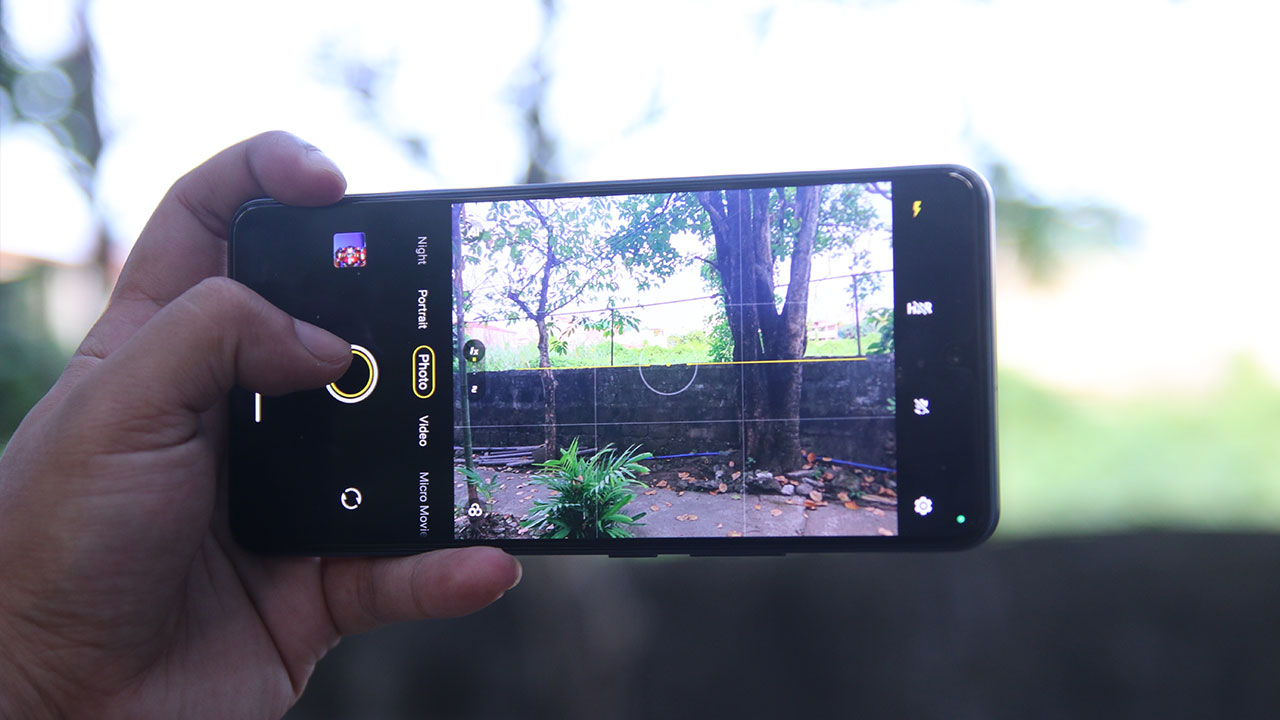 Under the hood, it is powered by a MediaTek Helio G99 chipset, paired with 8GB of RAM and 256GB of storage. You can also expand its RAM by an additional 8GB for 16GB. It runs on Android 13 and is slapped with FunTouch OS 13. It carries a high-performance gaming chipset with a powerful CPU and GPU that can handle demanding tasks like gaming, video editing, and more. It also contributes to its camera performance due to advanced imaging capabilities that allow for improved camera performance, including high-resolution image capture and advanced bokeh effect. 
With the addition of the FunTouch OS 13, we now have more comprehensive options for customizing our icons and home screen: more built-in colors and the ability to draw colors from our wallpaper for a distinctive phone design experience. 
Another neat feature of the vivo V27e is its Game Boost Mode. Like its name, it significantly boosts your gaming experience; it offers you three different options on how you want to game with your device. You can choose to play on a battery saver mode, balanced mode, and boost mode. Aside from boosting its performance, it offers little features like esports mode, voice changer, motion control, and autoplay with the screen off. With the help of game mode, you can block incoming notifications or even reject calls if you set it up on the game boost sidebar. As for its battery, it packs a 4600mAh battery that can last you the whole day. If you run out of battery, it comes with a 66W fast charging support that can quickly juice up your device and put you back on your gaming session. 
Overall, what we like the most is how good the addition of the Aura Portrait Algorithm is. It offers you more flexibility regarding photography, especially at night. You can capture different scenes in different environments without sacrificing image quality. Another thing that captures us the most is the micro movie feature on its camera. It allows you to choose from a variety of effects for you to capture the story of your day—additionally, the display and its gaming chipset. As I mentioned earlier, it may be a camera-centric phone, but it is more than capable of handling gaming and other multitasking activities. The vivo V27e is priced at PHP 16,999 for 8+8GB with 256GB of storage. Suppose you want to improve the quality of your image and videos, plus enhance and more enjoyable gaming experience. We suggest you opt for the vivo V27e, which offers unique and innovative features. 
To know more, you may check out vivo PH's official website. 
---
Read More: