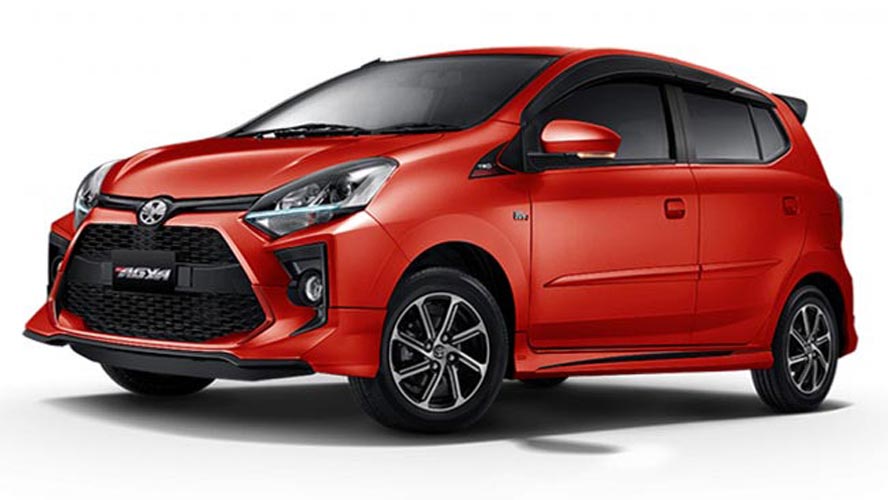 Toyota Wigo 2020 launched in Indonesia
Officially called "Agya" in Indonesia, the Toyota Wigo 2020 model has launched with modern upgrades as it becomes one of the edgiest looking entry-level hatchbacks in the world. For its third iteration, the new Wigo gets an SUV-like bumper by raising the lower- and mid-section. The headlights have been tweaked as well to match the current style trend, along with the black trim metal running towards the fog lights. Moving to the back, the taillights now feature clear covers. Other than that, it's nearly the same 2017 Wigo when viewed from the back.
As for the wheels, the report claims that there's a slight change in design, but it's hard to notice unless you put them side-by-side with the older model. For those who want the TRD version, the styling kit includes a deeper-leveled chin, side skirts, and rear bumper. Additionally, decals are added on the front bumper and skirt, and the tailgate spoiler is clad in glossy black finish.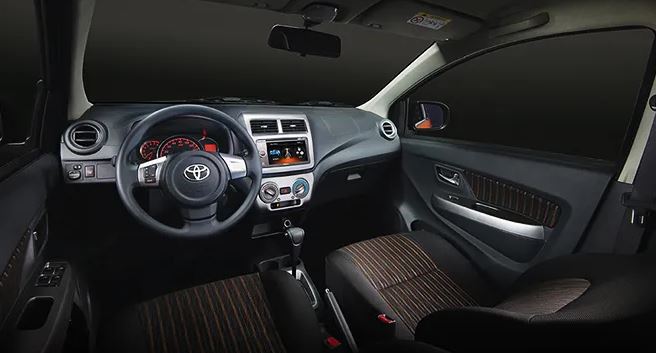 Moving to the interior of the Toyota Wigo 2020, not a lot has changed here. What's new is the digital air-condition display, seat patterns, the red outline around the speedometer, and a push-to-start button for the ignition. However, all these are available on either the top model or the TRD version of the vehicle.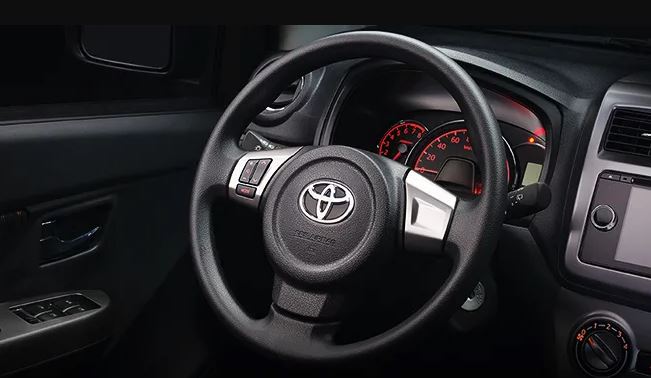 For the innards, we're looking at 1-liter inline-three which delivers 66 horsepower and 89 turning power. This means it's still a four- or five-speed manual car. If you want power, select markets offer 88 PS and 108 Nm of torque for the 1.2-liter four-cylinder.
The availability of Toyota Wigo 2020 is still unknown. Given the coronavirus pandemic, we feel like it's going to take some time before we get official information. However, the price range in the Philippines is from P557,000 to P696,000.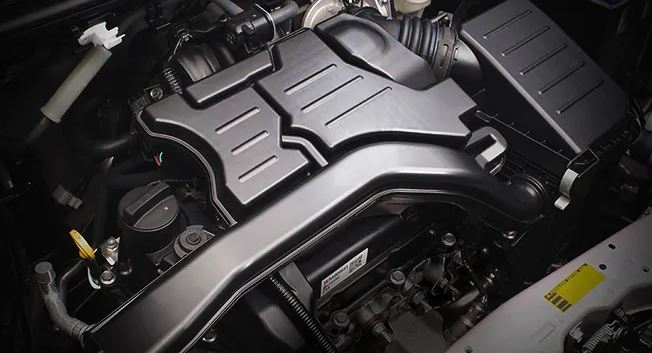 READ: Kia Sorento 2021 launched with hybrid engine, all-new design for a premium price
Toyota "Agya" Wigo 2020 specs, price, release date in the Philippines
Body type: 4-door entry-level hatchback
Engine: 1-liter inline-three or 1.2-liter four-cylinder
Power: 66 HP/PS and 88 HP/PS
Torque: 89Nm and 108Nm
Transmission: 5-speed manual or 4-speed automatic
Fuel efficiency: Gasoline, up to 22 km/L
Ground clearance: 180mm
Safety: passenger airbags, ABS, 3-point seatbelts, and child-lock protection
Features: G trims (except base model), Navi-ready infotainment system
Price: P557,000 – P696,000
Release date: March 2020 (Indonesia), TBD (Philippines)