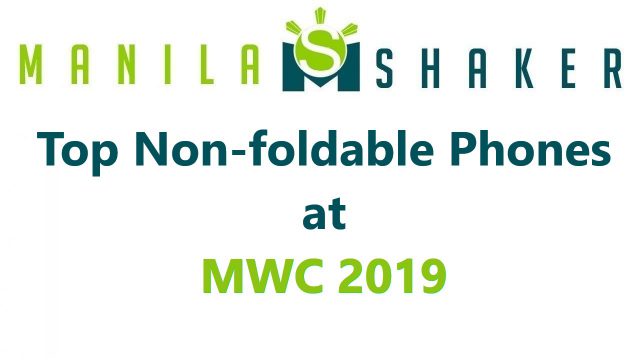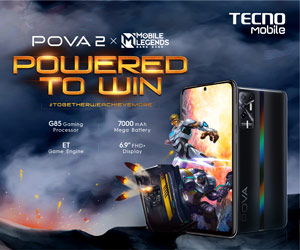 Mobile World Congress is closing and we have pretty much seen what we have to see in terms of mobile phones. Make no mistake that the best phone out there came from Huawei with its Mate X. I mean, what type of phone can beat a foldable display? The 18000mAh Energizer phone? Not really. As the world's largest tech event closes, let's take a look at the best non-foldable phones announced.
Nokia 9 Pureview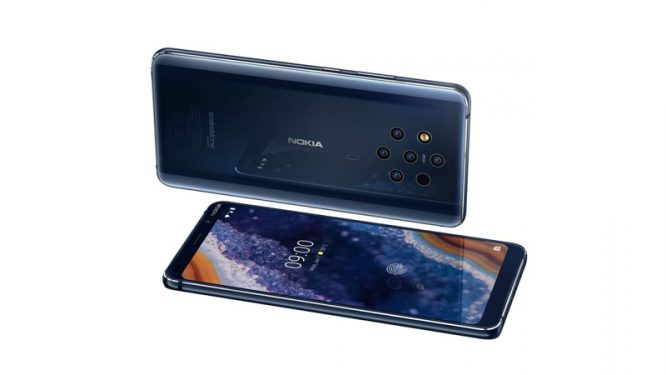 Nokia 9 Pureview by HMD Global basically confirmed the rumors with its five sensors solely for the main camera. The Penta-camera phone features two RGB and three monochrome lenses with the same 28mm focal length. It might not be able to shoot ultrawide and telephoto scenes but the images captured by it is very close to a DSLR camera.
LG V50 ThinQ 5G
LG doesn't usually provide a "wow" factor when unveiling their phones but with the official announcement of the LG V50 ThinQ 5G, it has a few tricks up its sleeve. Aside from the flagship specs of Snapdragon 855 and 4000mAh battery, it comes with a detachable accessory aka "LG Dual Screen" that transforms it into a dual-screen phone. While it's a different take on as a foldable phone, it's still interesting to use two screens on one device.
Sony Xperia 1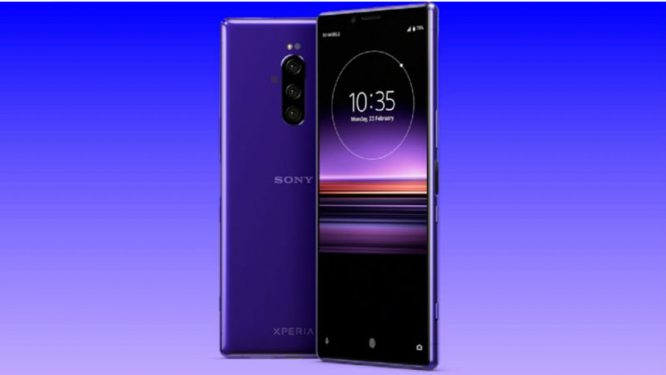 Ditching their flagship XZ lineup, Sony starts fresh with its Xperia 1. The best thing about Sony's flagship phone is the 4K OLED display. Aside from the fact that it's the first 4K phone, the display has a tall 21:9 aspect ratio making it the best multitasking phone and providing video consumption close to cinema standard.
Samsung Galaxy A50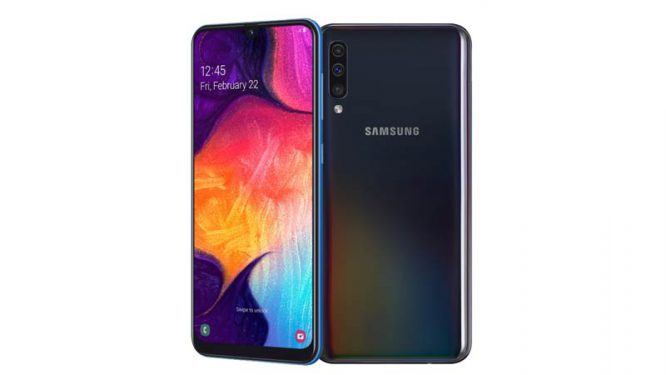 Nope, we are not talking about the Galaxy S10 series. At MWC, Samsung made a statement that they can do budget phones right. And that's what they did with the Galaxy A50. For Php18k, you are getting 25MP triple camera setup, 25MP selfie camera, 4000mAh battery, 6.4-inch FHD+ Super AMOLED display, and a midrange Exynos 9610 with up to 6GB RAM.
More phones from MWC 2019: