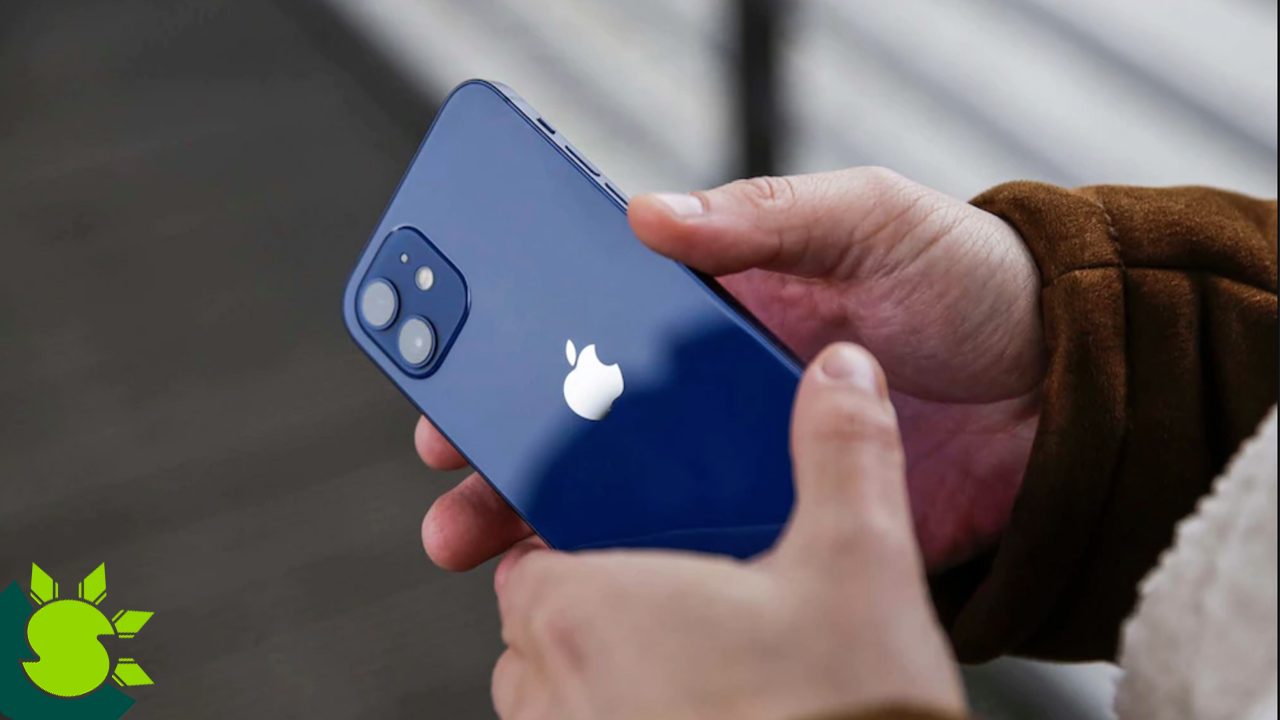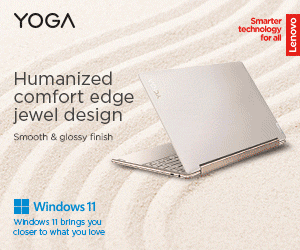 Since its introduction, the iPhone has become synonymous with high-end cellphones. In 15 years, nothing has changed. However, the smartphone market is separated into two segments: iPhones and the rest of the Android handsets. Returning to the iPhone, the Cupertino-based corporation has sold over 2.2 billion handsets since 2007. All of these statistics suggest that the iPhone is a phone that many people want. As a result, millions of customers transfer from Android to iOS each year. However, there are significant distinctions between these two systems. Furthermore, first-time iPhone users confront challenges and make blunders when they get their hands on it for the first time.
TOP MISTAKES OF IPHONE USERS
We list five faults that first-time iPhone users make in this post (which was inspired by CNMO).
Related: How To Tell if an iPhone Lightning Cable Is Fake
1. IGNORE THE MUTE SWITCH
There is no mute button on Android cellphones. Only prior OnePlus devices have this design. However, beginning with the OnePlus 10T, there is no such button on the side. So we can claim that this is only available on the iPhone.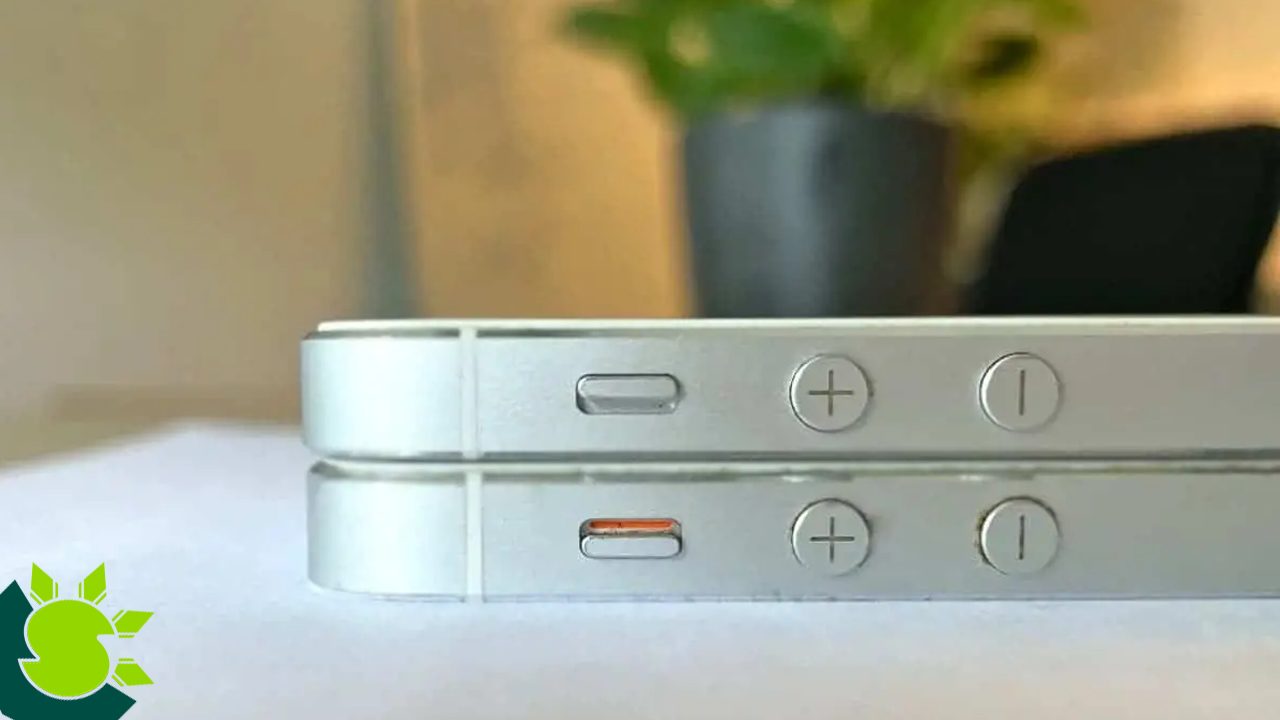 The mute feature, according to Apple documentation, allows you to rapidly muffle notification noises and ringtones. It is located on the left side of the iPhone, above the volume rocker. However, even if the switch is turned on, the alarm will continue to ring.
The iPhone is not muted if it is in the up position (the orange bar is not visible). Turning down the volume on your iPhone will not quiet notifications if the mute switch is not turned off.
2. MAXIMIZE ICLOUD STORAGE SPACE
All of your images, texts, app data, and other data are kept in iCloud. Furthermore, iCloud backs up your iPhone every night while Wi-Fi is available. All information kept here is securely encrypted, including your health, money, and password data.
You may also utilize iCloud as a regular storage service, similar to Google Drive or Dropbox. As long as you have adequate storage space, you can save nearly anything on iCloud. To upload a file, launch the Files app and select "iCloud" from the "Browse" option.
3. MANY NEW IPHONE USERS DO NOT ENABLE "FIND MY IPHONE"
New iPhone users may overlook the Find My iPhone function. However, it is a valuable feature. Starting with iOS 15, it may follow your iPhone 11 or subsequent models for hours after the battery has died. Similarly, you may locate the iPhone even when it is not connected to a Wi-Fi or cellular network.
Then, go to [name] > Find My > Find My iPhone, and turn on the function.
4. BUY THE WRONG ACCESSORIES
MagSafe will be supported if you purchased an iPhone 12 or later (except the iPhone SE model). The latter allows you to connect iPhone accessories like as chargers, wallets, and batteries. The functionality operates through the use of a circular magnet ring included into the iPhone and MagSafe-compatible accessories. As a result, you should avoid purchasing accessories that do not support MagSafe.
You should also look for the Lightning accessories in addition to MagSafe. Apple has a program called Made For iPhone (MFi) that certifies devices to function with iPhones. MFi accessories assure compatibility with your iPhone and that your phone's battery does not catch fire. Purchasing an uncertified charger, particularly one from an unknown manufacturer, might result in significant harm to your iPhone.
5. FIRST-TIME IPHONE USERS CLICK ON THE POP-UP NOTIFICATIONS WITHOUT READING
Apple values its customers' privacy. When you initially download or launch an app, you will see a slew of pop-up windows asking for permission to execute different things. As a result, we do not recommend that you accept everything. Instead, read what it asks for and reply accordingly.