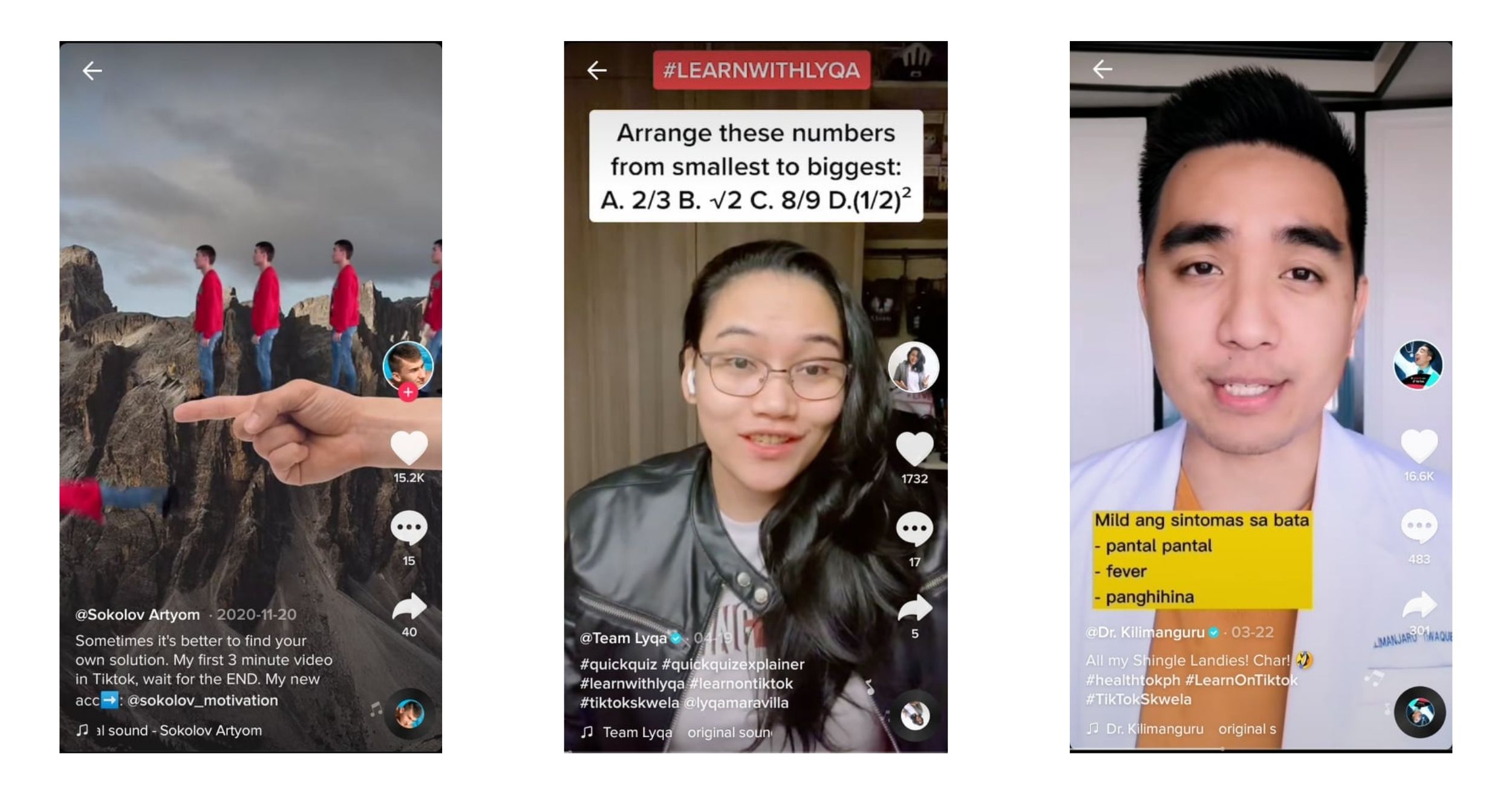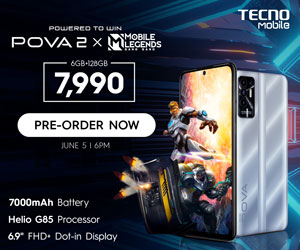 TikTok has recently rolled out its newest feature; longer video runtime! This offers content creators more opportunities as they show off their creativity and even educate other TikTok users with their videos.
With three whole minutes, you can absolutely share more knowledge with others as you impart information and insights with your videos.
There is also a chance for longer skits which means more fun and entertainment!
Previously, TikTok offers a minute of videos to its users which proved to be entertaining and informative. However, content creators had trouble compressing their creations in just a minute, making it difficult. The introduction of three-minute videos will certainly help content creators to express themselves more while people who watch their videos would be more entertained and informed at the same time.
Either you prefer the one-minute or the three-minute videos, there are tons of TikTok videos that you might want to check out now! TikTok is available to download for both iOS and Android device users!
READ: