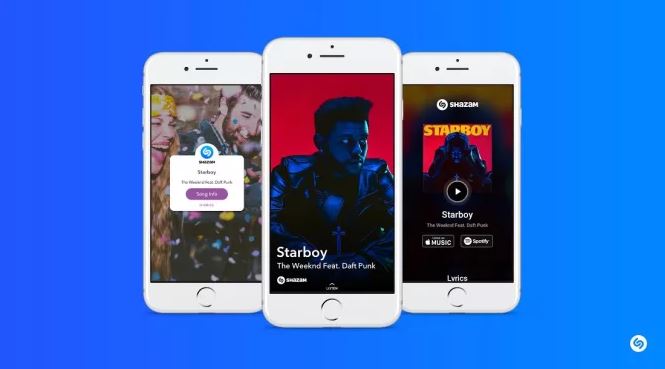 Group Chat up to 16 friends
If Snapchat is one of your favorite application, you will surely love the Group Chat and Shazam integration.
Team Snap explains that the Group Chat feature can support up to 16 friends. "Groups can be created while sending a Snap, or when you're making a new Chat".
Quick Chat lets you chat 1:1 with a friend who is available in the Group by tapping their name at the bottom of the Chat. A single swipe will let you go back to the Group.
Chats sent to a Group are deleted by default after 24 hours. Snaps sent to a Group can be opened and replayed just once by each recipient. If a Snap isn't opened, it's deleted after 24 hours, just like Chats.
Scissors and Paintbrush were also added that lets you "cut out part of a Snap on the Preview Screen to turn it into a sticker" and "turns a Snap into an artistic masterpiece", respectively.
Shazam in Snapchat
Shazam is bringing its music recognition feature to Snapchat by pressing and holding on the Snapchat camera screen when music is playing nearby. 'The new feature will allow fans to recognize music, engage with Shazam content, and send their music and artist discoveries as Snaps to their friends.'
Snapchat Download Link {Android, iOS}