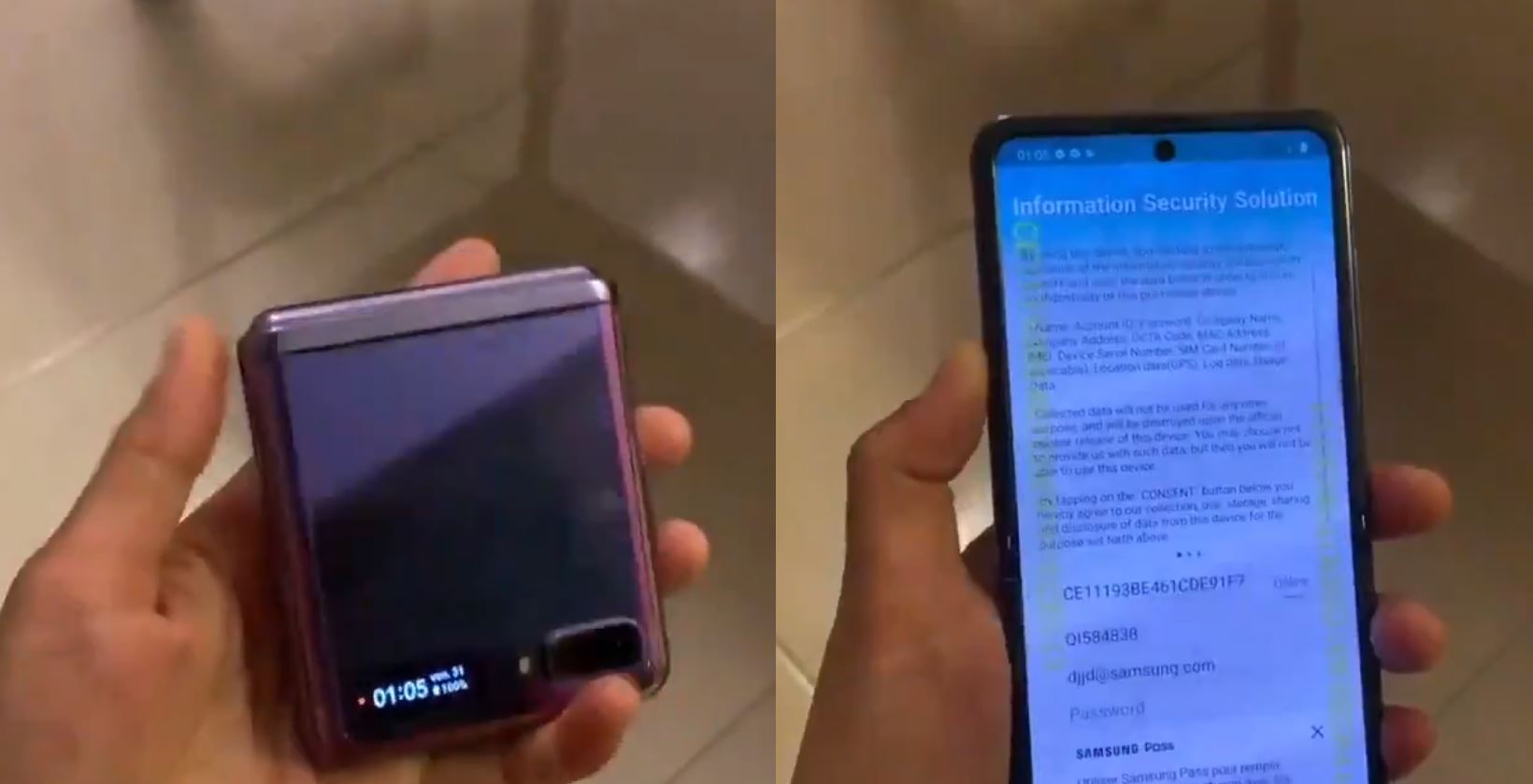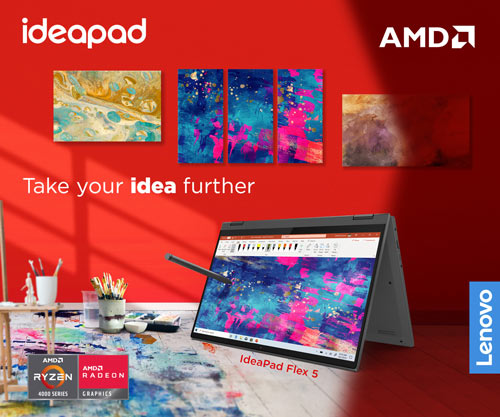 Upcoming Samsung Galaxy Z Flip Gets Leaked in a Hands-On Video
The first generation of folding phones was introduced last year. Huawei has its Mate X that retails in China only, while Samsung has the Galaxy Fold that's already available globally but in a limited fashion. For the second generation, expect things to fold differently. Samsung Galaxy Z Flip, aka Galaxy Fold 2, was recently recorded in a hands-on video. As shared by @BenGeskin on Twitter, the video leaves an awkward and bulky impression. The Z Flip looks uncomfortably wide to the hand and the hinge pops stiffly. We get that this is to prevent the disastrous launch of the Galaxy Fold, however, people are expecting folding phones to make large screens easier to manage.
Samsung Galaxy Z Flip – First Hands On Video pic.twitter.com/4b8Uzt5kRB

— Ben Geskin (@BenGeskin) February 2, 2020

That said, the new folding phone from Samsung is believed to be pitted against Moto Razr. Compared to that, Razr has a friendlier build and hinge. The device is set to be Unpacked on February 11 together with the all-new Galaxy S20 series. You can check out the full specs and price and below.
READ: Samsung Galaxy Z Flip Specification and Price