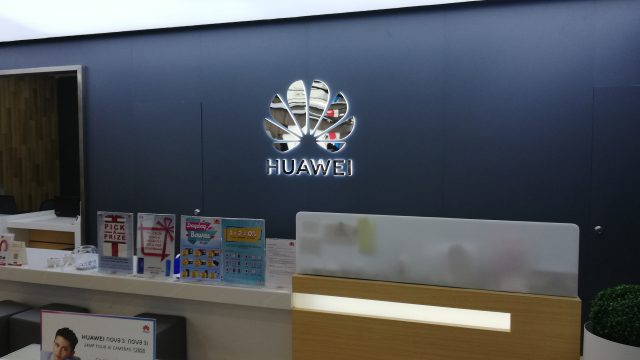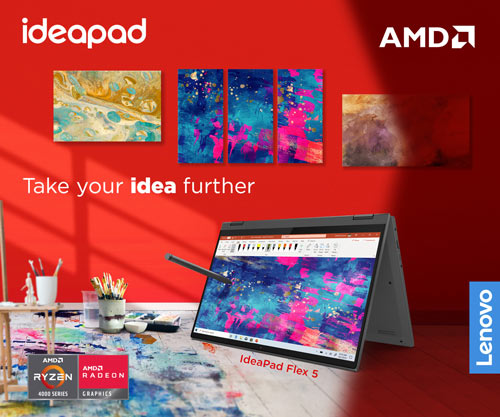 Apple Records Most Shipped Smartphones (Q4 2019) But Still Loses to Huawei 
According to IDC Quarterly Mobile Phone Tracker, as of January 30, 2020, Samsung has officially topped the list of smartphone worldwide shipments last year. While Huawei comes in second, beating Apple in spite of the ongoing US-Huawei trade ban. Additionally, the Chinese company even saw the biggest YoY Change with a 16.8% market share. Xiaomi comes in second at 5.5% YoY which isn't even close. That said, Samsung still holds a large lead over Huawei. It has a 21.6% market share that equates to 295.7 million shipped units vs 17.6% or 240.6 million units.
But during the last quarter of 2019, Apple recorded with the most shipments at 20% or 73.8 million units. Samsung came close at 18.85% or 69.4 million units, while Huawei sat comfortably at the third spot at 15.2% or 56.2 million units. Xiaomi, on the other end, recorded the biggest YoY change at a whopping 31.1%, enough to grab the fourth spot once again.
Overall, the smartphone market still saw a 2.3% decrease in YoY shipments. The introduction of affordable 5G smartphones to the market is expected to change the tide this year. These include Redmi K30 5G and Realme X50 5G that was launched for as low as P14K.
READ: Dito Telco on track to launch in July with 37% coverage and 27Mbps speed