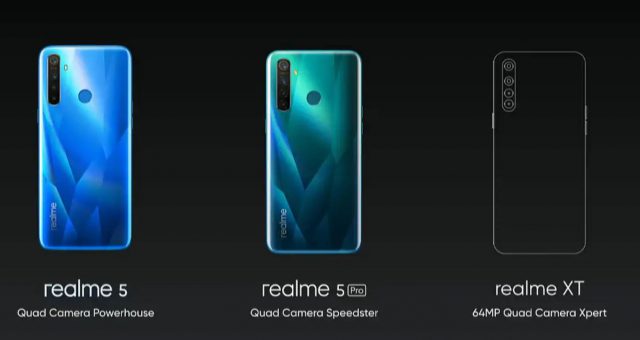 Realme has finally unveiled its Realme 5 and Realme 5 Pro featuring quad cameras with Rs. 9,999 or around P7.2k starting price only. But before the presentation was done, Realme India CEO, Madhav Sheth, revealed that Realme XT is indeed coming very, very soon. Aside from the name, here's everything we know about the company's first 64MP smartphone.
Realme XT Will Use Samsung's 64MP Image Sensor
The company's 64MP smartphone has long been teased since June. Sheth, thru Twitter, even posted cameras samples of Realme XT. Before that, Samsung has already unveiled its 64MP ISOCELL Bright GW1 image sensor. Which only means it's the sensor that the device will use. Like Sony's 48MP sensor, pixel binning is used. Basically, photos captured are processed into 16MP photos.
In addition to the main sensor are three more sensors. According to the presented slide, Realme XT is dubbed as "64MP Quad Camera Expert". It's almost entirely sure that it's going to pack the same set of secondary sensors of Realme 5 Series — an ultrawide, super macro, and depth.
READ: 64MP Smartphone Camera: Yay Or Nay?
Potentially Better Chipset than Snapdragon 712
The latest Realme XT tease is now coming from Realme CMO, Xu Qui Chase. Via Weibo, he shared an interesting image of a Velociraptor with part of the caption indicating "higher performance" and "take a harder photo".
Performance-wise, Realme 5 Pro already carries the latest Snapdragon 712. If there's something better than that, it's either the Snapdragon 730, 730g, or the recently announced MediaTek Helio G90 and G90T. Whichever it is, both are focused on gaming performance.
When it comes to photo, there's a chance that a telephoto lens will be included. If that's the case, either the super macro or depth sensor will go away. Ultrawide sensor is rampant nowadays, so that can't be it.
Release date could be as early as the first week of October
Although Realme did not announce any concrete release date of Realme XT, Sheth did tease the audience by saying "Wake me up when September ends". So, if you're planning to get a Realme 5 device, it might be best to wait for Realme XT.
Affordable Price Tag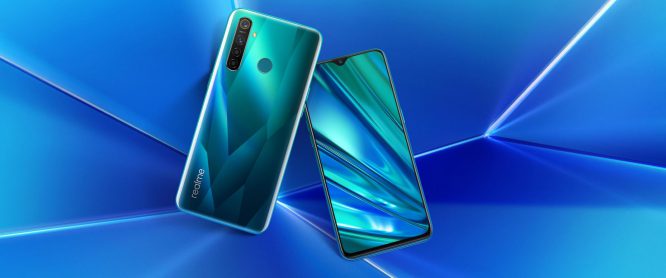 Given how Realme 5 series went official, it's almost a given that Realme XT will come with a very competitive price. If Realme 5 Pro costs Rs. 13,999 or nearly P12,500 for the top model, we might see XT with a starting price not too far from that.
READ: 3 Reasons Why 108MP Smartphone Camera Is Worth Getting