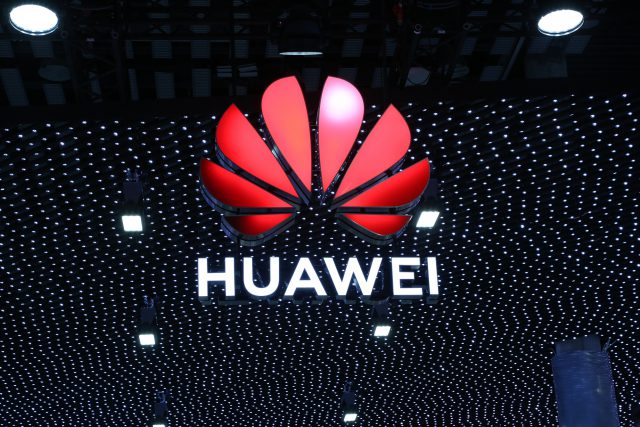 Huawei smartphone owners can now breathe a sigh of relief now that the US has given the Chinese company until November 19th to do business with American companies, and that includes delivering Android software updates.
Huawei can provide android software updates until November 
The original plan was to fully ban Huawei from making business with US companies by August 19th. But due to the dependence of smaller companies on Huawei equipment, US Commerce Secretary, Wilbur Ross, shared on Fox Business that "some of the rural companies are dependent on Huawei, so we're giving them a little more time to wean themselves off". By giving another 90 days, the full effect of the trade ban is expected to start by November 19th.
All said, the upcoming Mate 30 Pro is now expected to launch around mid-September. Rumor has it that it could be released as early as October. So for those who're expecting the Mate 30 Series to come with the company's new HarmonyOS, it looks like Huawei will continue to use Android OS along with the debut of EMUI 10 based on Android Q.
READ: Huawei Officially Releases HarmonyOS — Made for Smartphones and Other Platforms