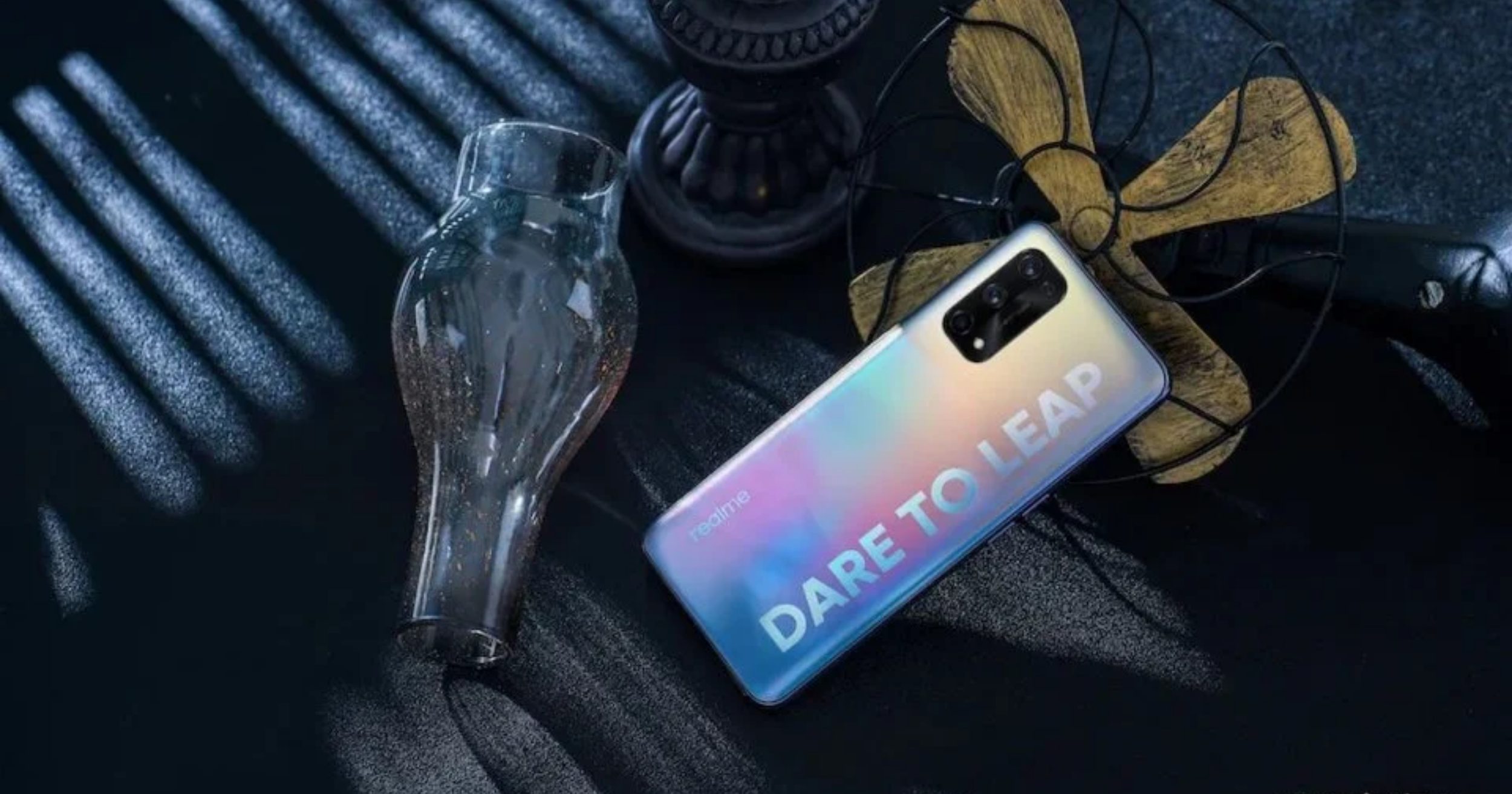 Ever since tidbits of Realme X7's existence saw the light of the day, it has not stopped tech publishers from following every trail that could lead up to a tea such as a price or a release date. Even fans of the brand can't wait for the next Realme phone that'll potentially break the market. And while September 1 is the launch date of the said device in China, it appears to be that the price may have leaked as well. Thanks to a picture circulating in Weibo, the X7 Pro is tipped to cost CNY 2,299 or roughly P16,000 when converted to Philippine peso. We're looking at the base model with 6GB RAM and 128GB storage, too. 
What's more, the price placeholder even includes the key specs of the X7 Pro. According to that, the 120Hz AMOLED is present alongside 65W fast charging. Though leaks show different chipsets for the X7 Series, the X7 Pro that we're talking about is the Dimensity+ variant. And for a 5G capable phone, it only weighs 184g. The main camera, much like what the leaks state, feature a 64MP sensor, with 32MP for the selfie.
Assuming the X7 Pro will become available for the local market, with taxes and fees, we might be looking at a P20,000 device. But that's just us; we love to know your opinion.